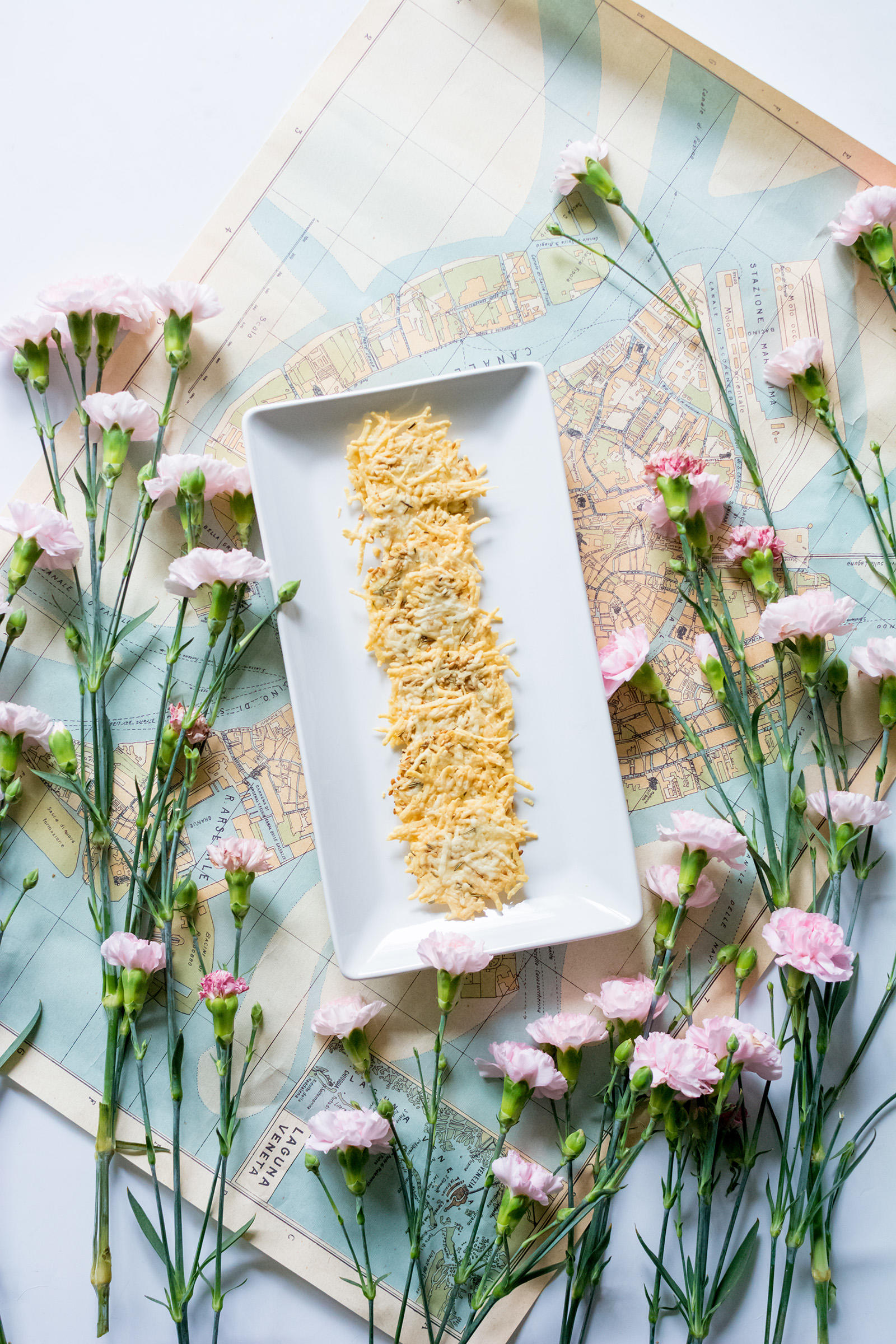 While I'd love to say I can eat every kind of bread, cake, and cookie I come across without gaining weight, I'd be lying through my nose.
Because the truth is, most weeks I feel like LOOKING at a slice of bread instantly makes my thighs grow, let alone eating one! We each have distinctively different bodies and throughout our lives we learn what our bodies like and don't like.
And while I wish I had one of those bodies that would allow me to consume an entire Parisienne baguette in one full swallow without gaining a single ounce, I have whatever the opposite body type to that is. That doesn't stop me from downing an entire Parisienne baguette in one single swallow mind you, it just leads to inevitable post-carbing guilt.
I love bread more than almost anything else but my well-endowed booty loves it TOO much. I've had to come to terms with this in my adult age and the sad truth has been difficult.
I mean bread and I were a match made in heaven!
Luckily I just so happen to love parmesan cheese MORE than bread — it's pretty much my favorite food! And it just so happens that 10+ minutes, an oven, and some parmesan cheese makes my favorite non-bread, low-carb snack of all time!
When I want to be naughty and eat an entire baguette myself, I bake a batch of these instead… and eat the entire batch myself… and yet still somehow convince myself I'm making healthier choices…
These are my favorite Low-Carb Rosemary Parmesan Crisps. They're like crackers without the carbs! They're salty, flavorful, delicious, and SUPER easy to make.
So what are we waiting for? Let's get baking!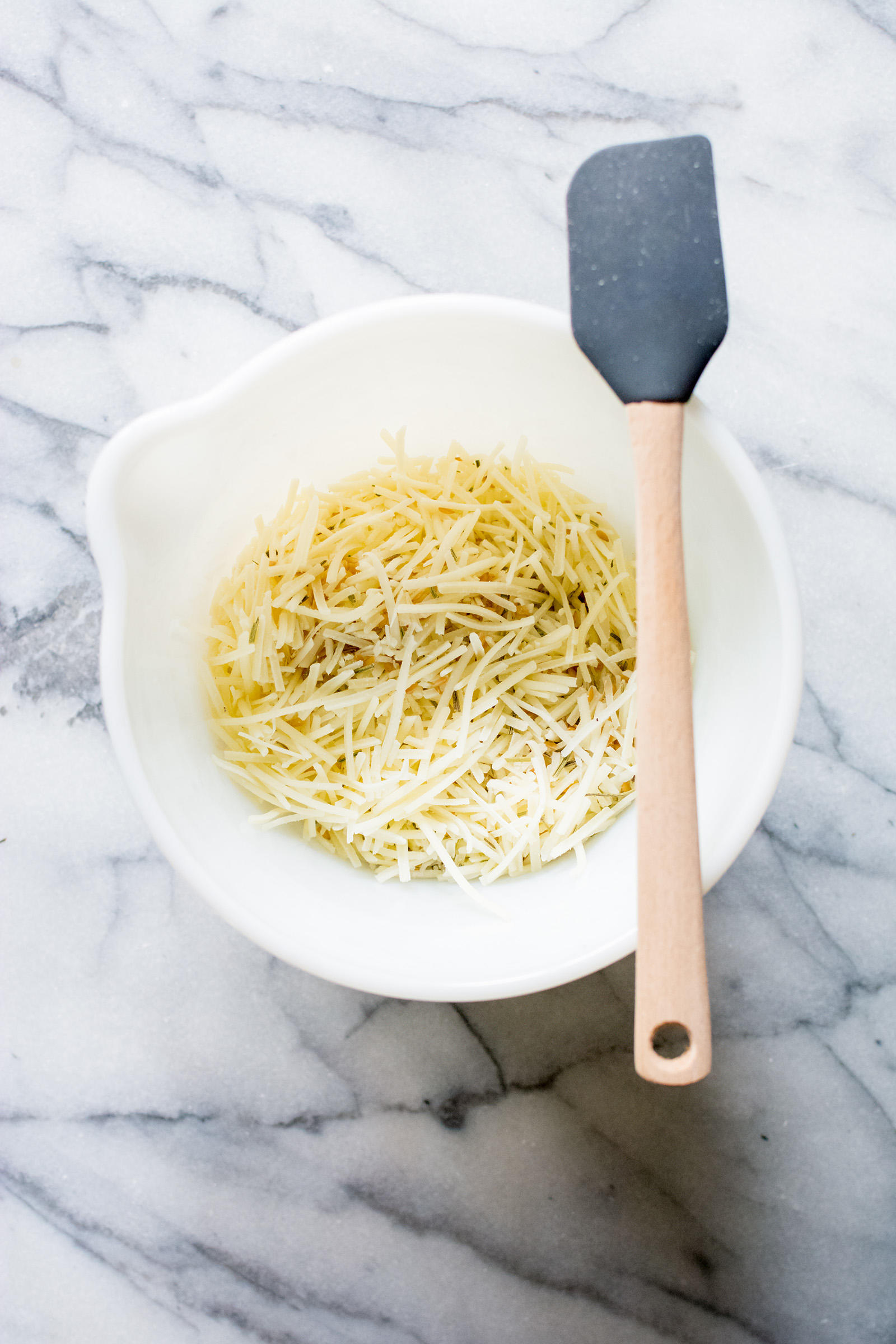 Low-Carb Rosemary Parmesan Crisps
Makes approximately 16 crisps
1/2 cup grated Parmigiano Reggiano
2 Tbsp Flax Seeds
1 Tbsp Dried Rosemary (or fresh)
Preheat oven to 350 degrees.
Mix all your ingredients thoroughly together in a small bowl. Spoon the mixture onto a Silpat- or parchement-lined baking sheet into small piles, making sure they are evenly spaced. Bake for 9 – 10 minutes, or until lightly browned around the edges. Cool on your pan for 5 – 10 minutes then slide the crisps onto a cooling rack. Let cool completely then DIVE IN!
Isn't this recipe ridiculously simple? And so delicious, "healthy", and easy to transport!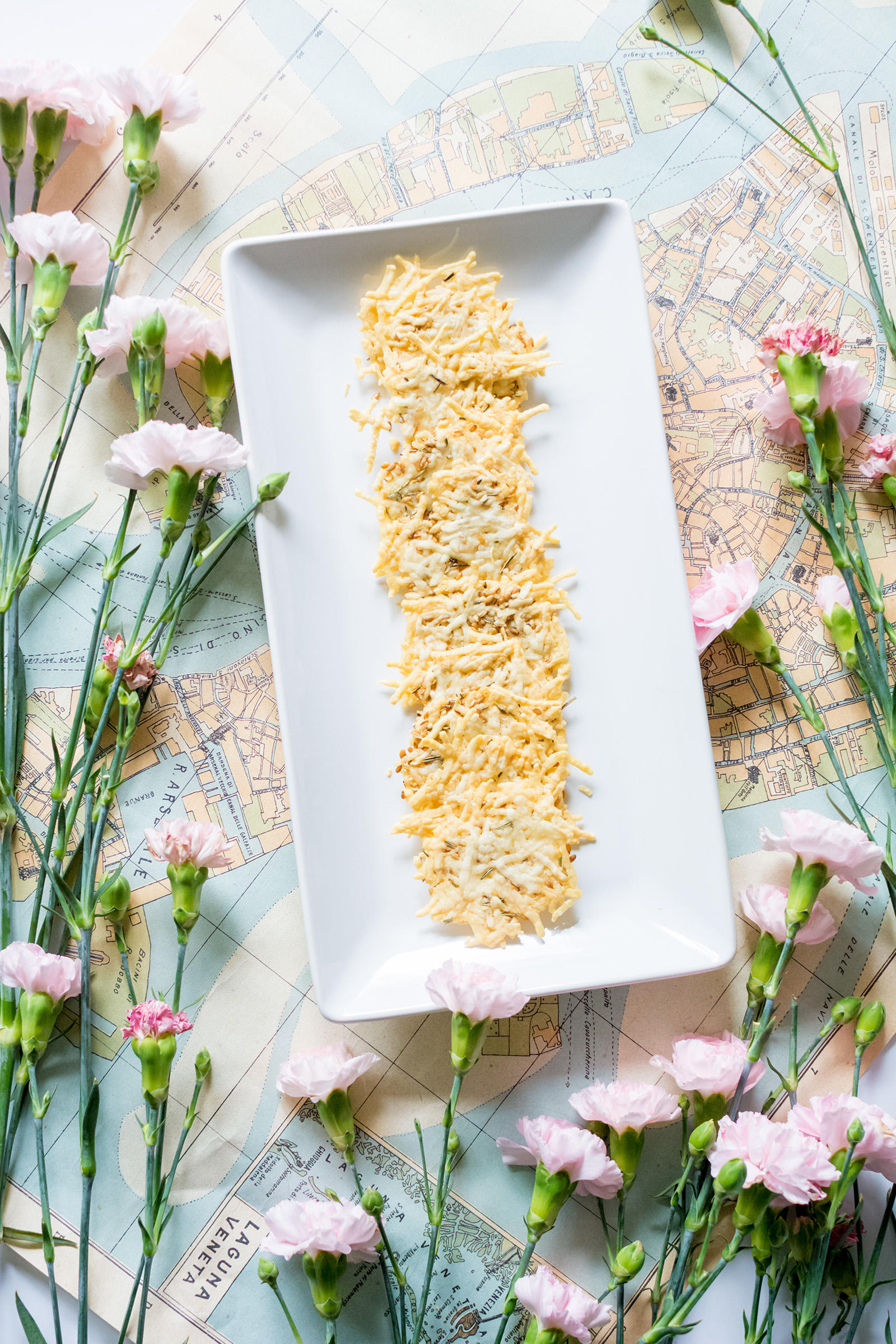 Pro Tip: Mix up the seasonings to change the flavor of these crisps to suit your mood! Why not swap out the rosemary for smoked paprika, fresh oregano, or even cumin for a southwest flavor? Get Creative!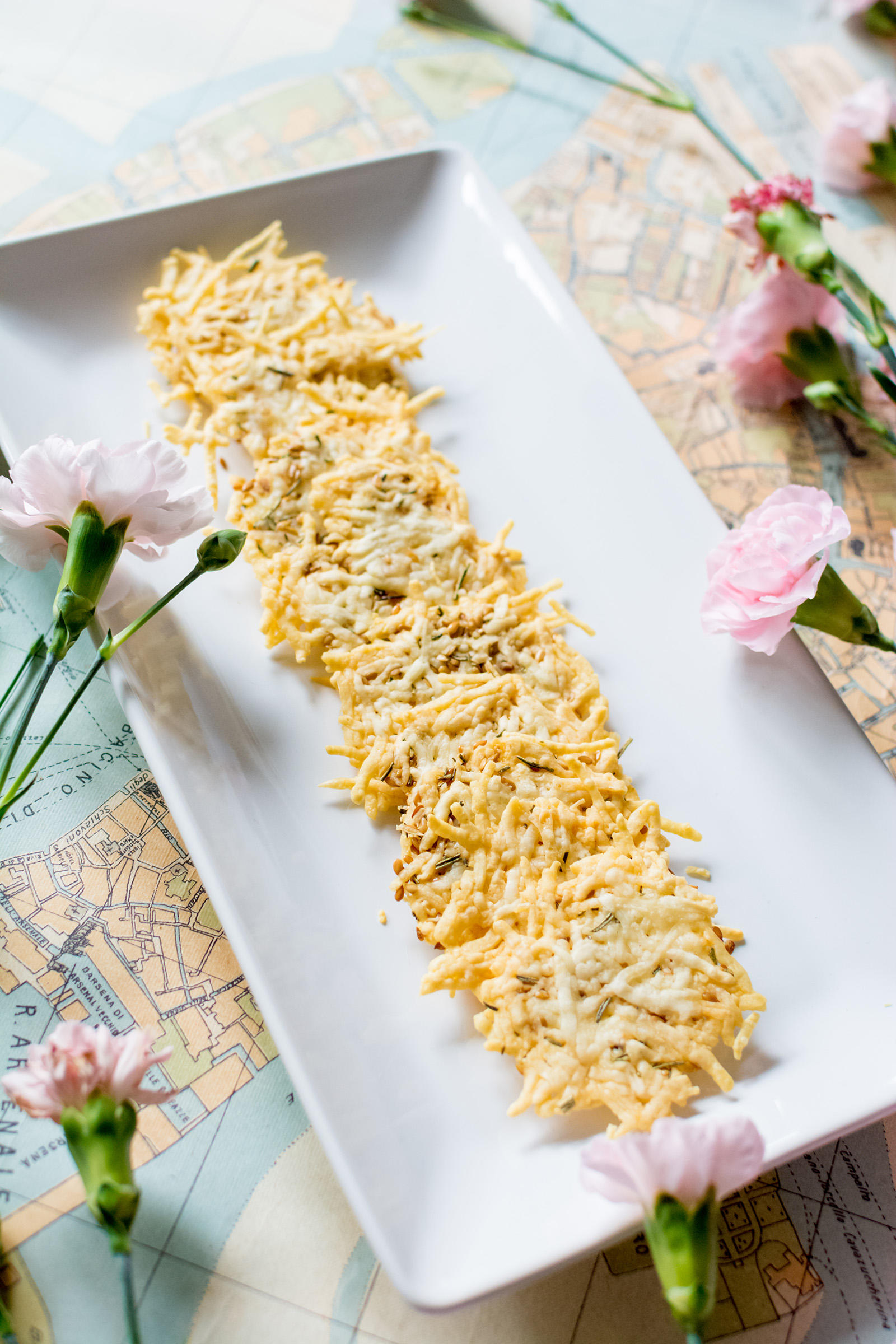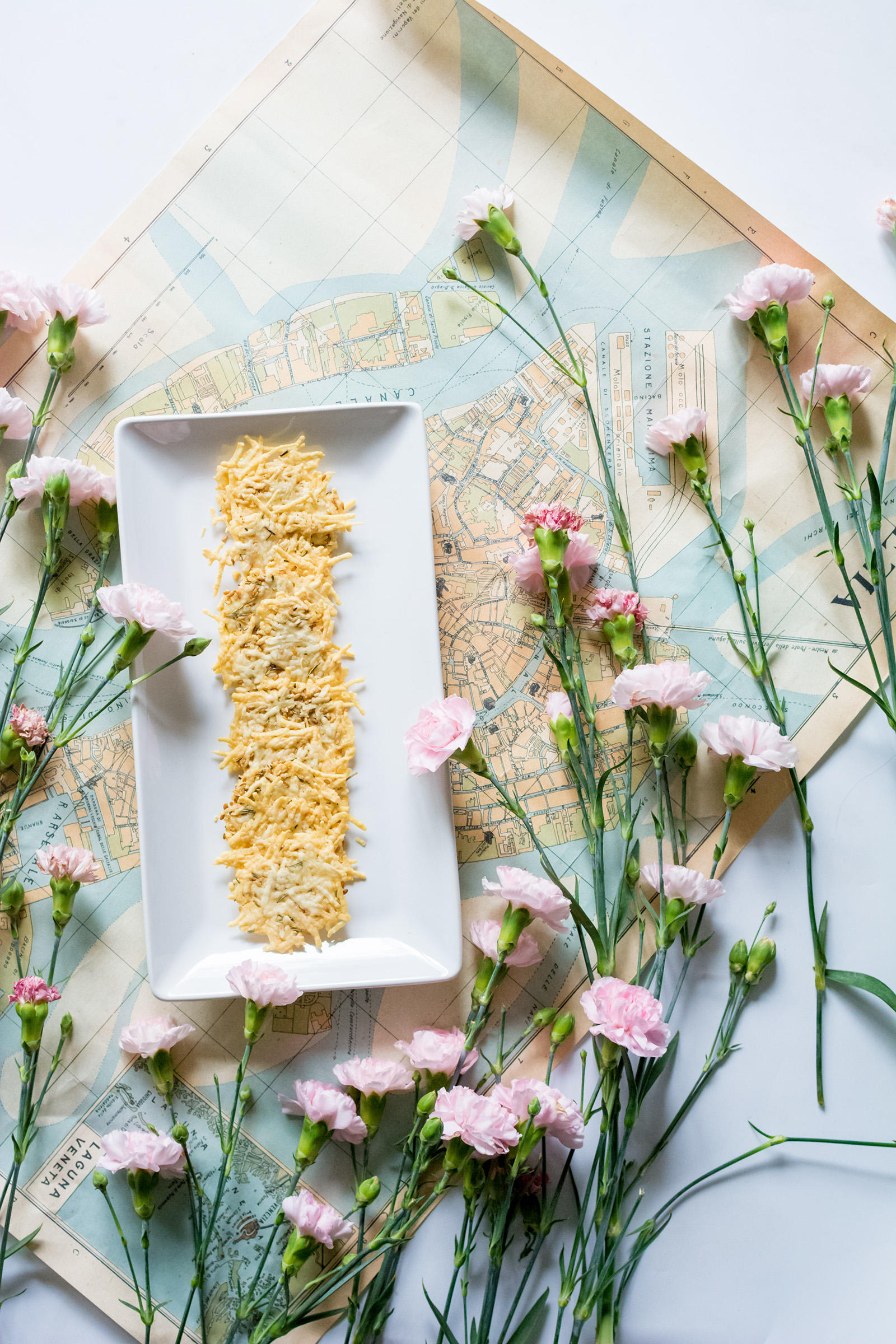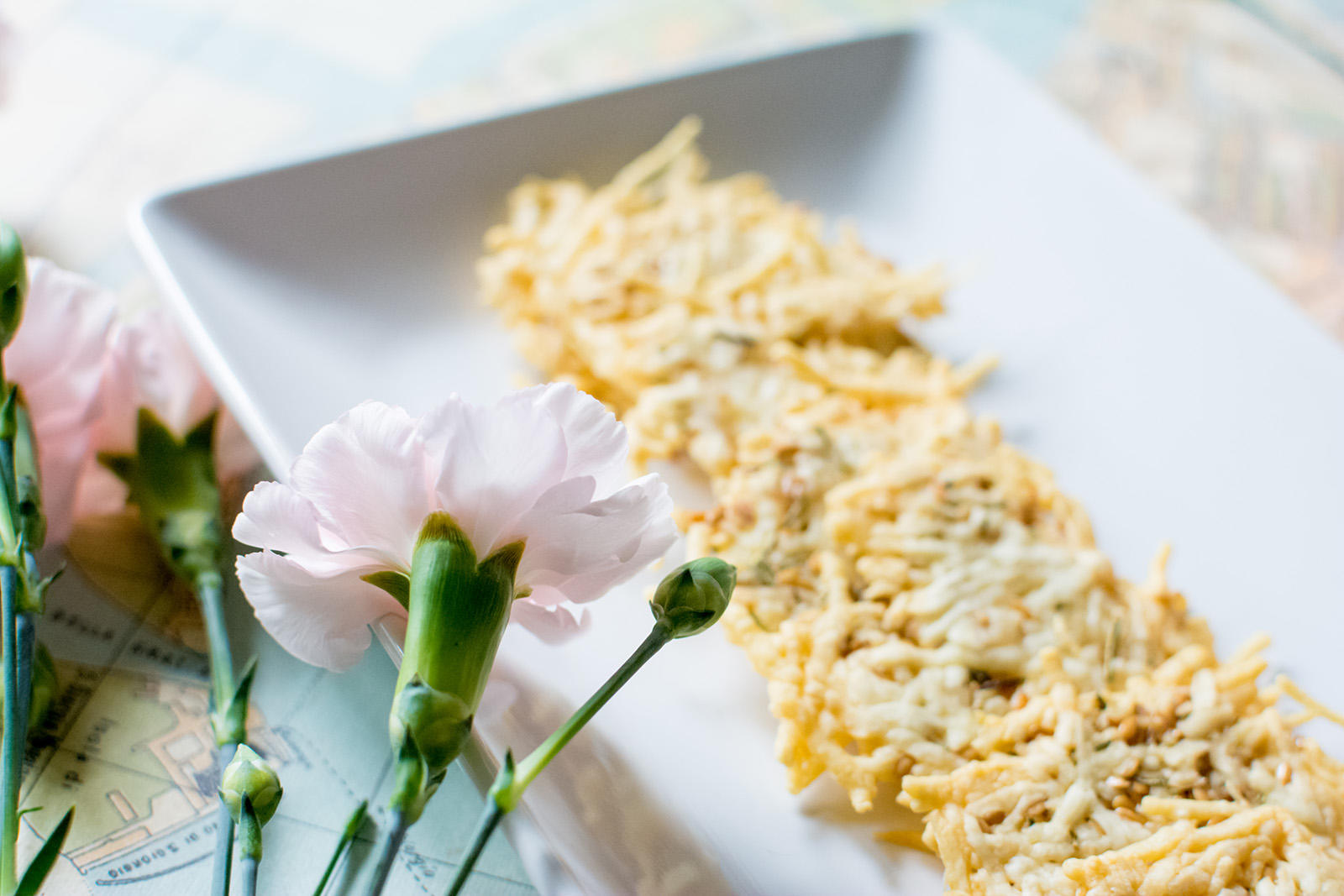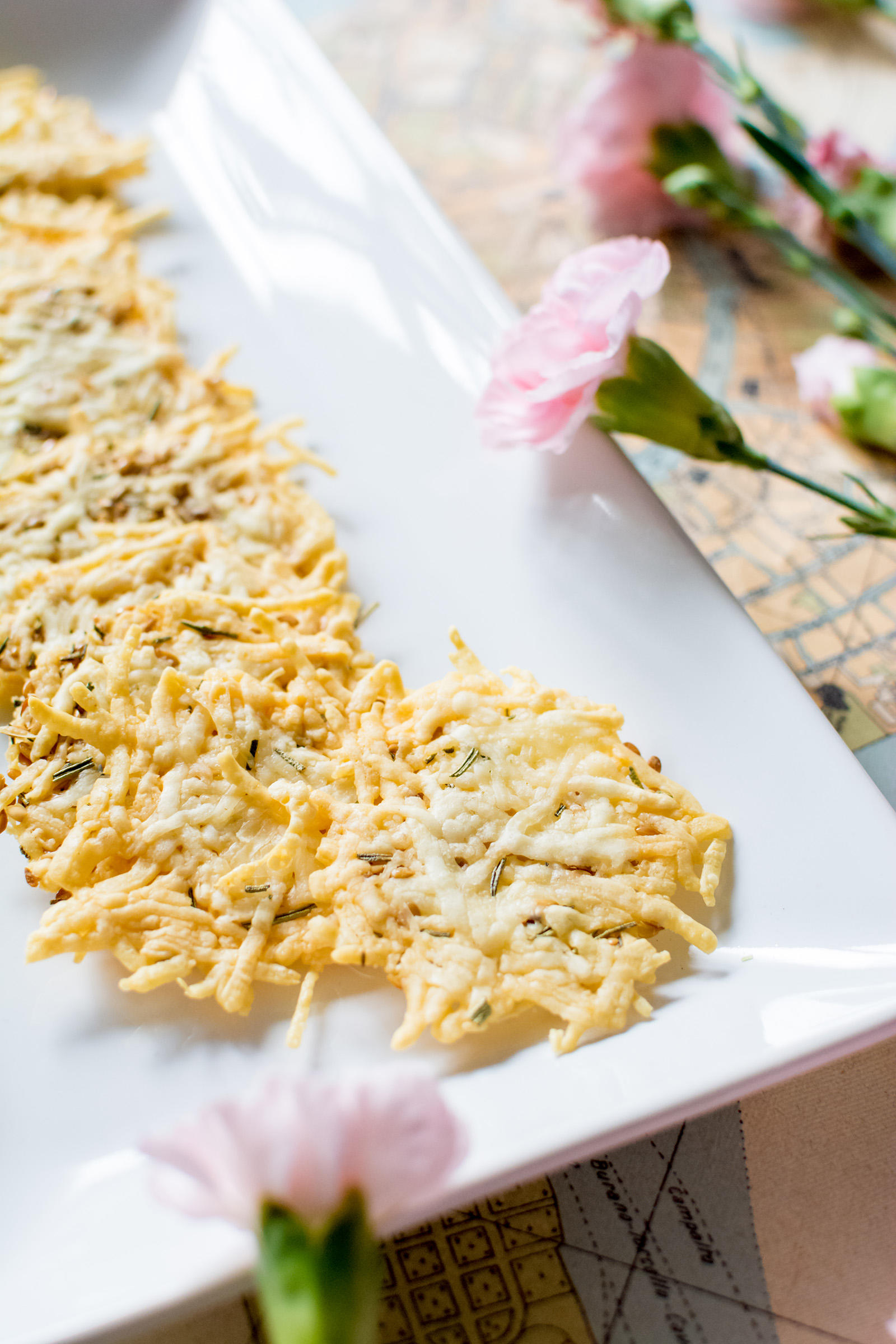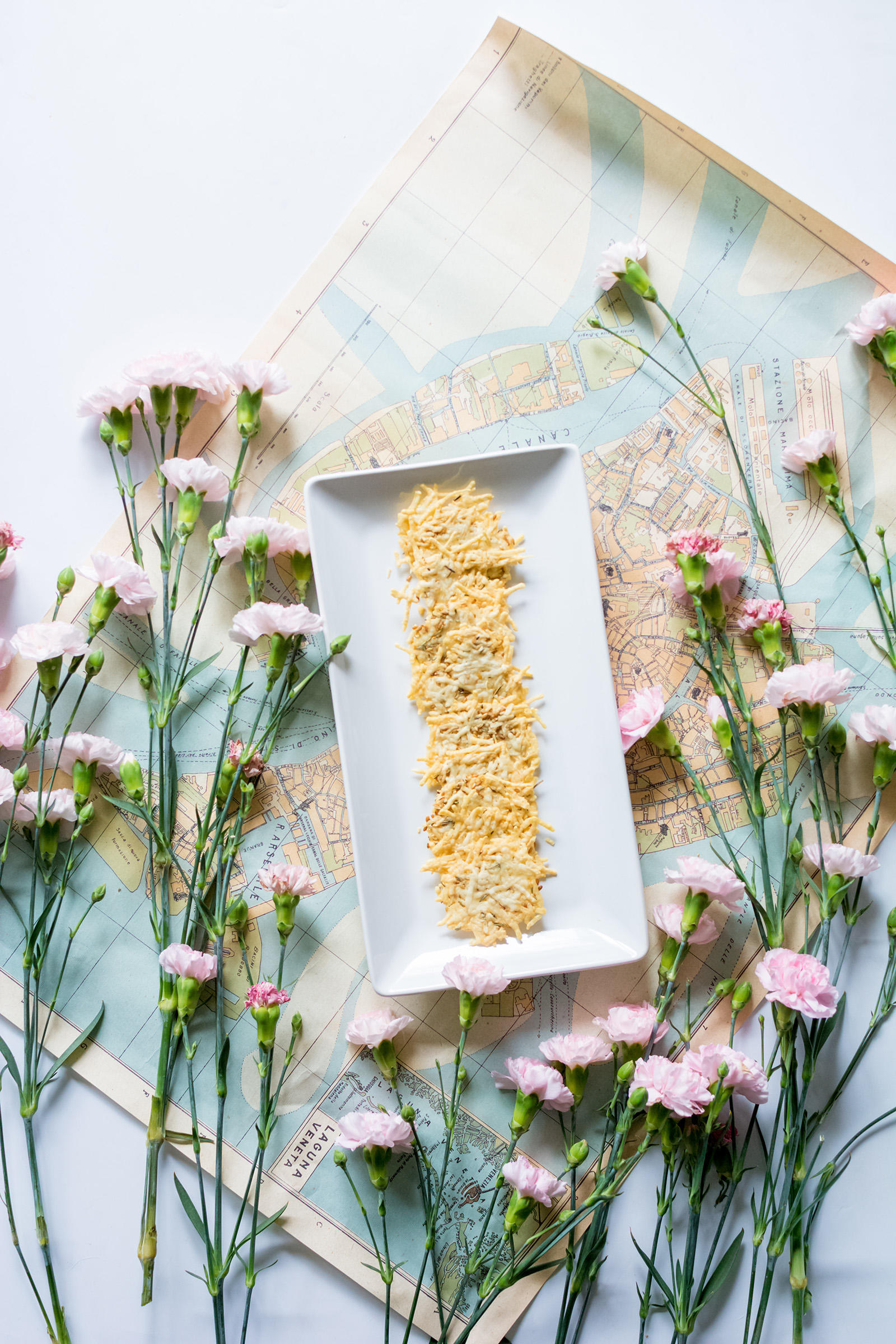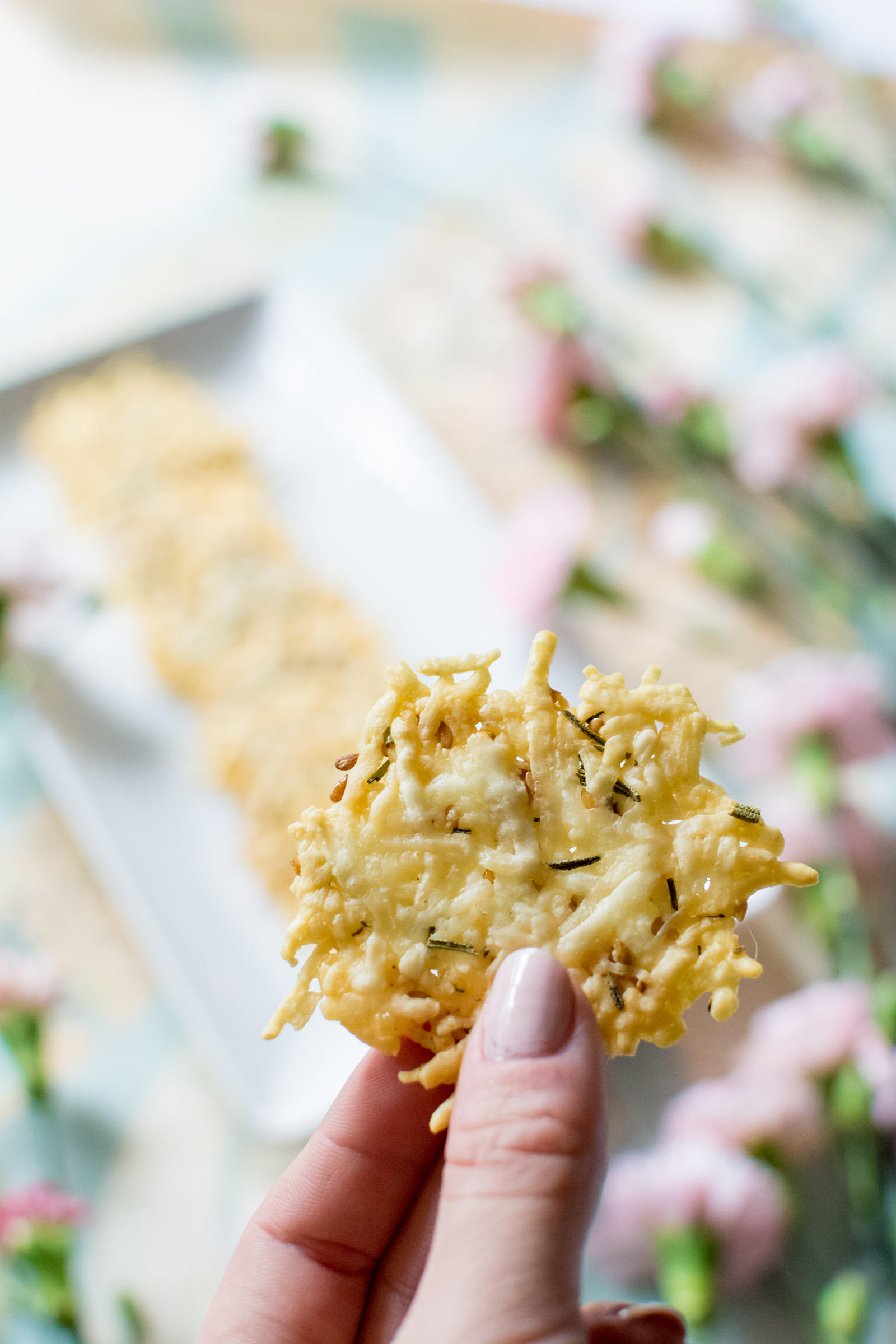 Don't forget to share your Low-Carb Rosemary Parmesan Crisp photos with the #SedBona tag on Instagram and Twitter!