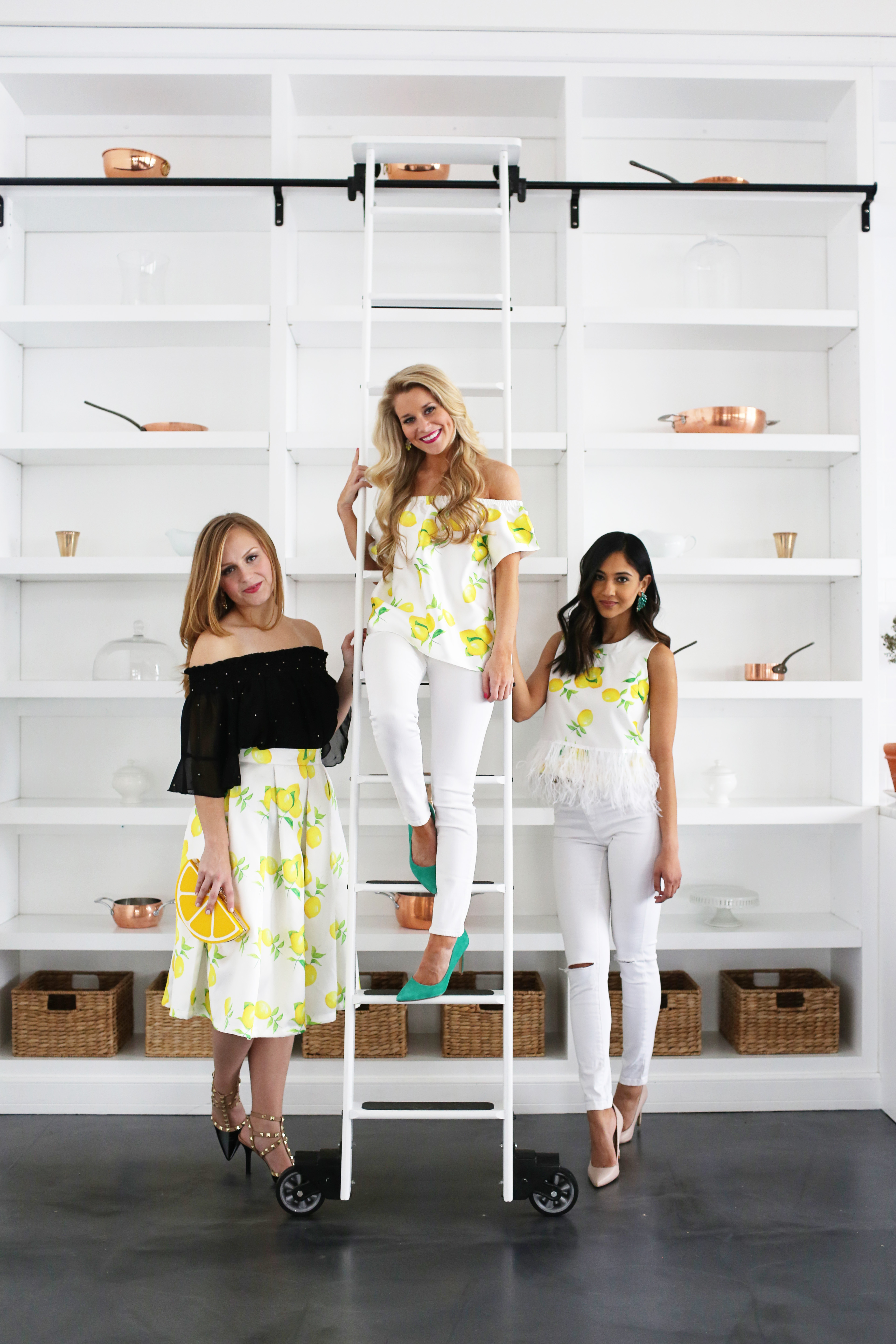 Of all the brands I've worked with since launching this blog, enigmatic clothing line T&J Designs has to be my absolute favorite. After shooting their summer lookbook last May, I was hooked on their quirky, fun aesthetic and playful casual pieces for the modern woman.
My polka dot skirt from last year's collection is STILL one of my favorite wardrobe pieces and I expect to be remixing it constantly over the next few years (especially since polka dots are such a spring wardrobe essential):
Run by two ahhh-mazing entrepreneurs, Tiffany and Jen (get it… T & J… Designs), T&J Designs is built off the belief that having a glamorous wardrobe shouldn't have to cost five figures. And how can you not love an entire brand built around FUN (one of the most important life lessons my Nana taught me).
It's a brand I love from the inside out and one I'm always telling people about. If you love wardrobe pieces that makes you feel playful and sophisticated — look no further.
So when Jen asked if I'd like to be a part of the T&J Designs spring lookbook THIS year, I couldn't say yes fast enough.
I mean a Friday morning shooting with some of my favorite bloggers in gorgeous clothing? YES PLEASE!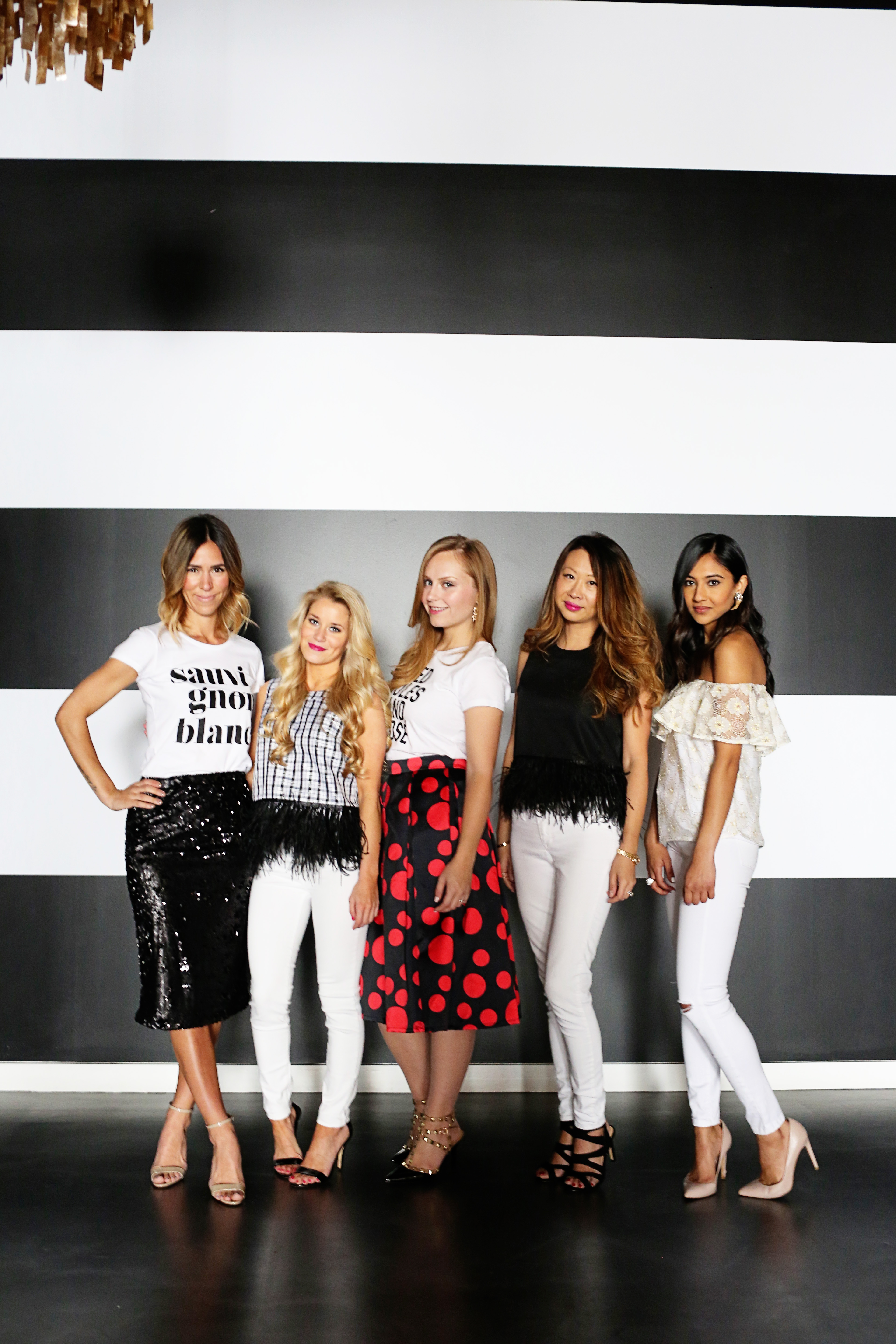 Fellow bloggers Mary, Olivia, Brittany, Jen, and Farheen joined me for what ended up being one of the most fun shoots I've EVER done.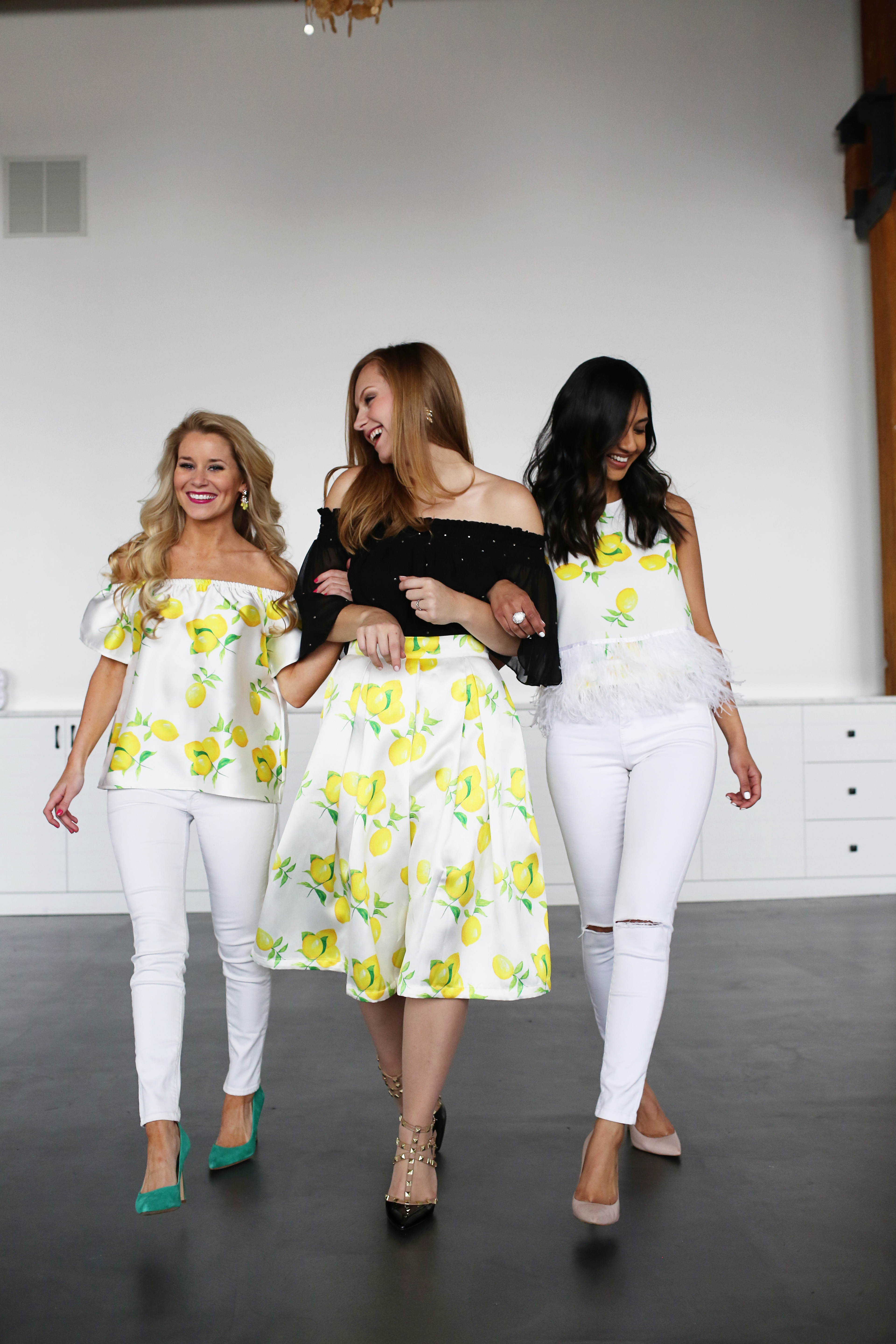 I mean how can you not have fun shooting these adorable pieces from the T&J spring collection?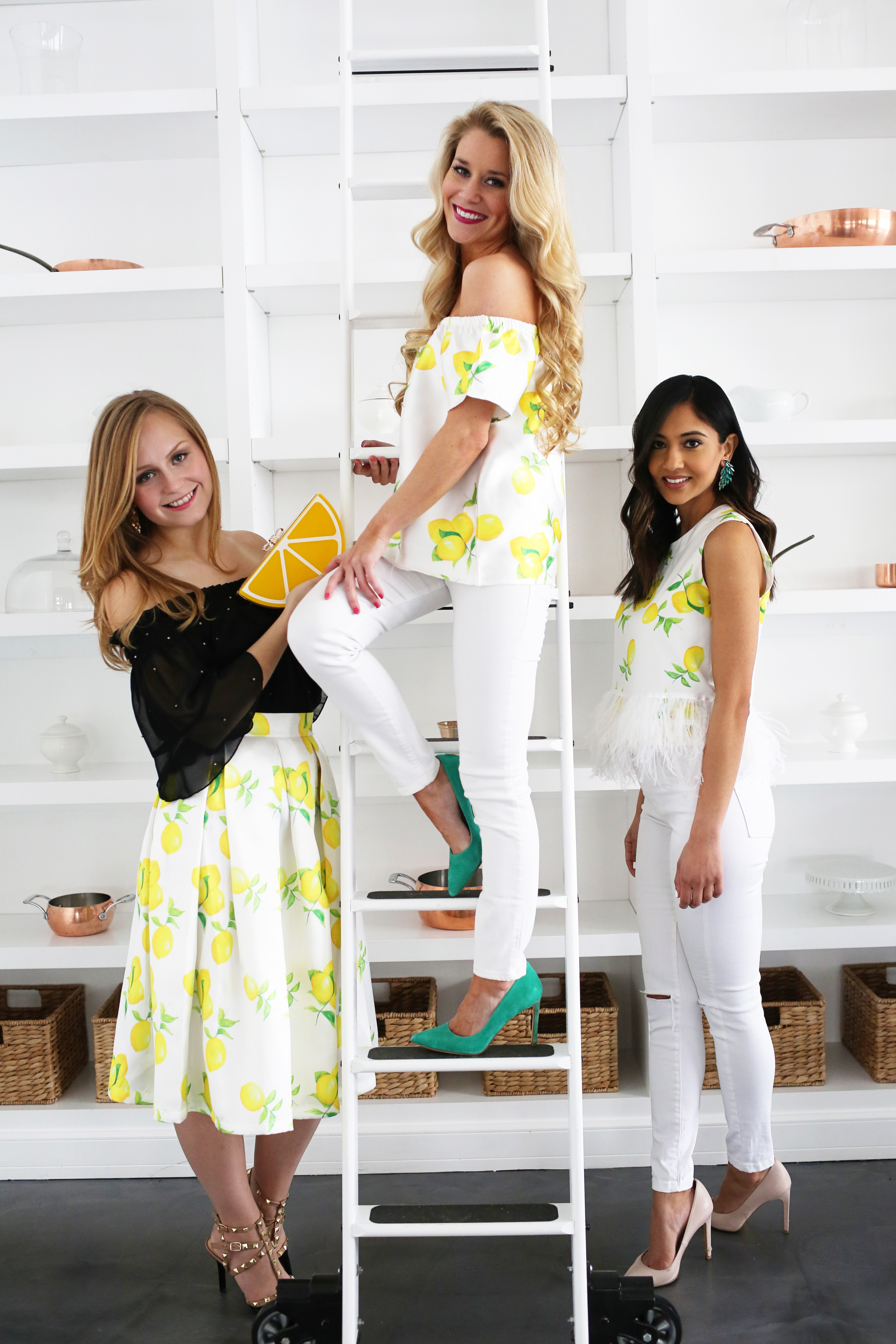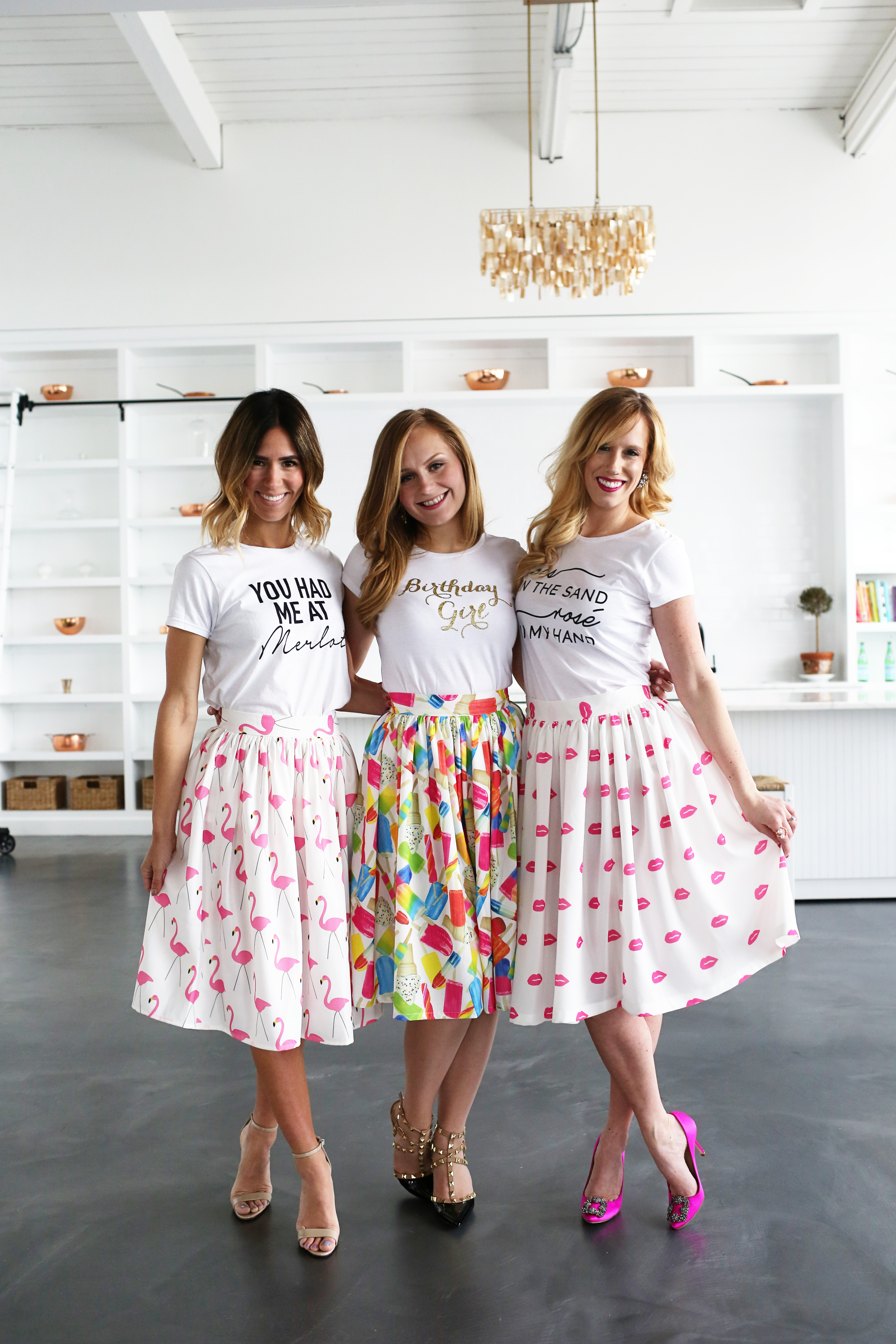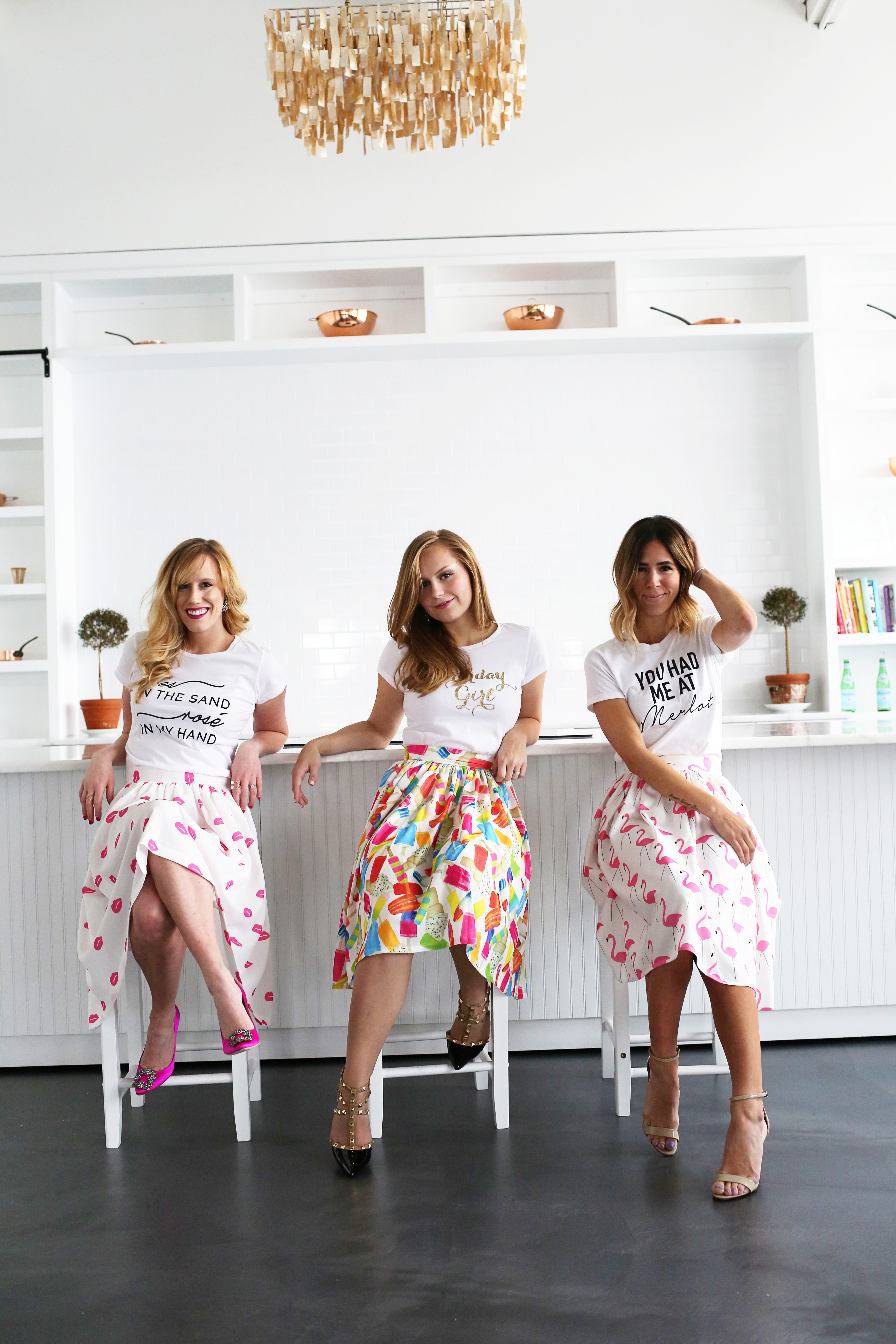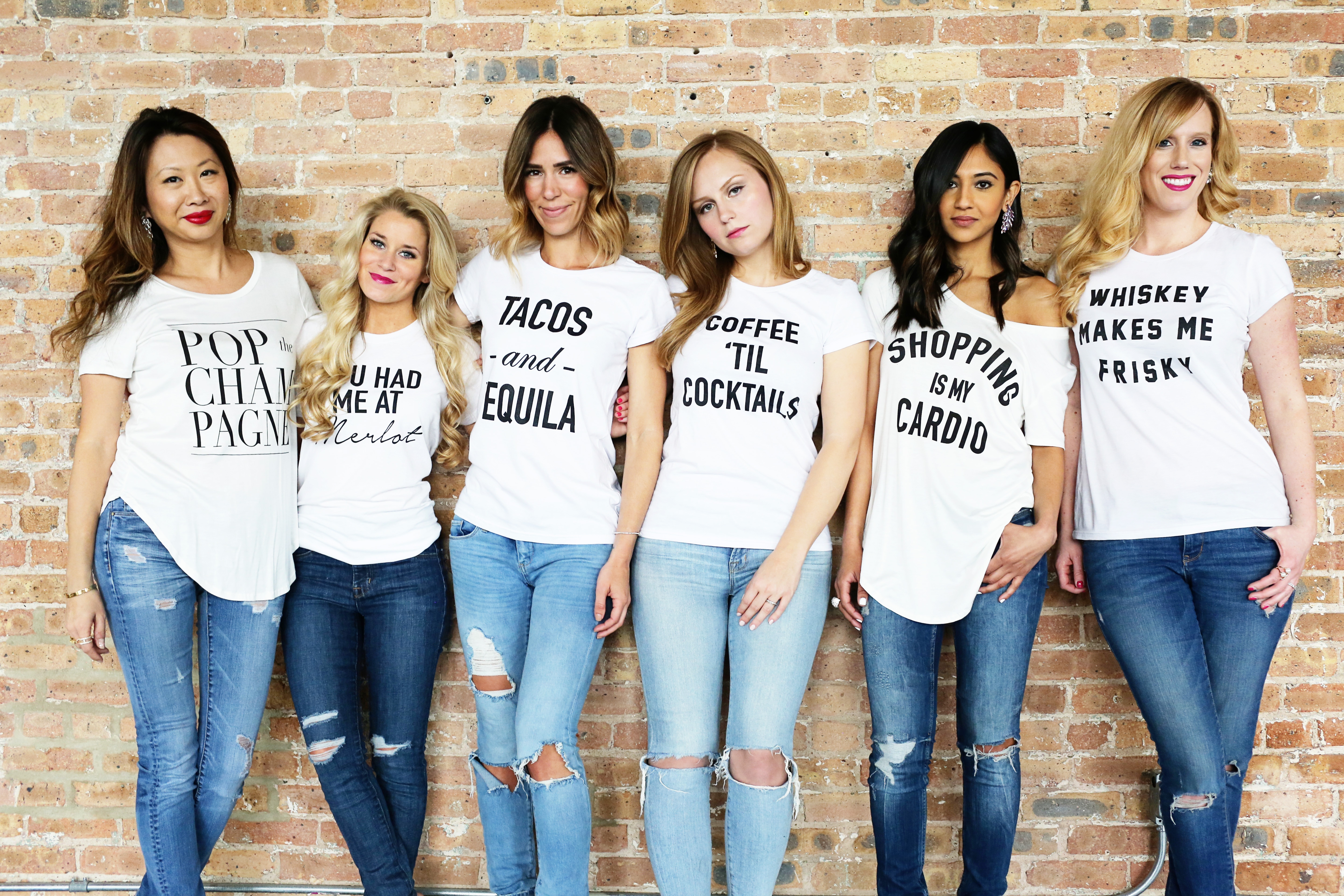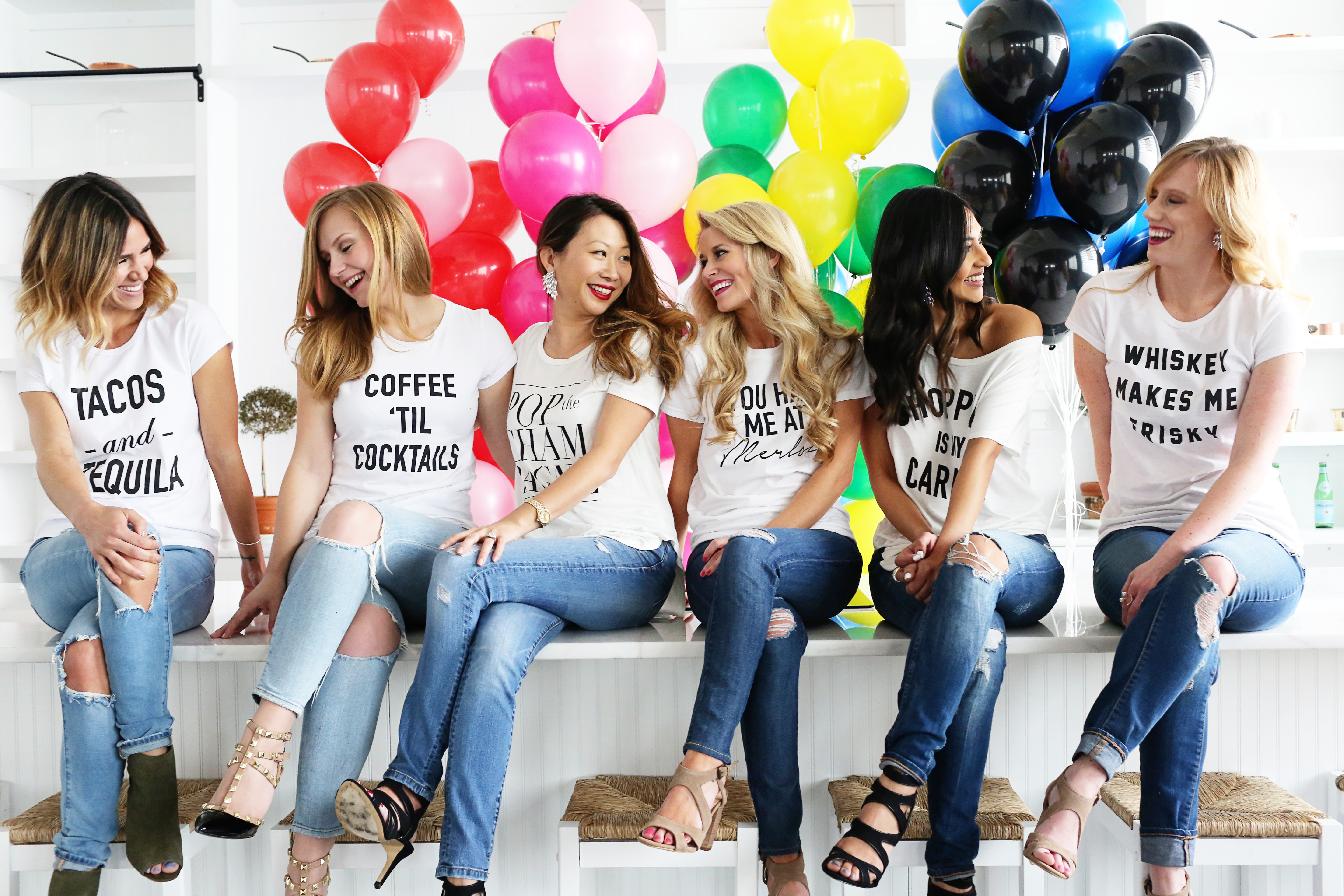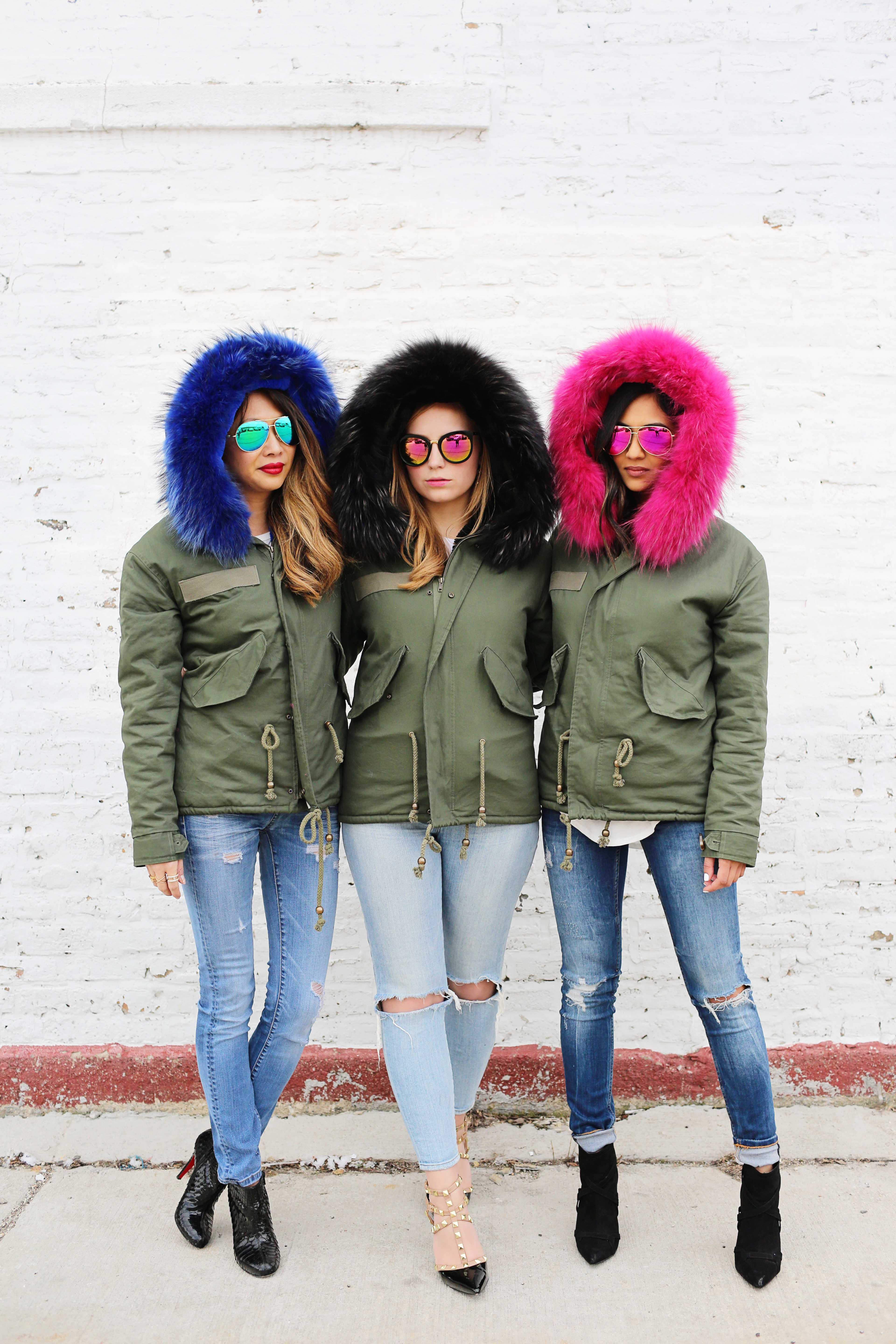 Here are a few of my absolute favorite pieces from the spring collection:
What do you think? Which pieces could you see yourself wearing? Be sure to enter to win a $500 shopping spree on their homepage too!