"I want to encourage women to embrace their own uniqueness. Because just like a rose is beautiful, so is a sunflower, so is a peony. I mean, all flowers are beautiful in their own way, and that's like women too."
— Miranda Kerr
SHOP THE LOOK:
Dress – c/o SheIn || Sandals – Crocs || Tote – c/o Everlane || Necklace – Etsy || Sunglasses – BP.
Photos courtesy of Ali of Those White Walls
There are few things I love more about summer than Saturday and Wednesday mornings spent at the farmer's market.
I've been lucky enough these past seven years to live walking distance from Lincoln Park and one of the city's best farmer's markets, Green City Market. Over the years I've developed quite a habit of walking over there with the pugs to pick out produce (often for a recipe I'm shooting that day!).
Almost to the point where I wonder what I'll do if I don't live near Green City Market someday.
There's just something about all the incredible flowers blooming and all the fresh piles of rare and interesting produce that I find enchanting. The dogs certainly love to be in the middle of the crazy hustle and bustle too.
And how perfect is this floral dress for a day at the farmer's market?
I've been wearing this dress so much behind-the-scenes lately (almost as much as my floral maxi dress!) and I just love what a great solution it is to the eternal "I don't know what to wear" dilemma. Since it's a shirtdress, just buttoning it up differently, switching up the belt, and adding some different accessories can completely change how it looks — I can't wait to show you some great, dressier looks with this piece too!
And yes, I know I'm wearing … wait for it … Crocs in today's post too.
And before the emails and comments start pouring in (trust me, my friends have given me enough grief), let me state for the record that these have got to be the most practical "walking" heel I've ever found.
If you know me, you know I have a deep love for practicality. I love beautiful things, high fashion and low alike. But I'm never one to forget function and purpose with my purchases. Most of the last summer I spent searching for a great, block-heel sandal that would be easy to walk in but attractive on my petite legs (I always prefer to wear heels if I can) but in vain.
So back in May I came across these Crocs (and their great reviews) and ordered them mostly out of curiosity. They are made of a waterproofed synthetic material similar to other crocs and yet they don't look like it at all.
After one hour of walking in these I was hooked — I wore them for 20k+ steps every day last month when I was in NYC and never had a single problem! And when it downpoured one evening I was undoubtedly the chicest woman on the streets. And, being waterproof, I loved being able to rinse these off every night I was in NYC since the streets can be positively filthy!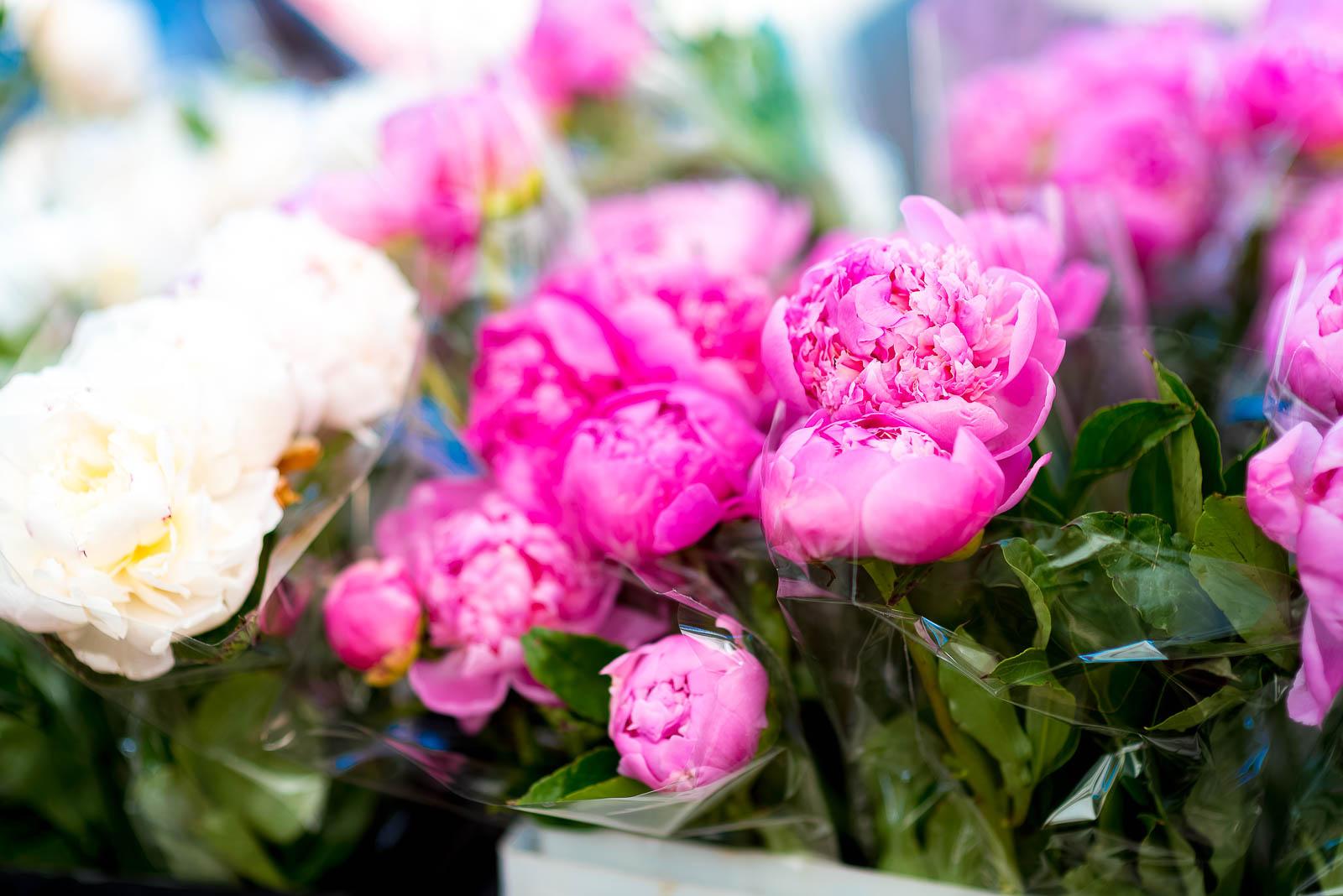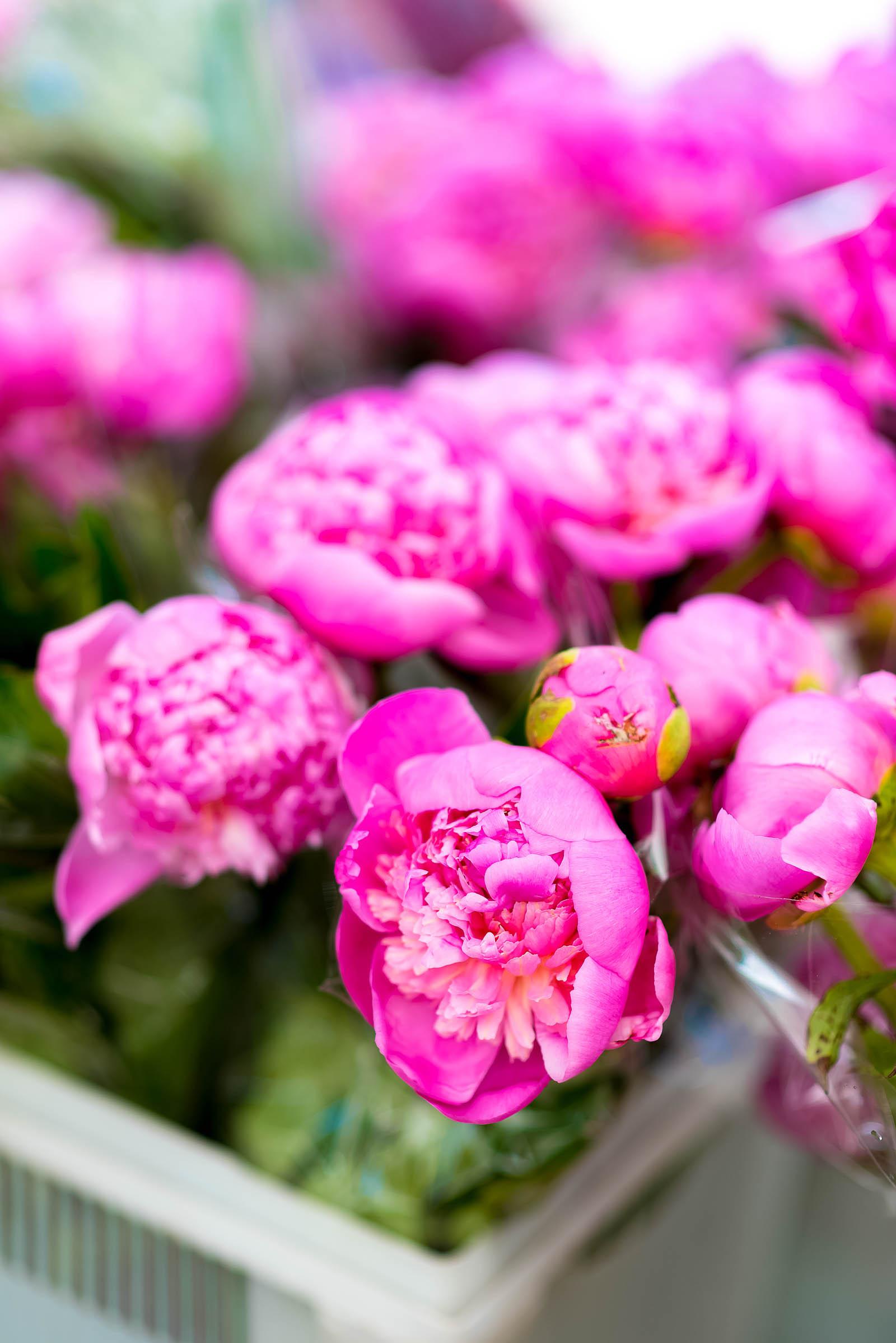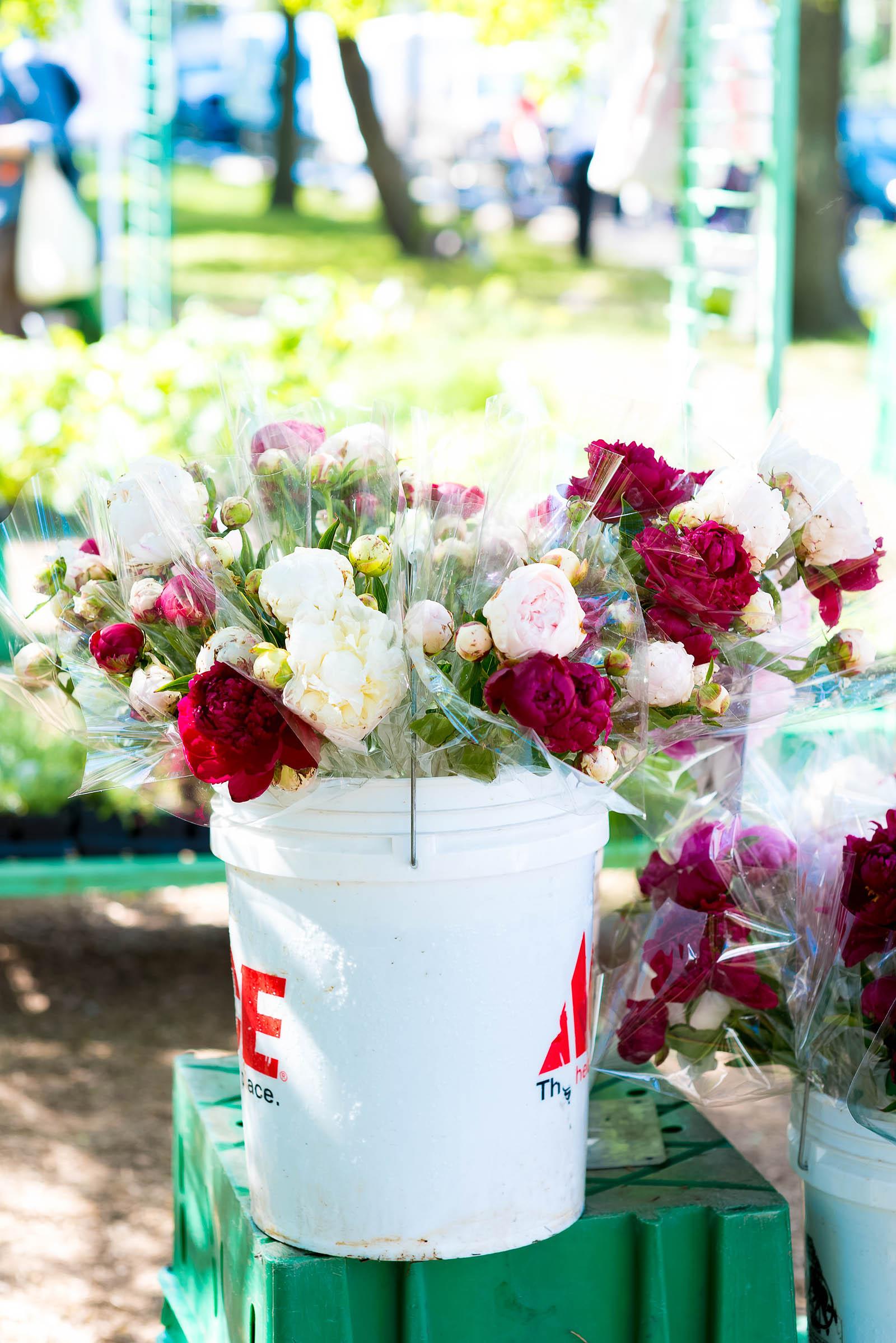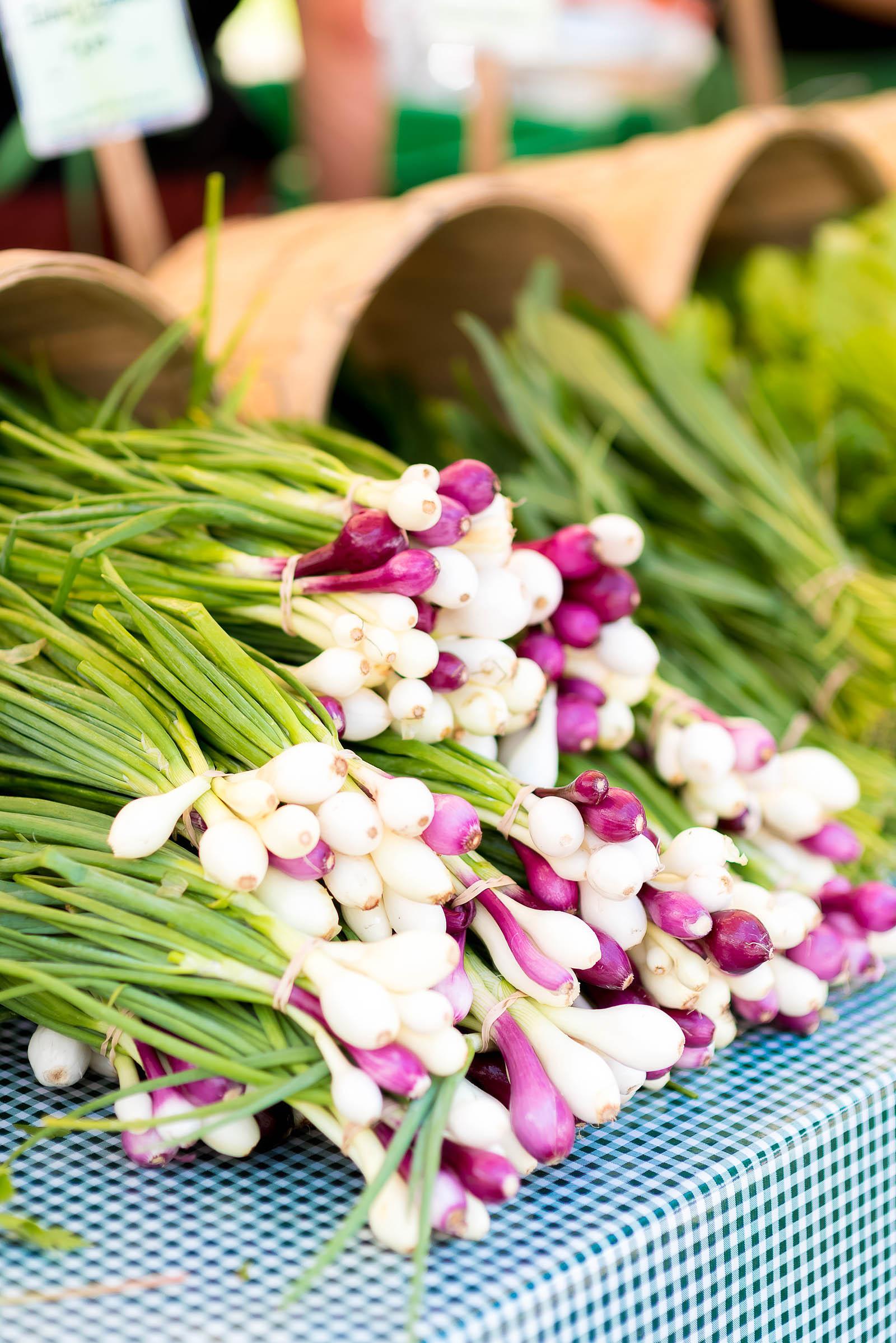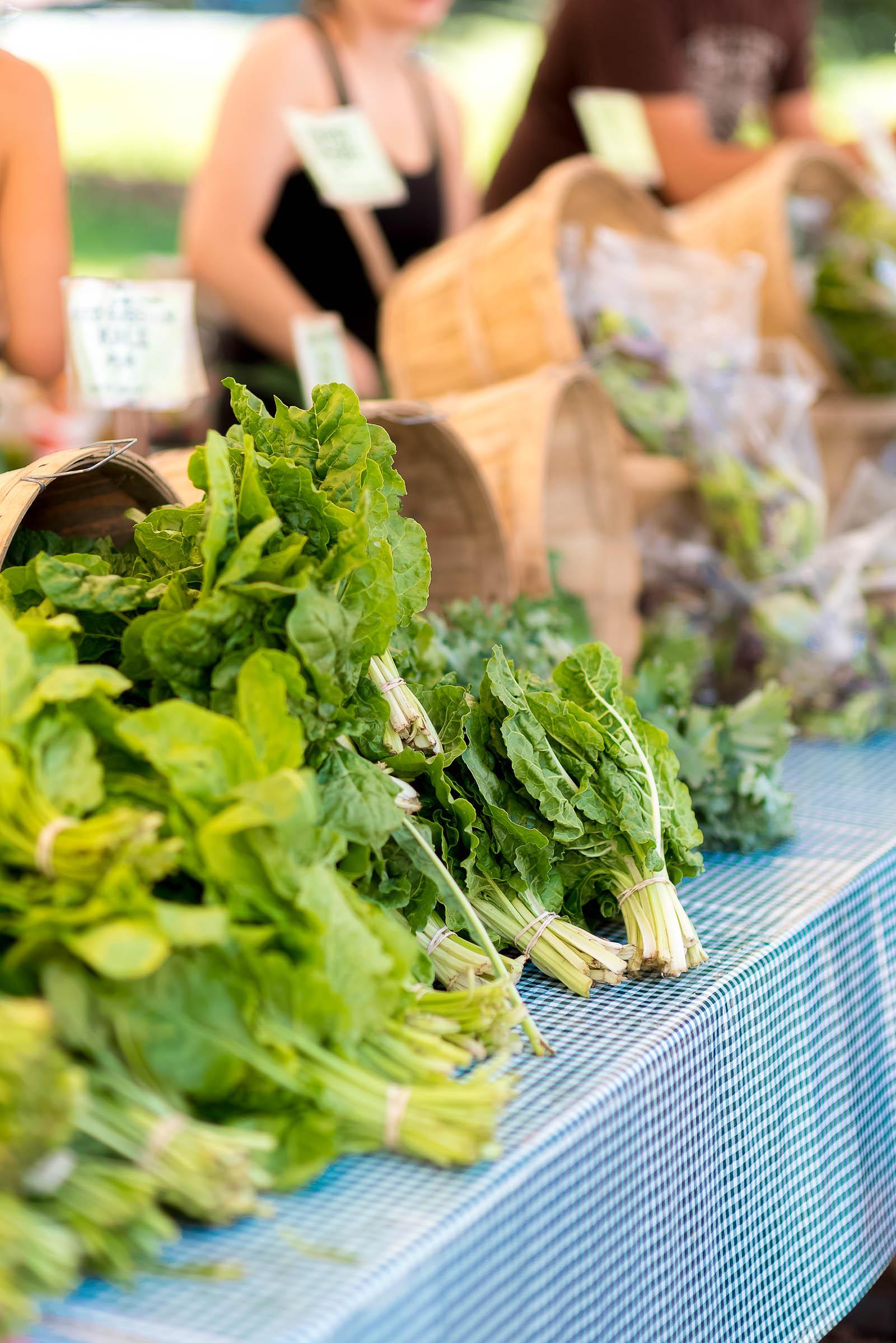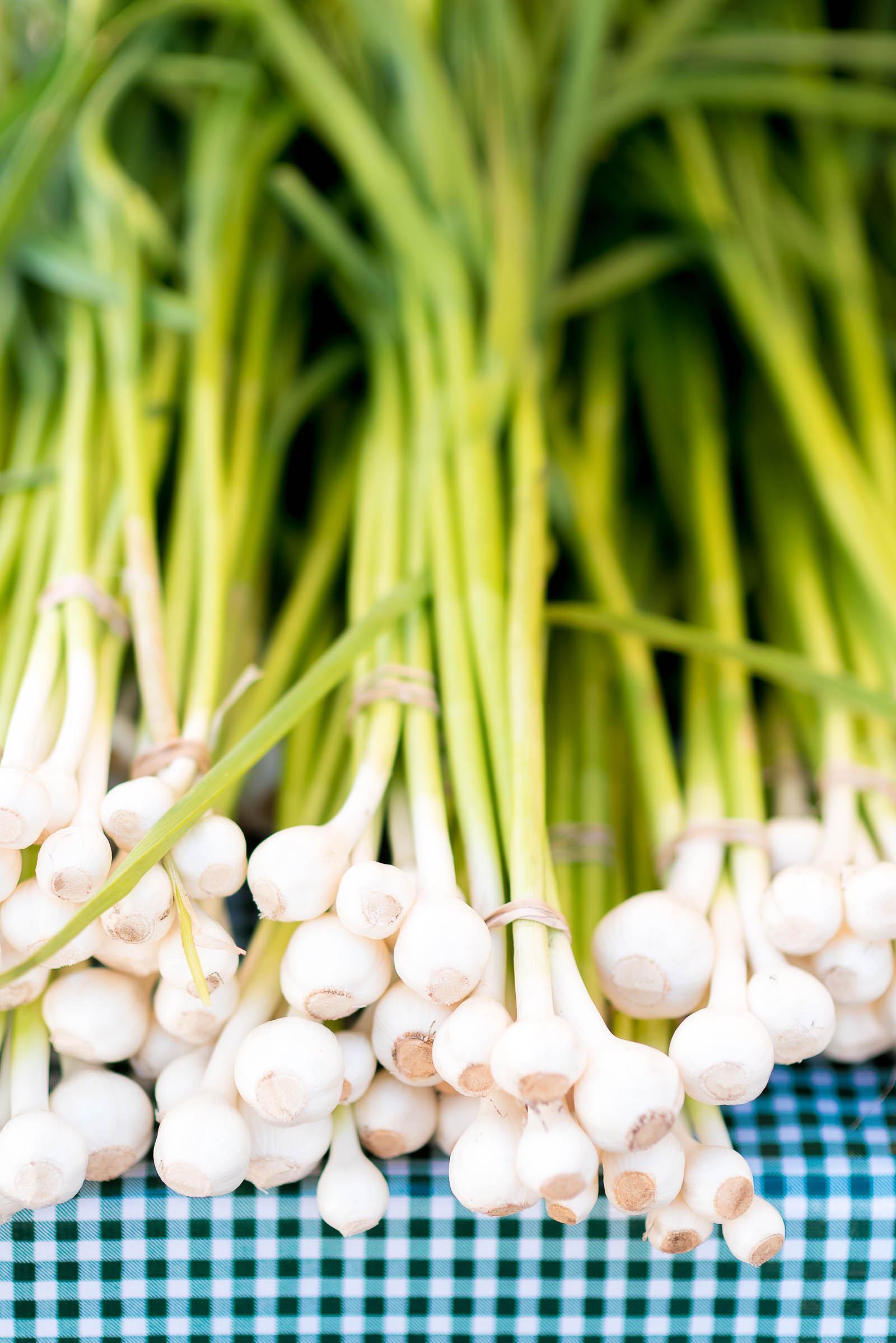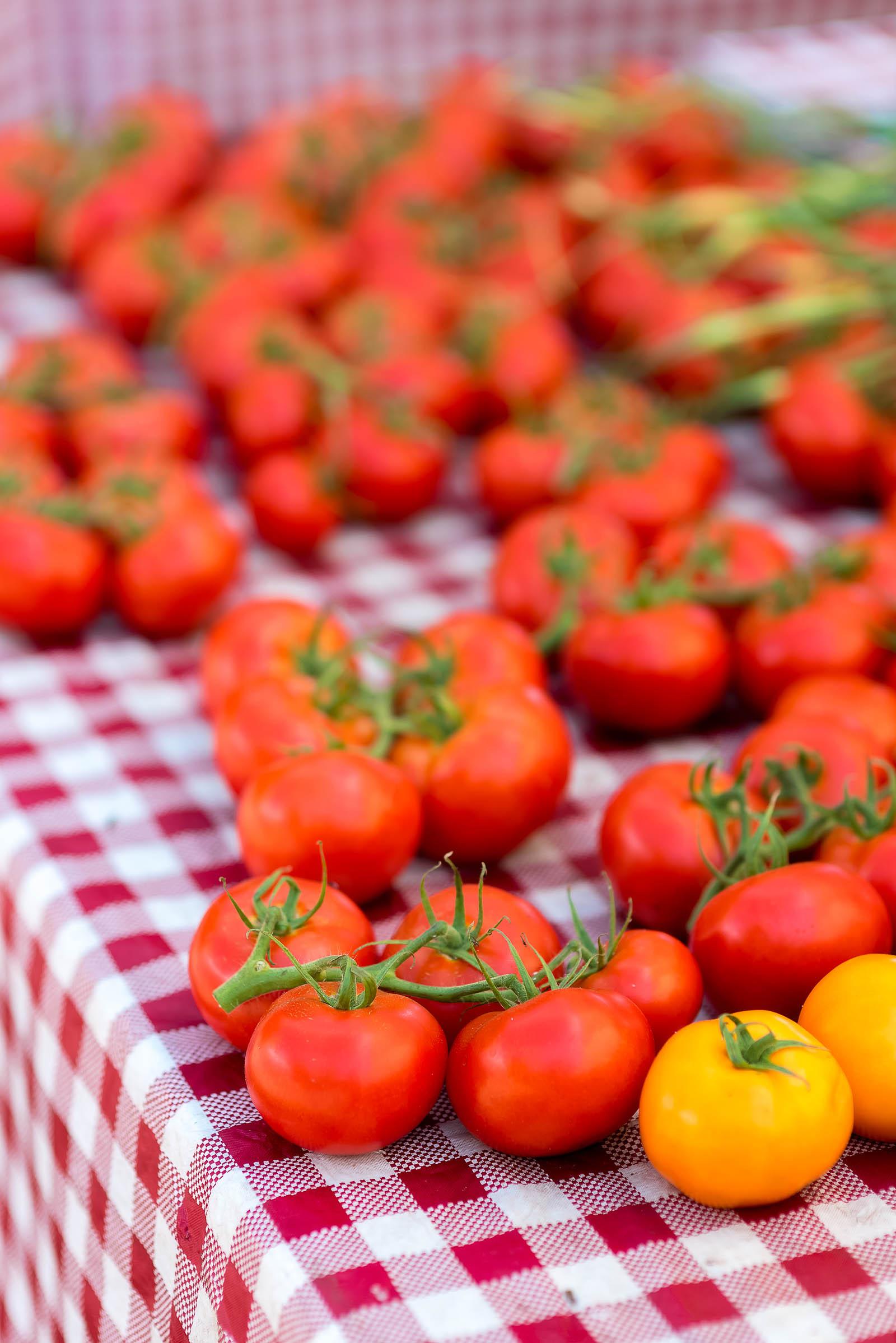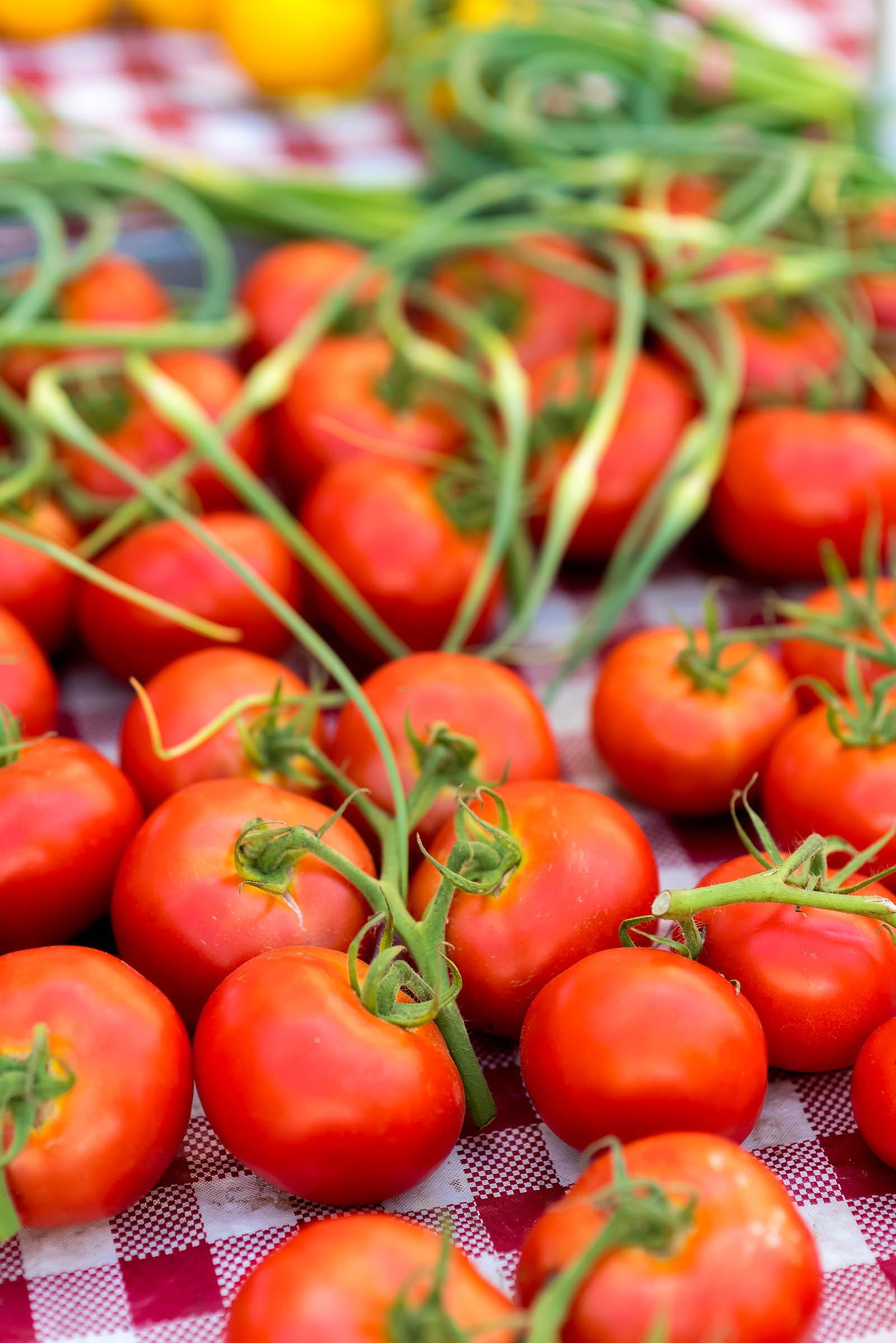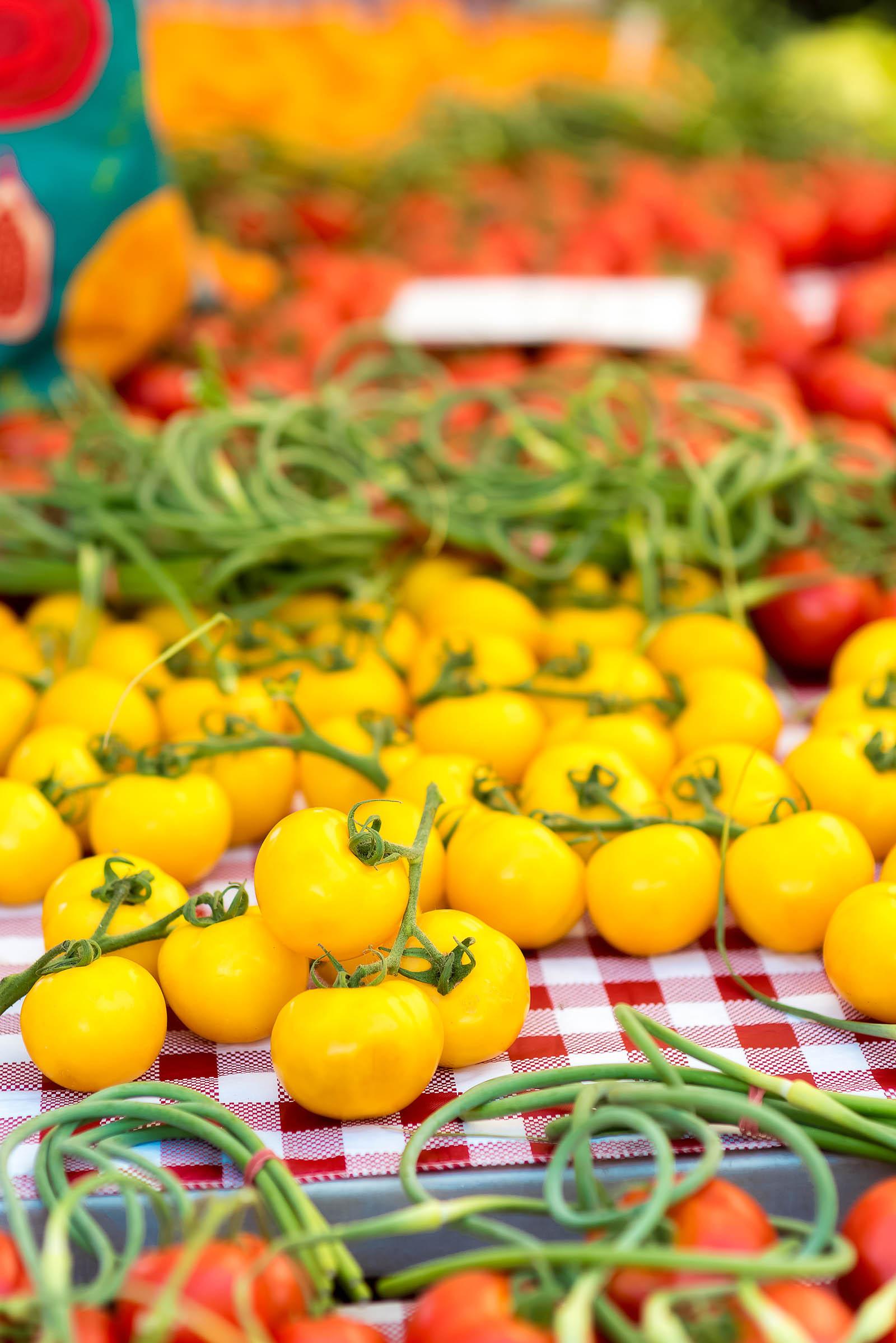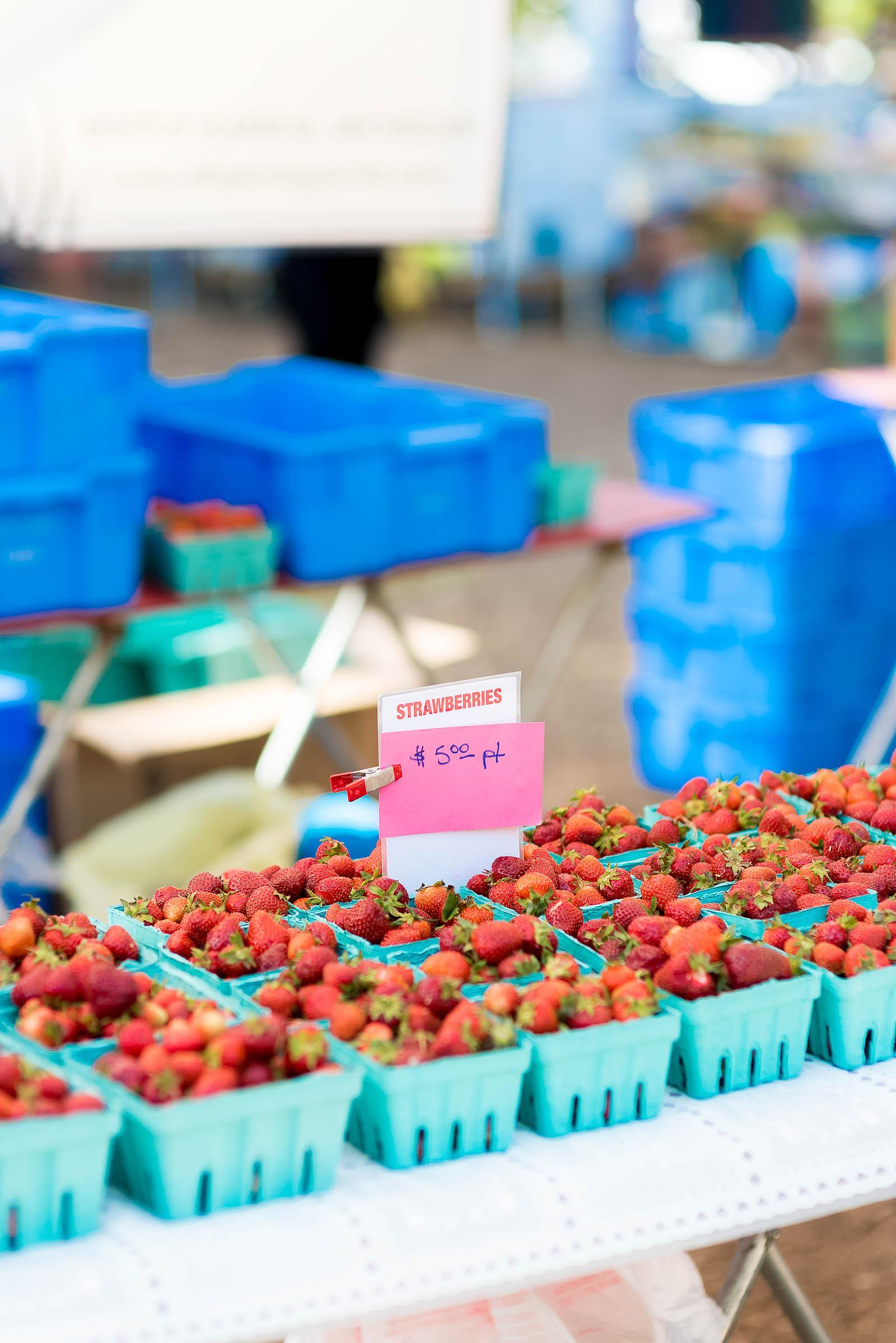 What pieces are you loving this summer?