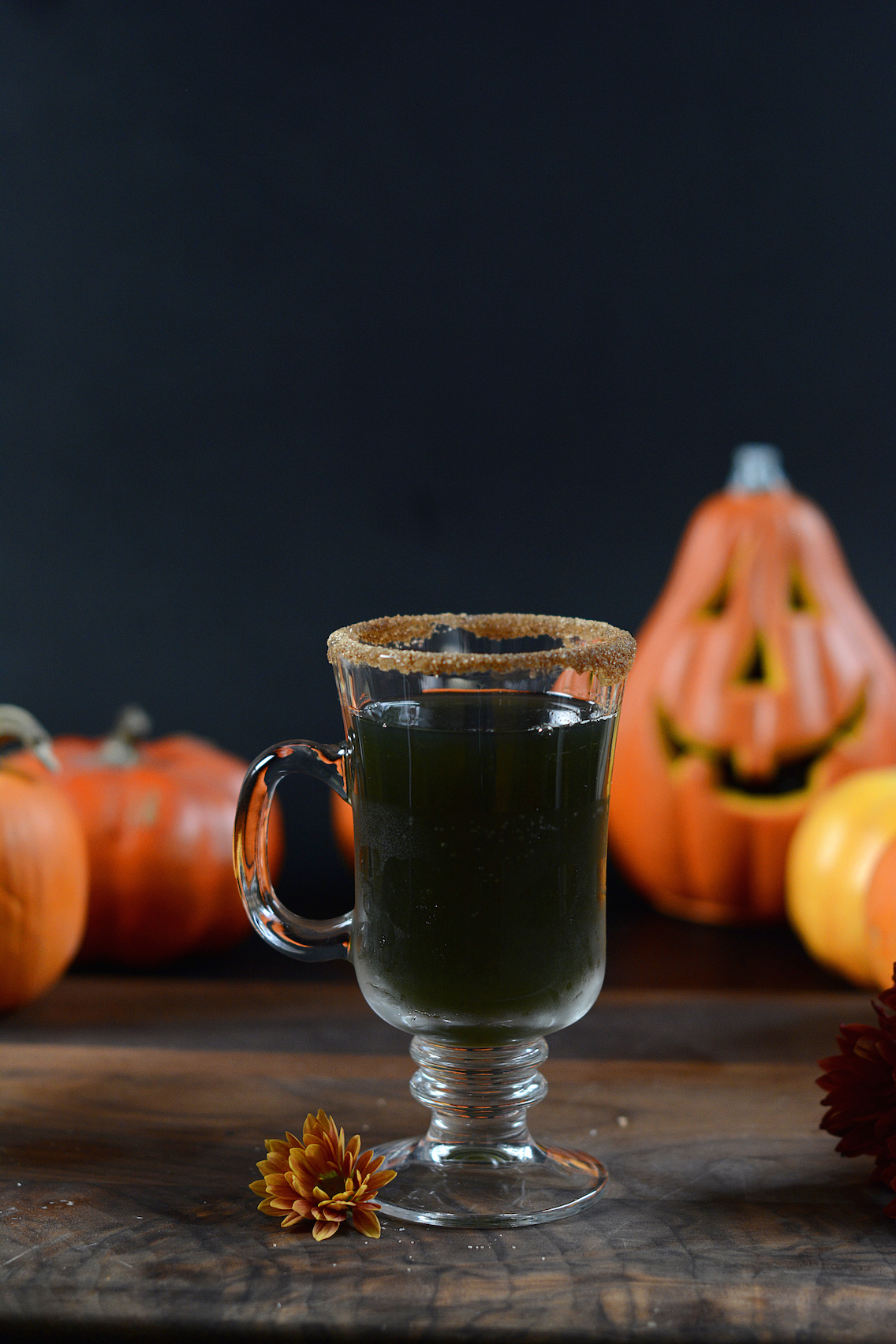 Halloween has always been one of my favorite holidays.
And there's nothing like a cackling cocktail to get you in the spooky spirit at this time of year!
This cocktail may look quite devilish but the unexpected flavors of cardamom and apple cider are a sweet surprise.
To make this eerily easy cocktail, you only need four simple ingredients: cardamom, sugar, apple cider (honeycrisp, if available), and black vodka.
Have you ever used black vodka? It's my favorite spirit this time of year (and don't worry, it's not flavored vodka). You may have some trouble finding a bottle though — those here in Chicago should be able to find it at Binny's! It's a fun alcohol to have on hand for Halloween since it adds a sinister element to practically any drink (black & orange screwdriver, anyone?).
And it'll go splendidly with a whole roasted cauliflower brain, don't you think?
*evil cackle*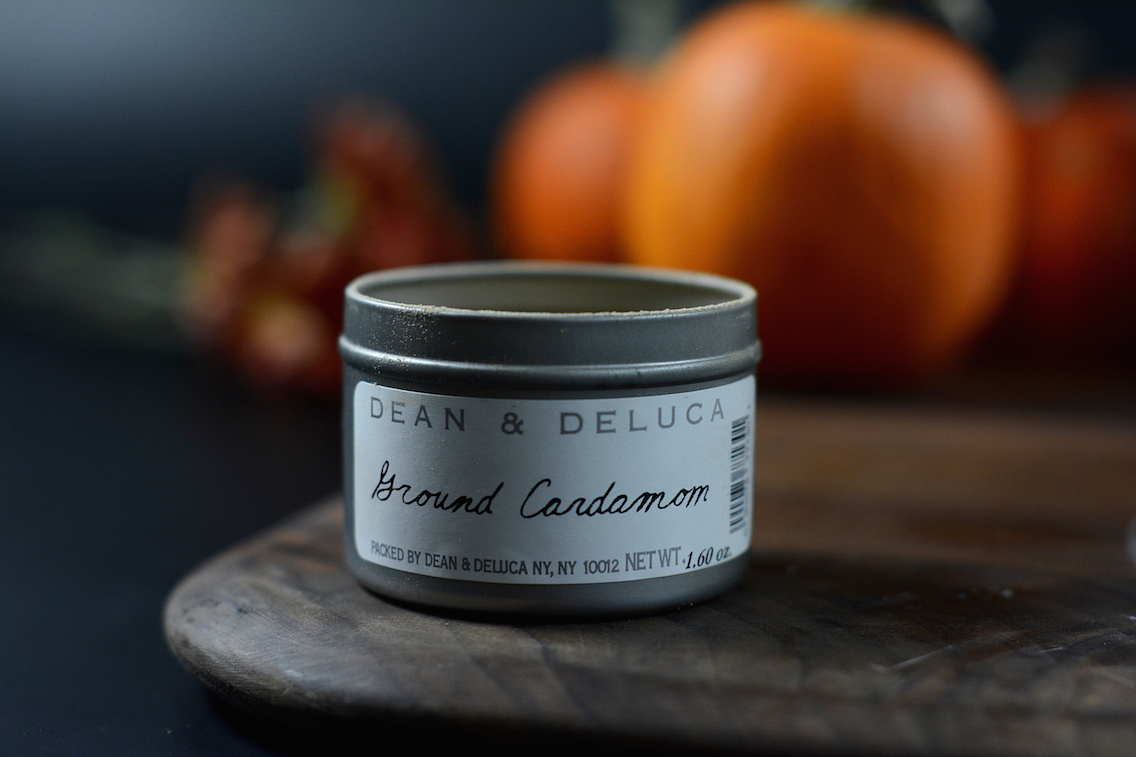 Our first step is to make our rim mixture (this adds to the spookiness of the cocktail and gives a spicy punch of flavor). Mix one teaspoon ground cardamom (Dean & Deluca makes my favorite) with one teaspoon white sugar until blended.
Dip your cocktail glasses in a shallow bowl with water (the deeper you dip, the more dramatic the rim) then into the cardamom sugar mixture. Shake off any excess.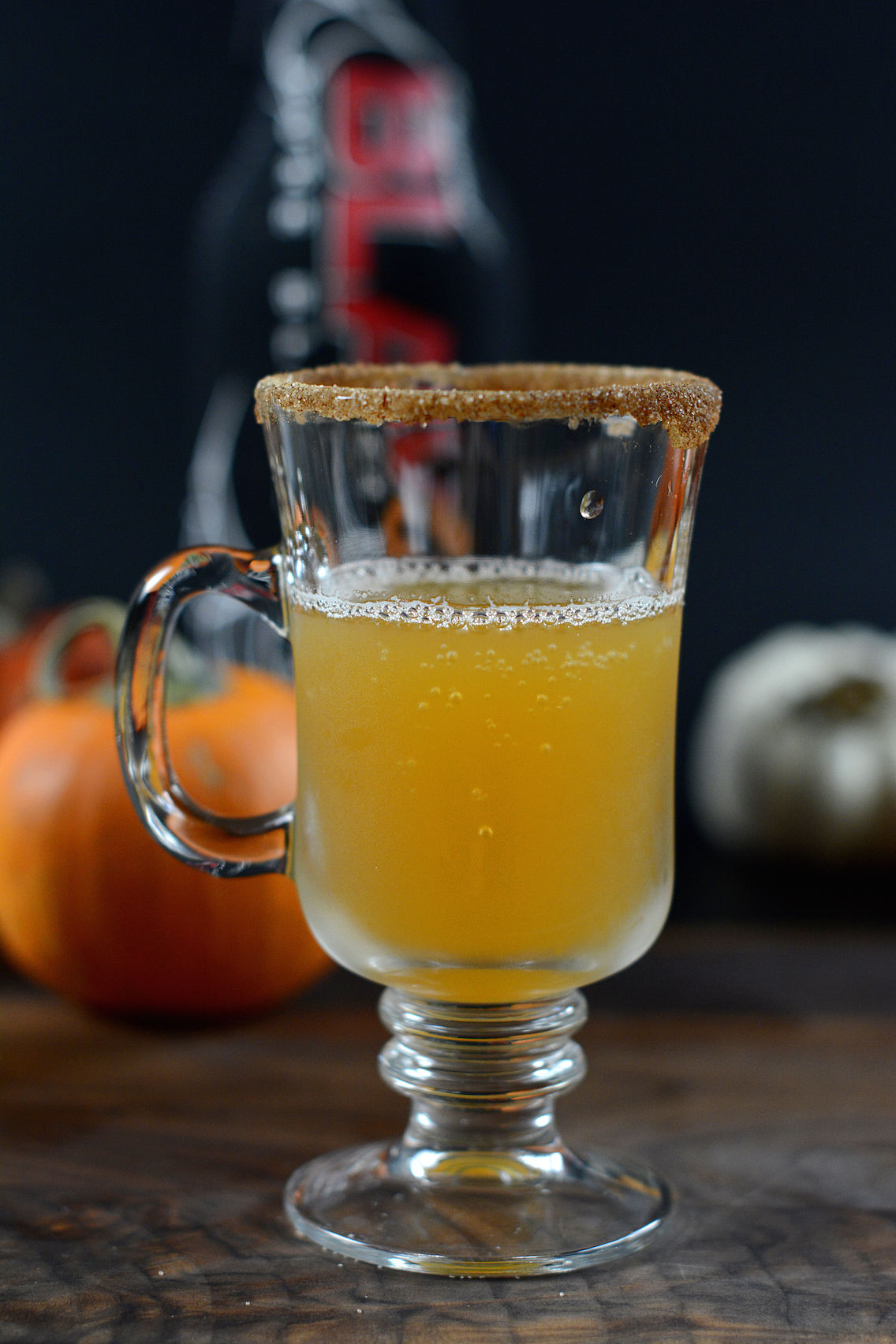 Next filled your glass 2/3 full with apple cider (local and organic if possible).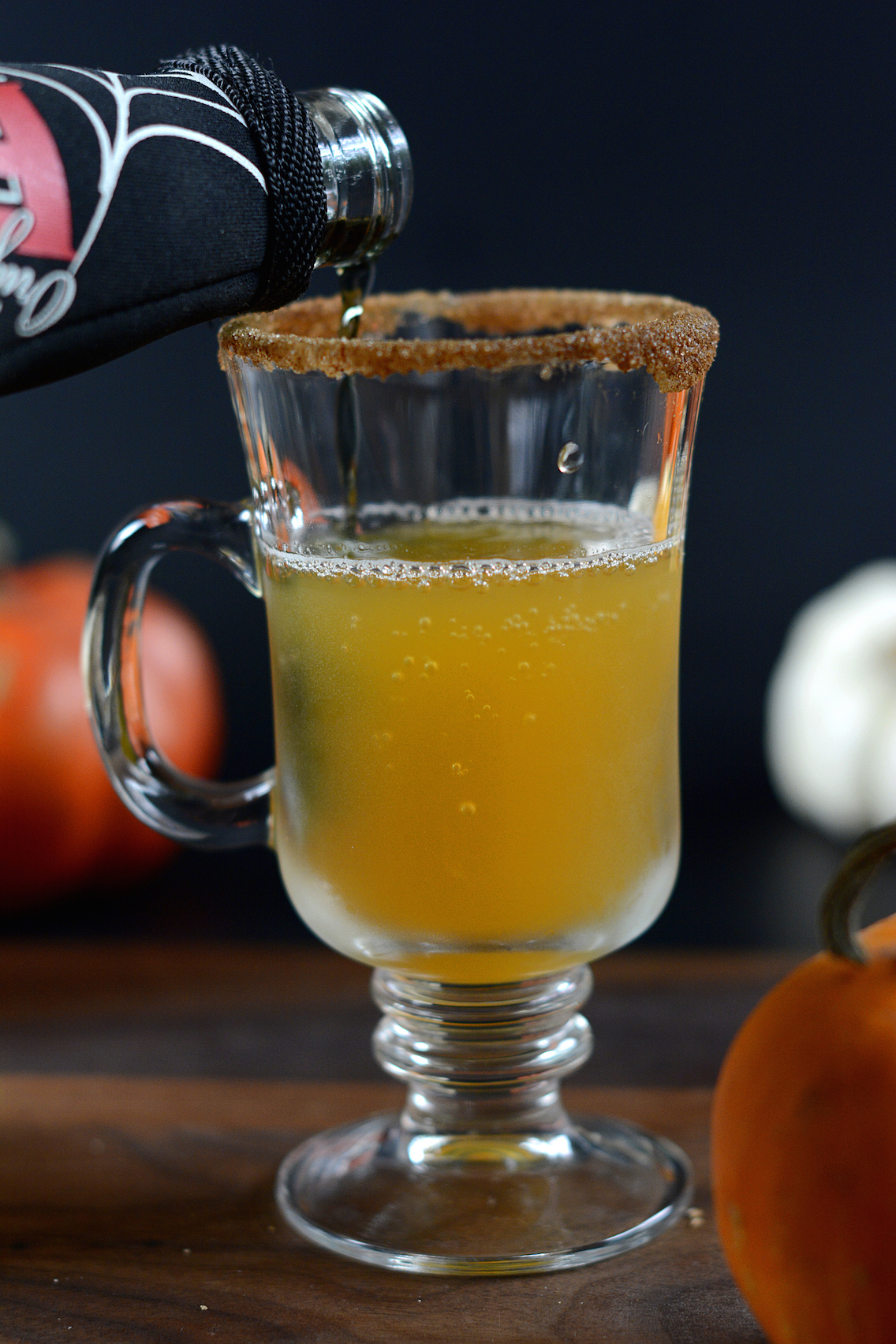 And slowly begin to pour in the black vodka.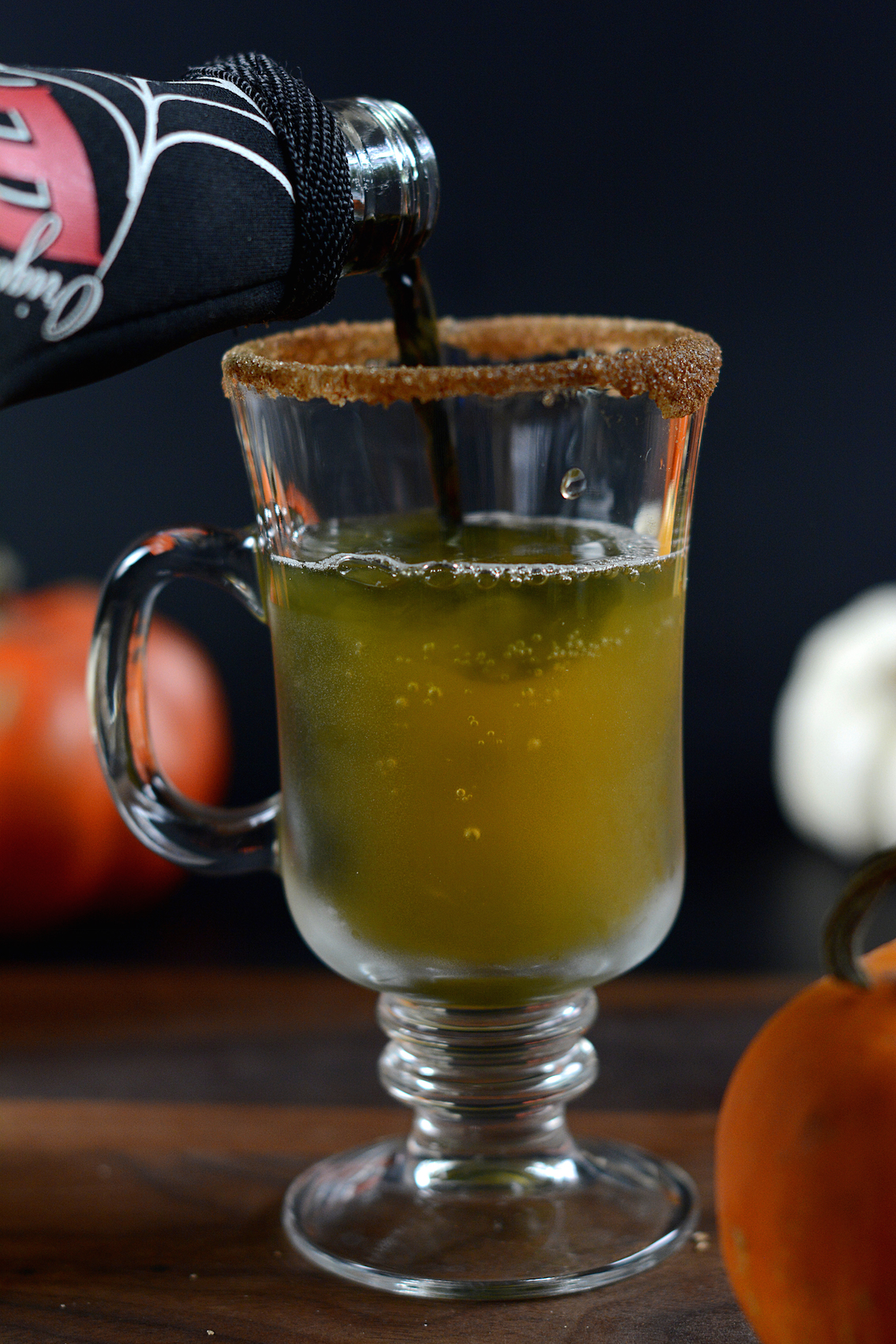 Keep pouring…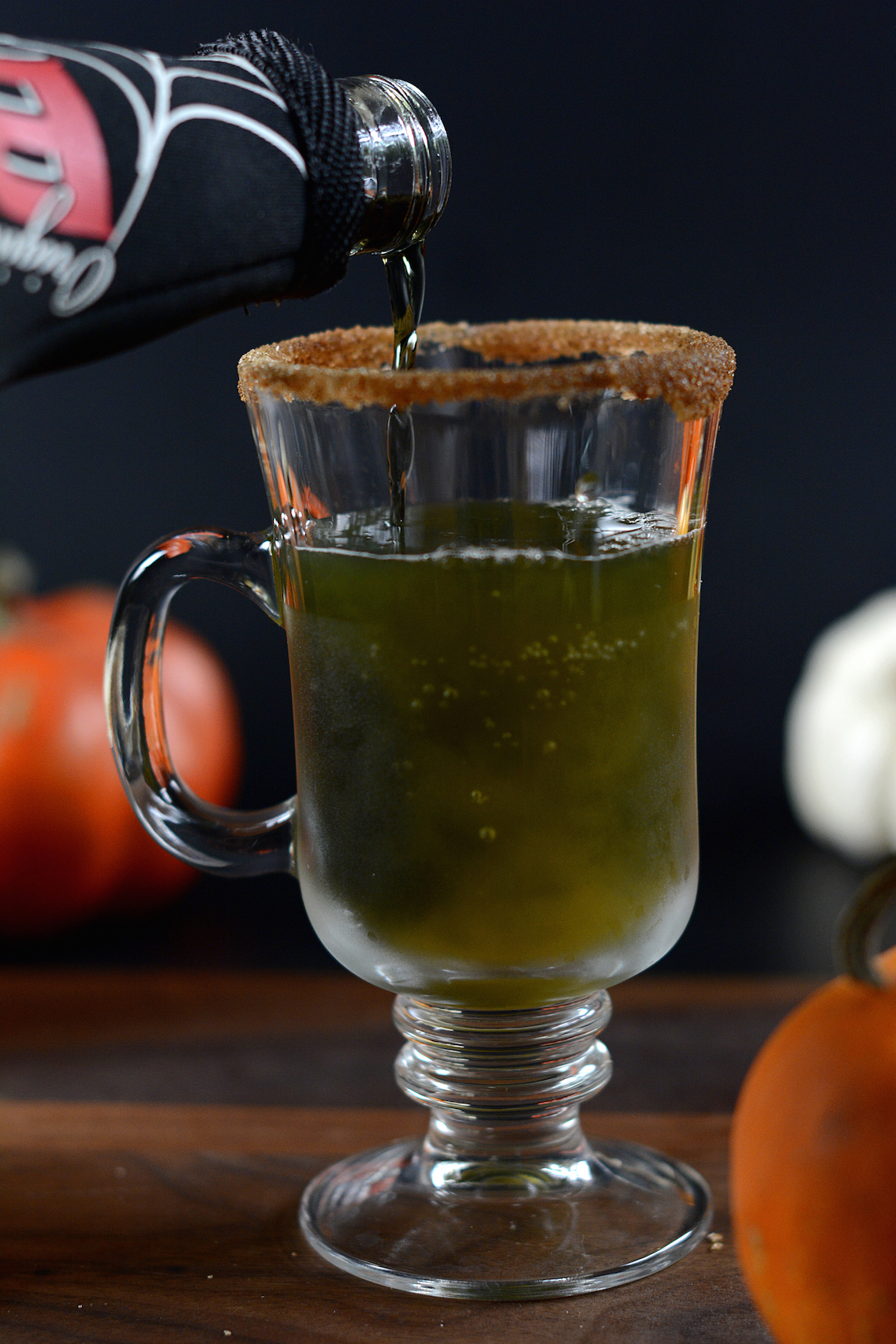 Doesn't the potion become spookier and spookier the more you pour in?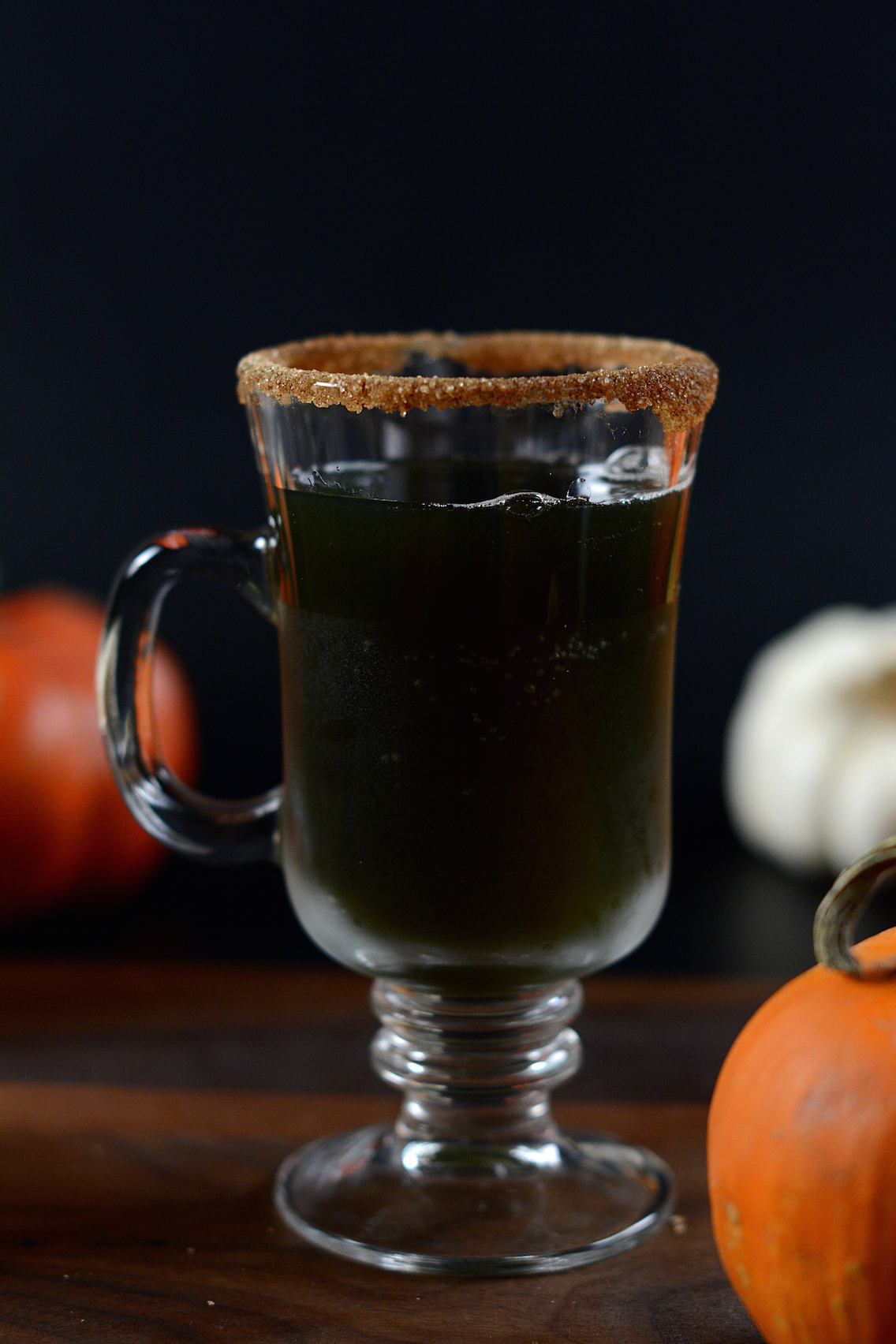 Once you've reached your desired potency, your potion is ready to be served! An eerie, easy, addictive brew dark enough for even the most macabre of parties.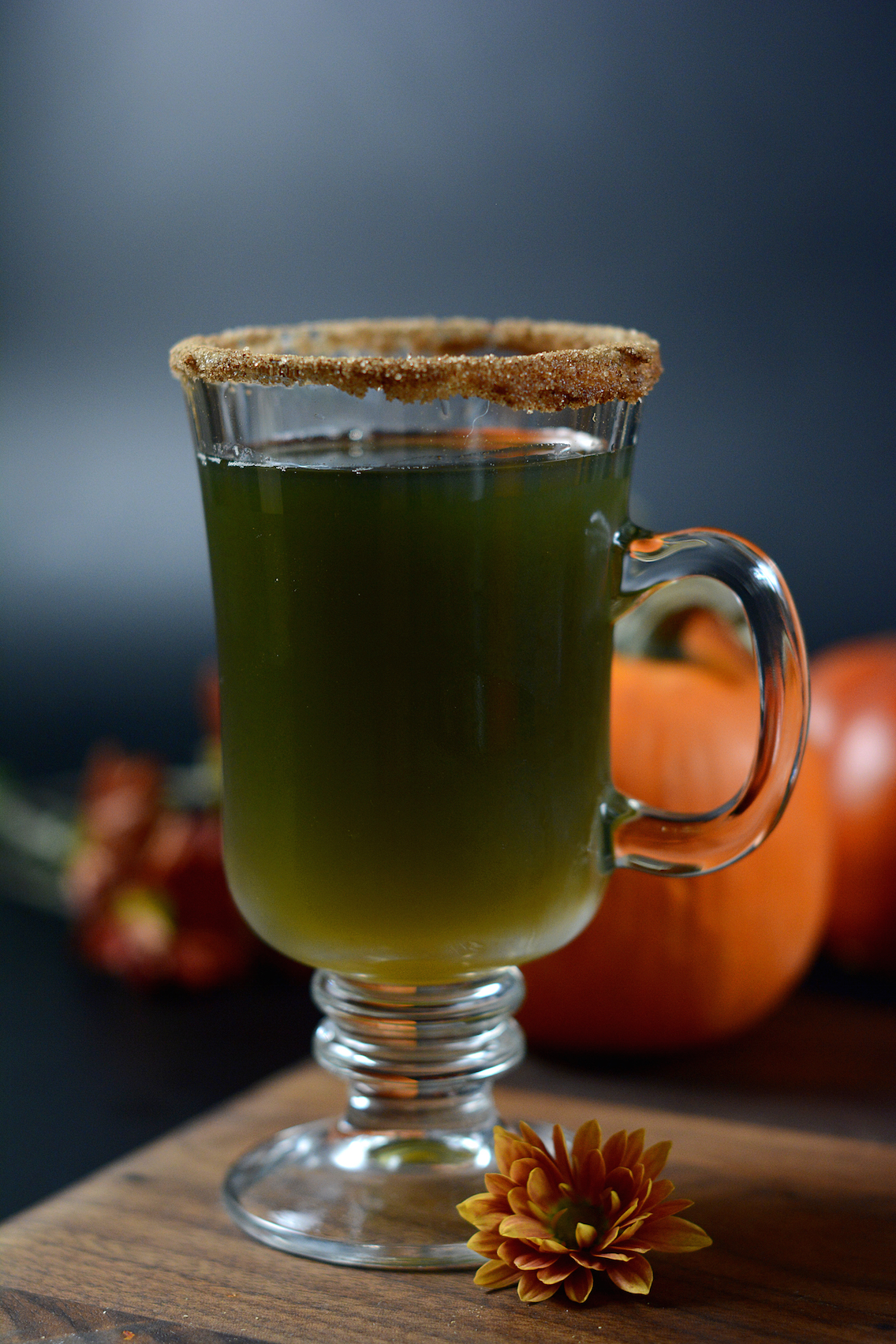 Pro Tip: Pour less black vodka in if you would like the drink to remain greenish in hue.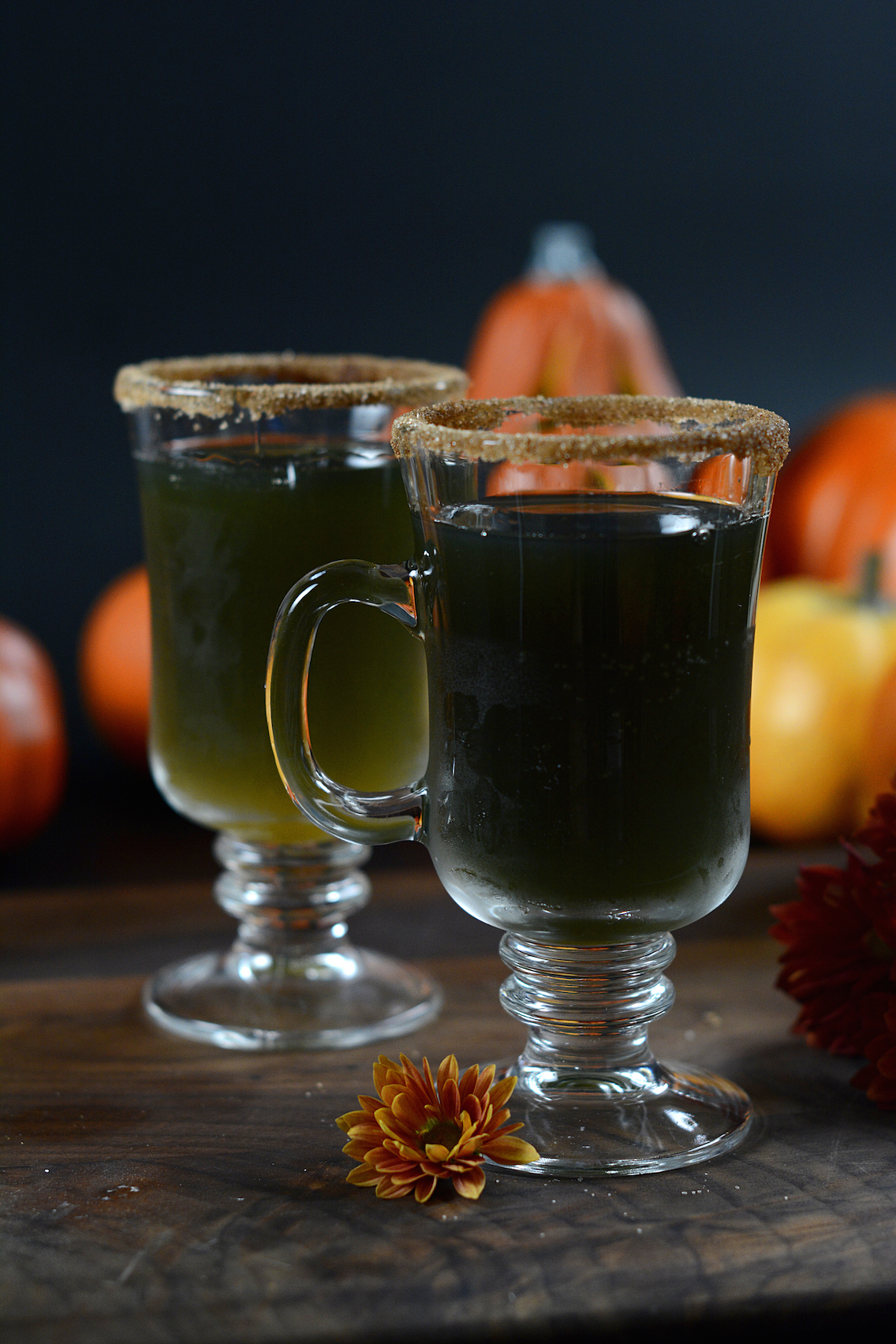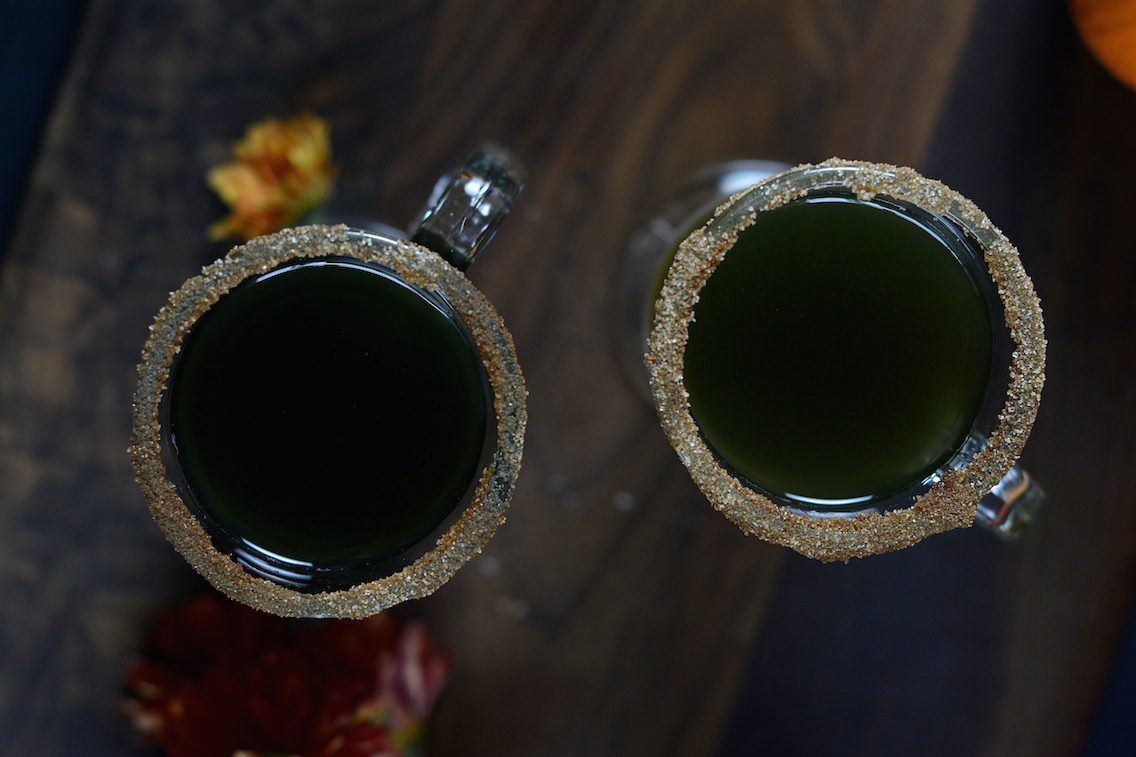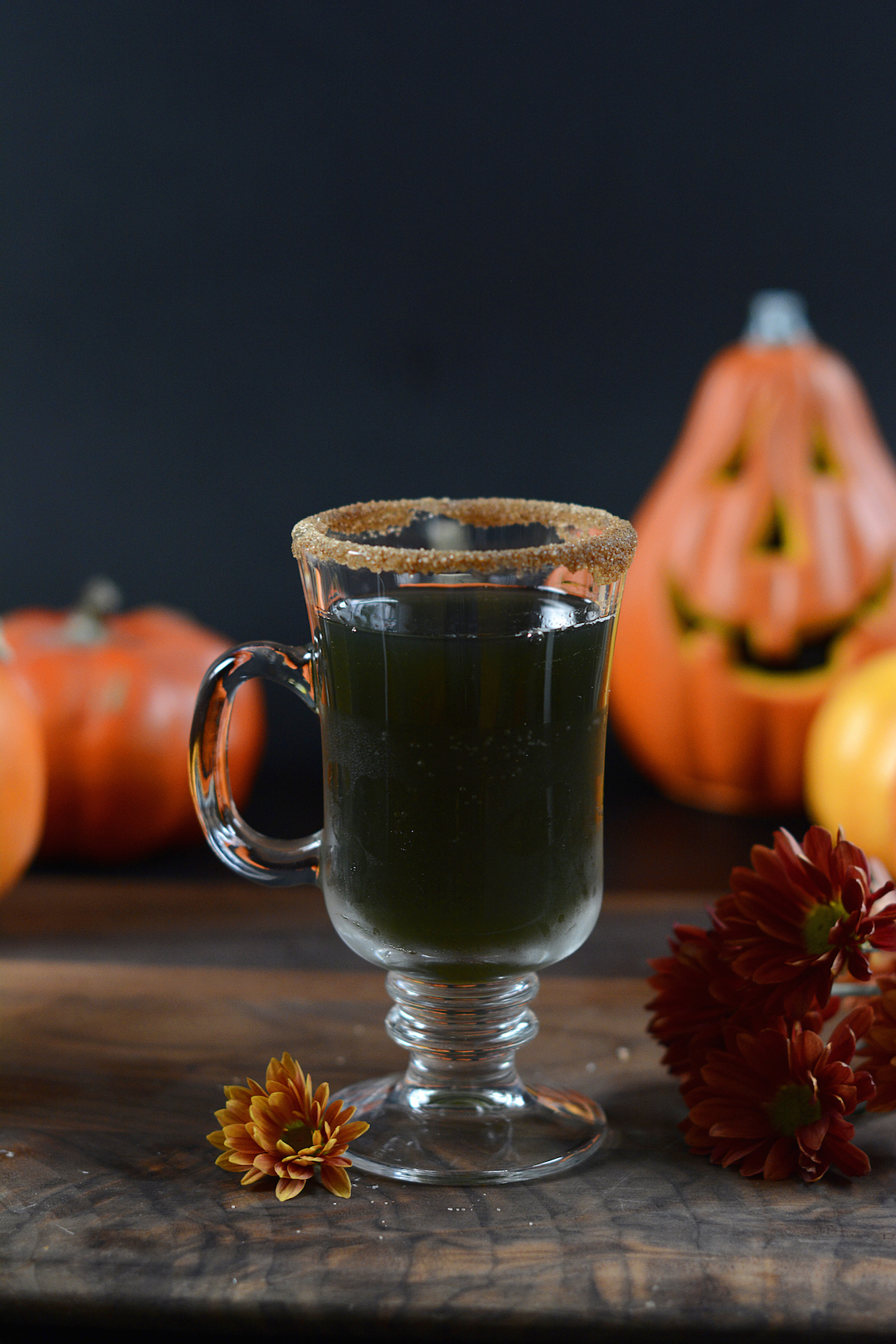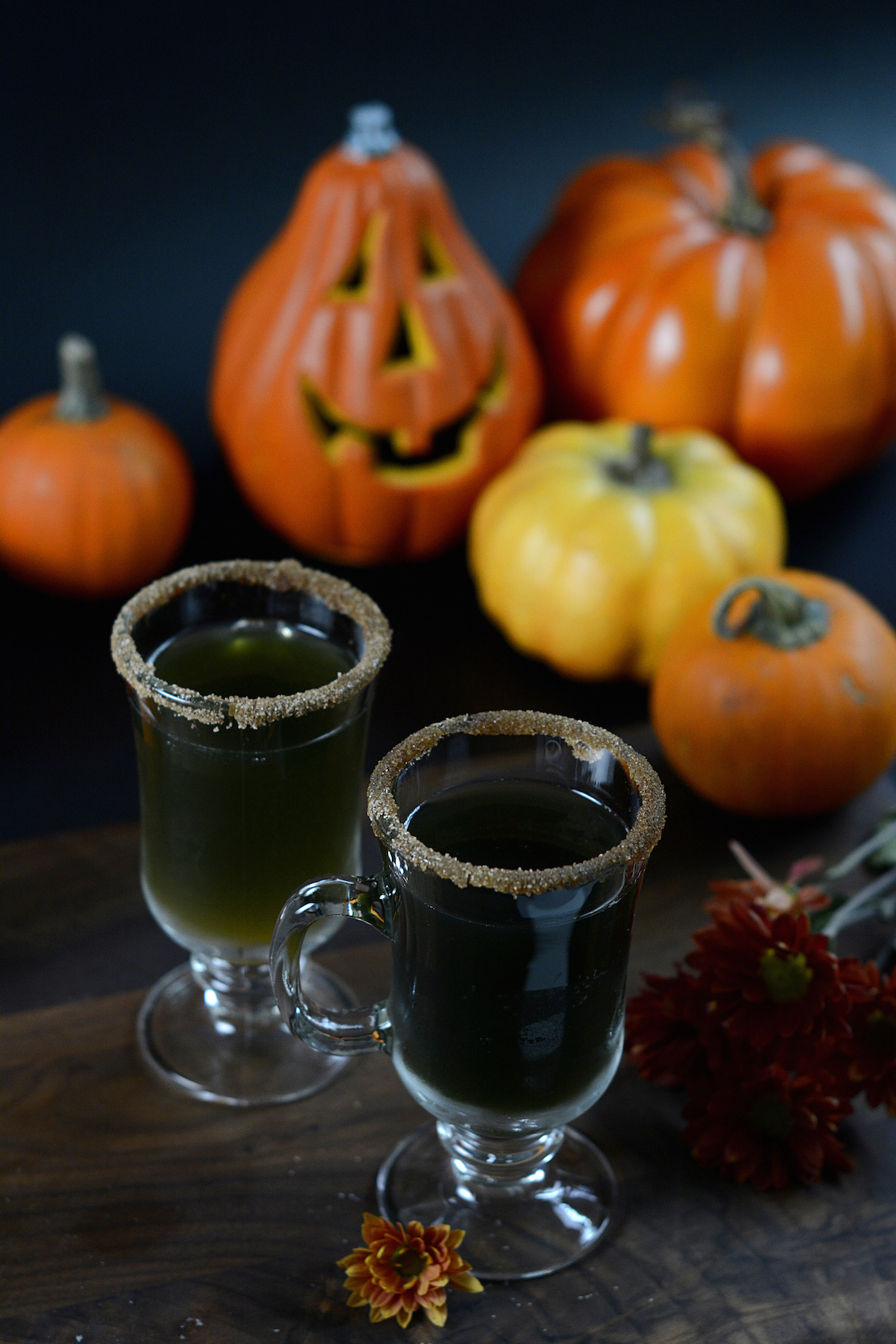 Don't forget to share your eerie potions with the #SedBona tag on Instagram and Twitter!
What do skeletons say before they begin dining?
Bone appetite!