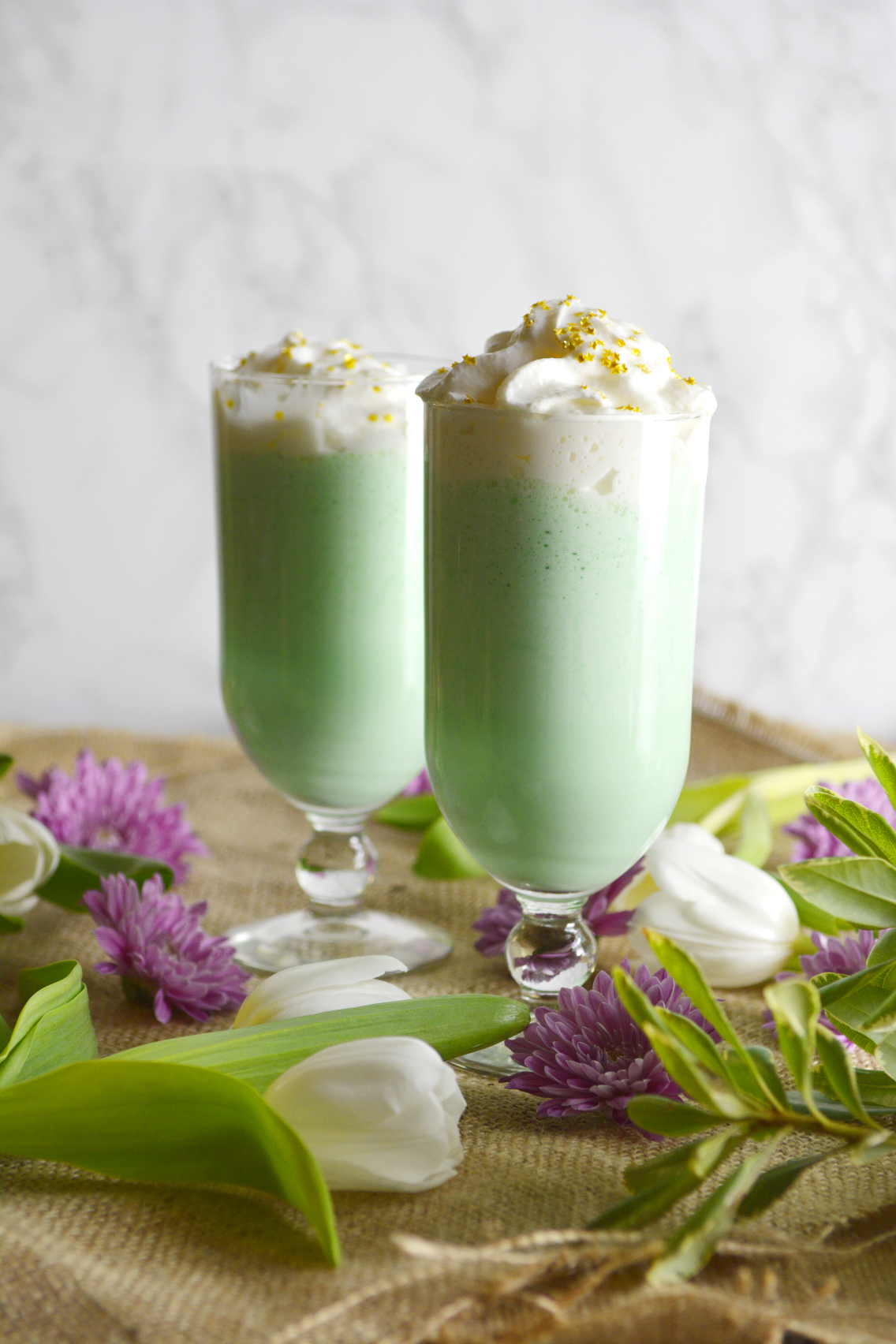 When I was young, I looked forward to few things more than the return of Shamrock Shakes every March. There was, and still is, no surer sign of spring on the horizon than a minty green milkshake for St. Patrick's Day!
As an adult I've become nostalgic about my favorite childhood foods and have, over the past few years, begun to recreate my own versions in my kitchen. I've learned that anything I loved as a child, I love homemade as an adult. Controlling the quality of ingredients and their quantities can make a HUGE difference and, in the case of this Shamrock Shake, is practically easier to do yourself than getting in line at McDonald's.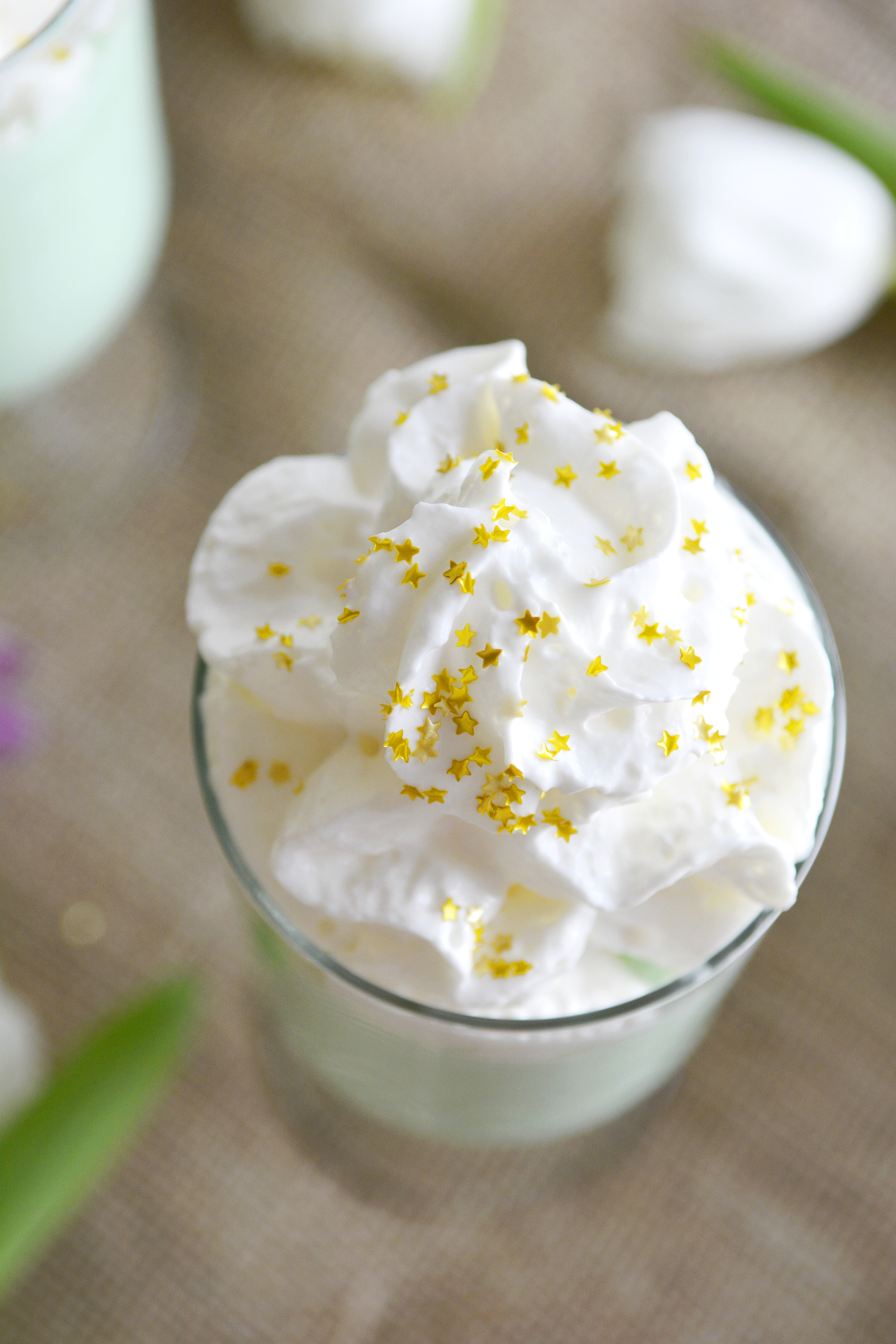 The ingredients are simple enough but the payout is deliciously gourmet (not to mention photogenic). Nothing rings in March more officially than a Shamrock Shake for spring so let's get started!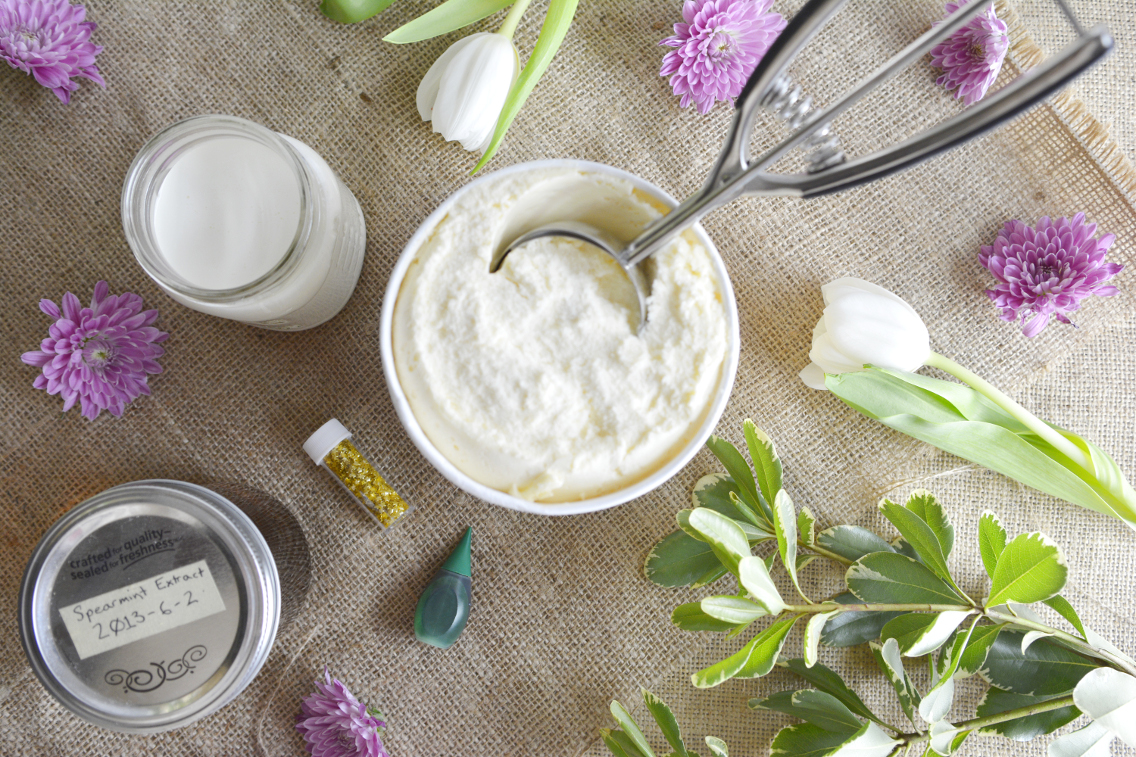 Shamrock Shakes
Makes 2 servings
2-4 Large Scoops Vanilla Ice Cream
1 Cup Milk
2 Tsp Mint Extract*
Couple of Green Food Coloring Drops
Whipped Cream (optional)
Edible Gold Stars (available here)
Combine the first four ingredients in a blender and combine. Add additional ice cream or milk if the consistency requires. Pour into milkshake glasses (I used these) and top with whipped cream and gold stars (or other sprinkles) for garnish. Enjoy!
*Hubby has quite the green thumb and grows as many herbs and vegetables as we can fit in our small garden each summer. At harvest time, we prepare and can anything we can't eat and, in the case of herbs, we can them as extracts to use in drinks and recipes. So for our Shamrock Shakes I've always used his homemade spearmint extract but the most traditional mint to use in Shamrock Shakes is peppermint. Use whatever is most likely to taste like spring to you!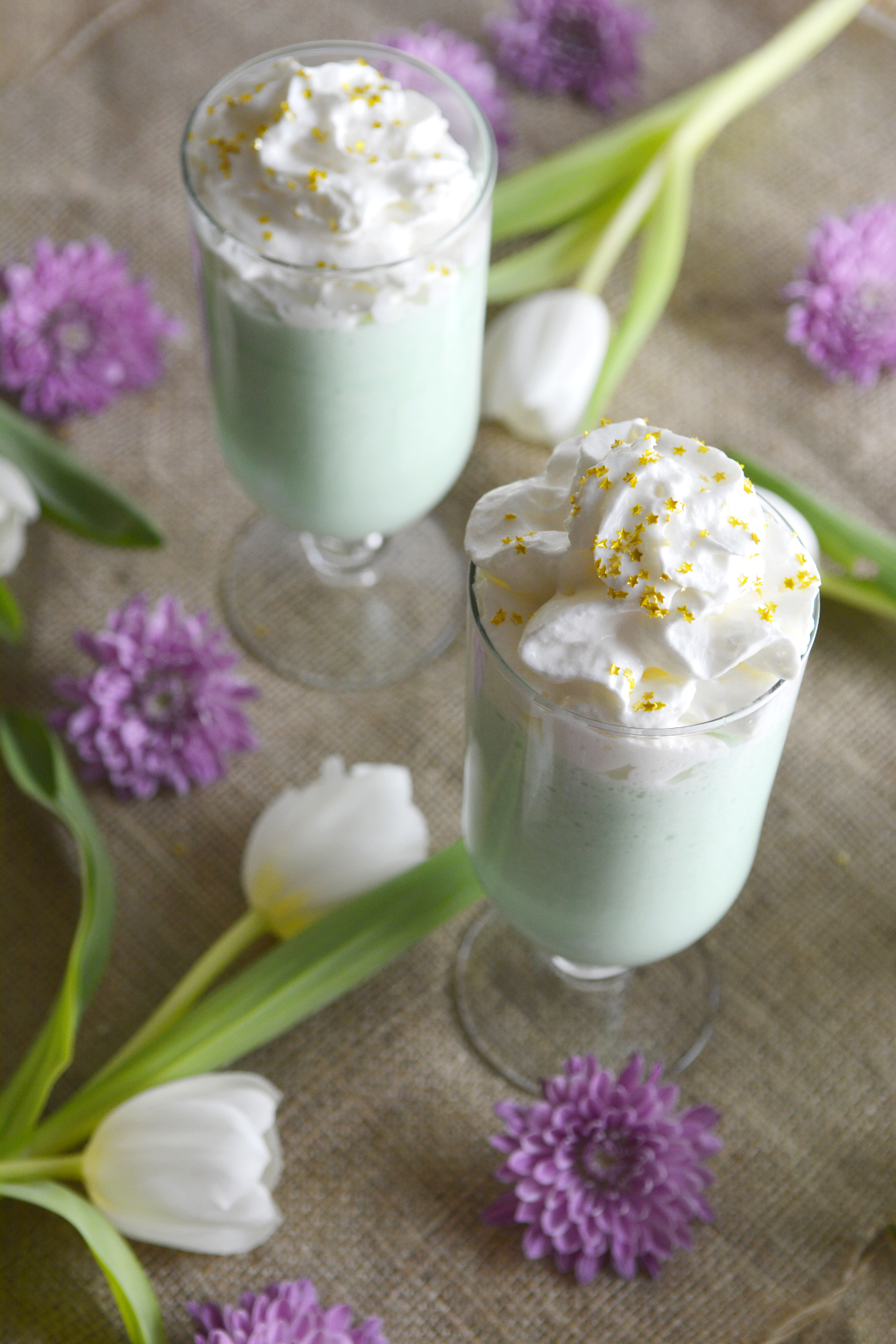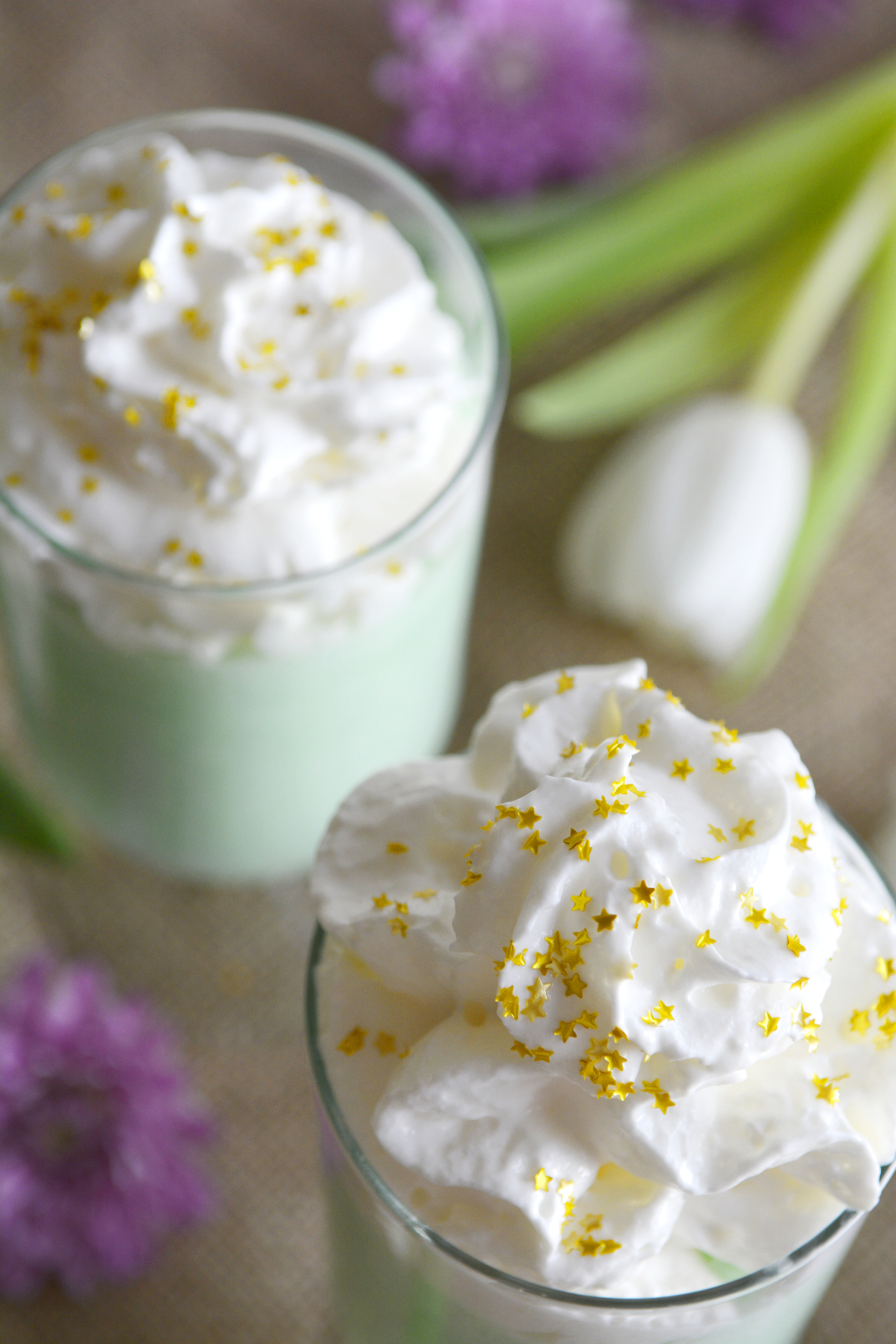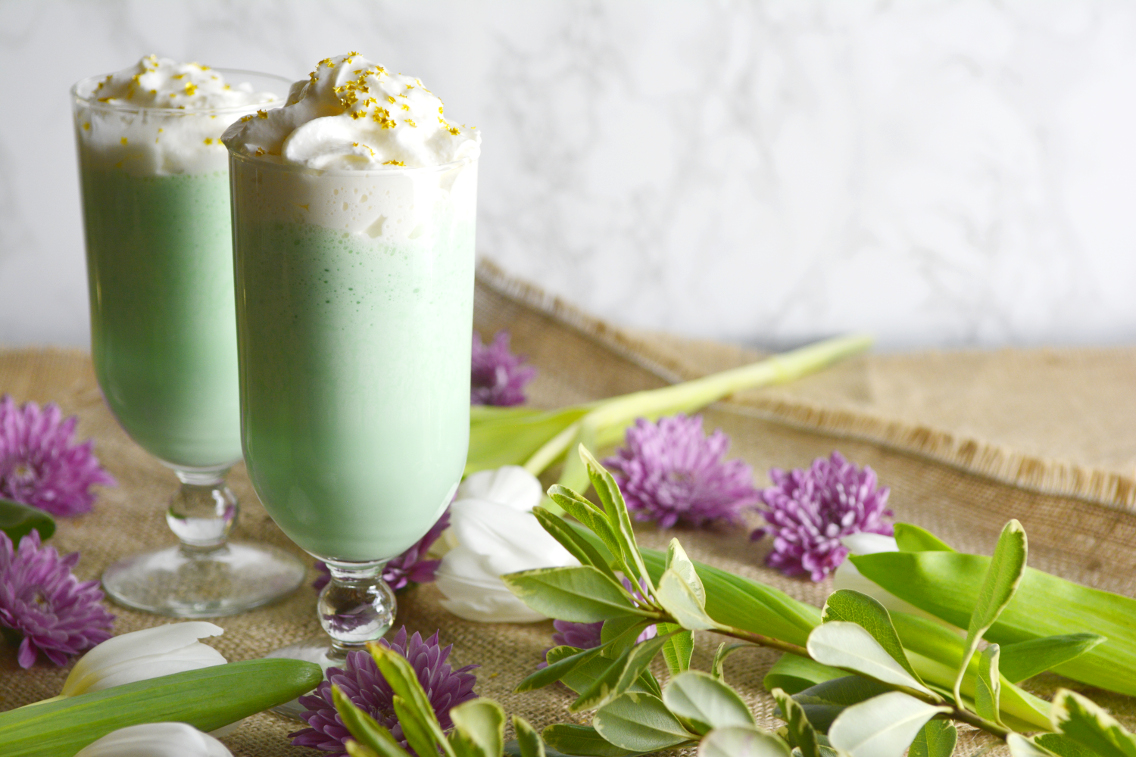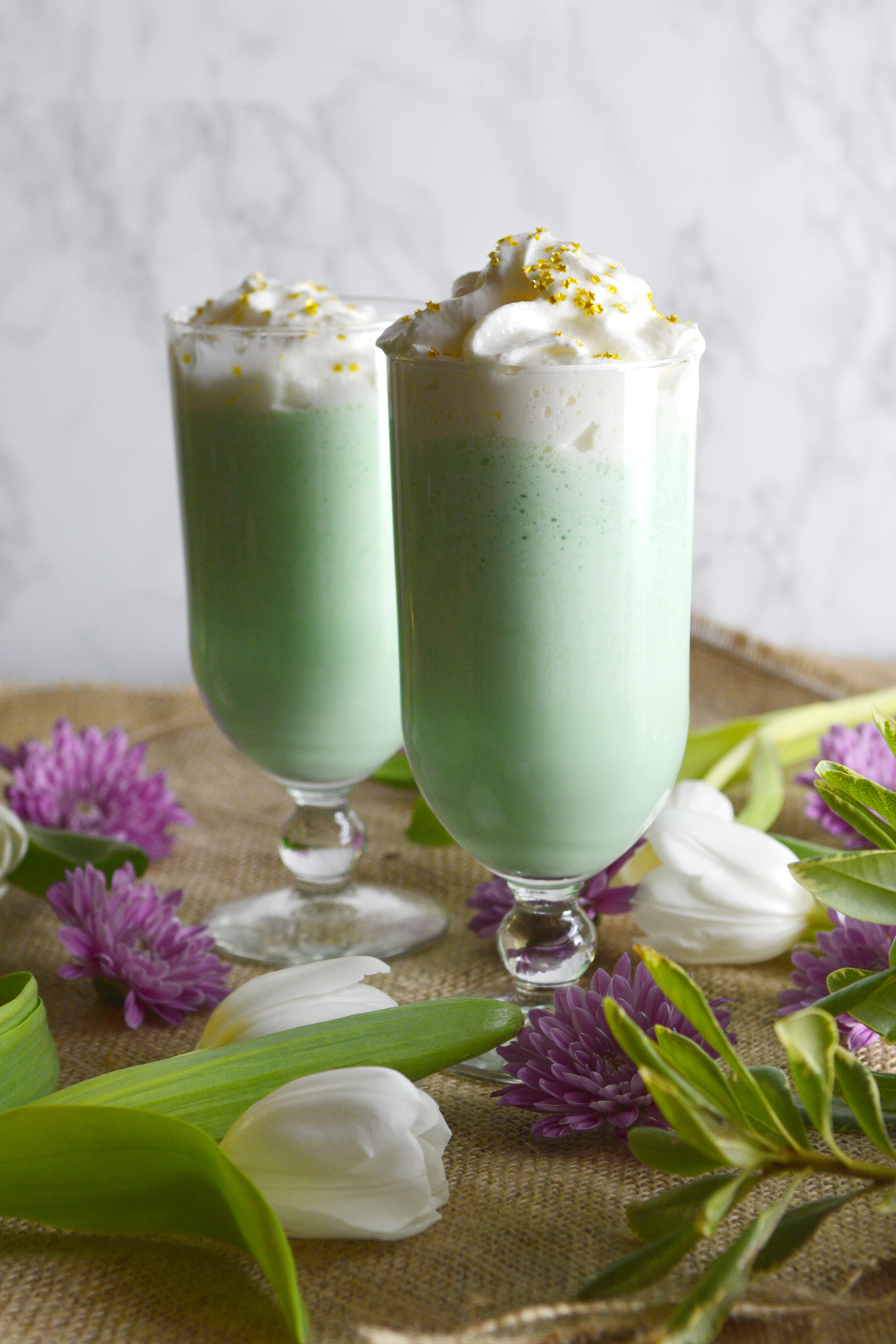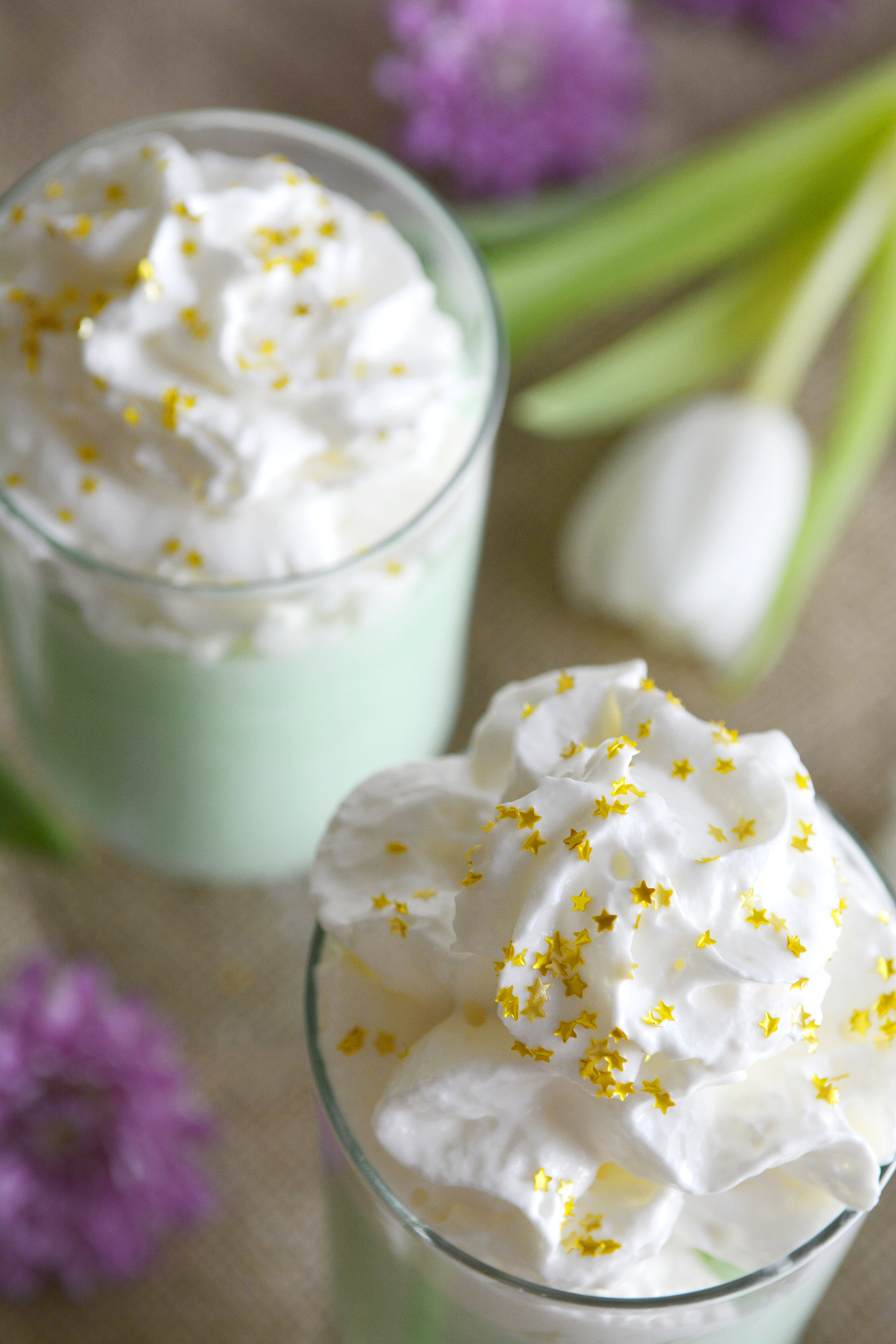 Don't forget to show off your Shamrock Shakes with the #sedbona hashtag on Twitter and Instagram!