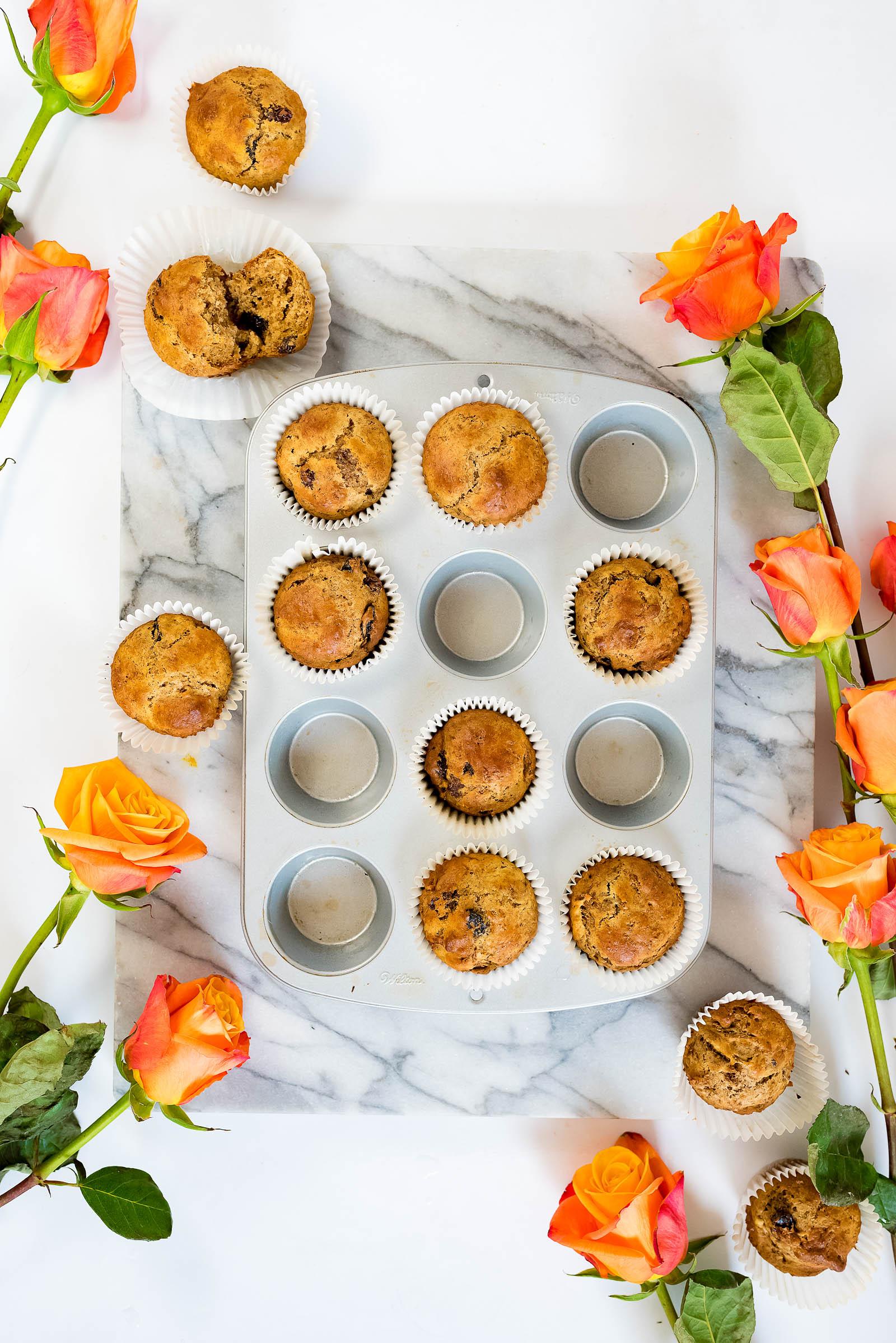 When I think of the recipes that most remind me of childhood, these bran muffins are one of the most nostalgic for me (along with my Mother's Potato Pancakes).
I remember many mornings hopping down the stairs to the smell of these muffins baking fresh in the oven. Slowly over the years these warm muffins (smothered in butter, of course) have become my perfect back-to-school breakfast.
But the best part? This is a cheat recipe because you can actually make the batter ahead of time!
Just mix up the batter and keep it in the fridge to bake up fresh muffins whenever you need them. Or do what my Mom always did — make all 36 muffins and freeze them. Then you can warm them in the oven whenever you have company or just need a quick, delicious breakfast.
I know bran muffins may not seem like the "hippest" recipe to share, but it's certainly a delicious and practical one!
So what are we waiting for? Let's get baking!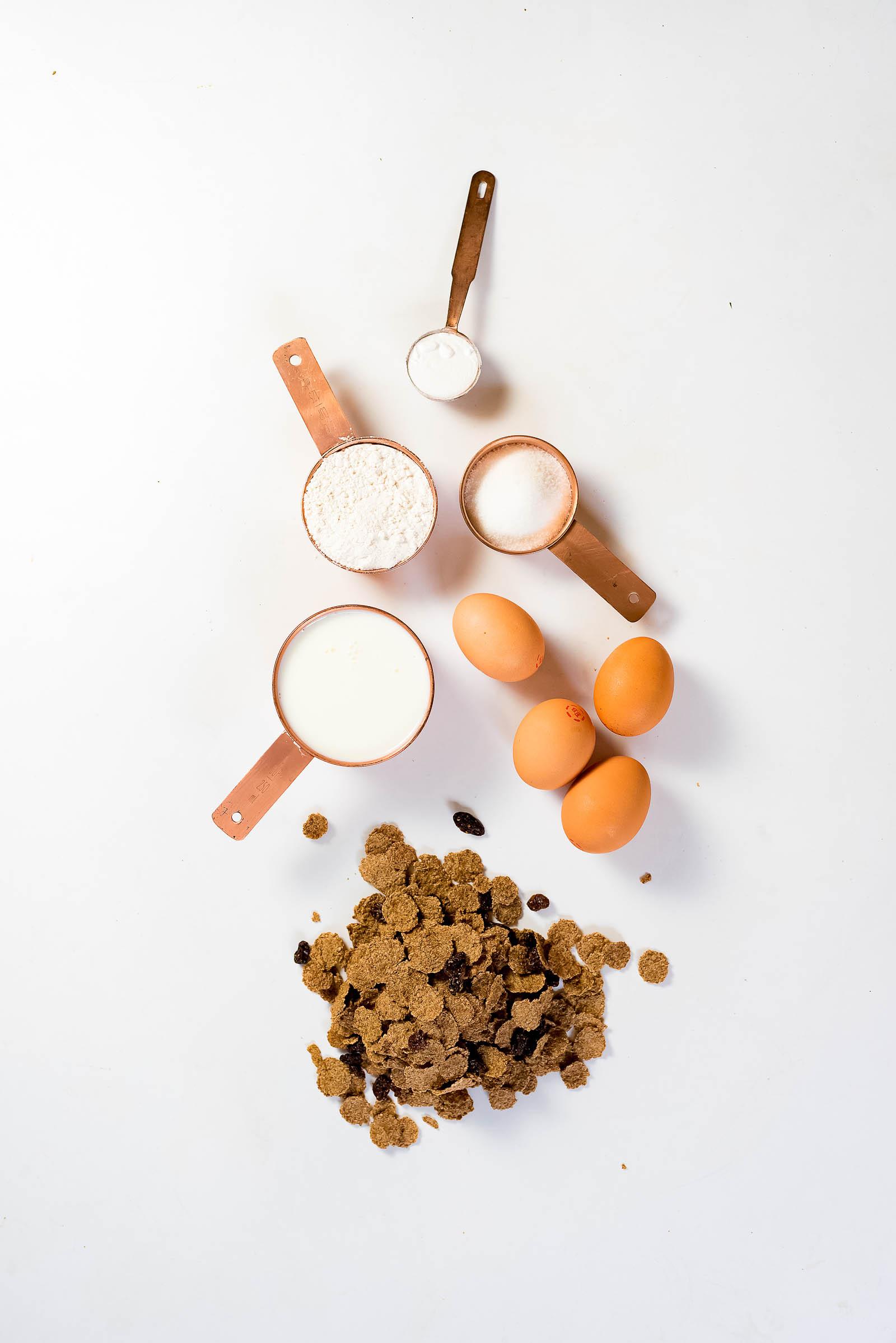 My Nana's Bran Muffins
Yields 36 Muffins
1 Quart Buttermilk
1 Cup Vegetable Oil
1 Cup Sugar
4 Eggs
6 Cups Raisin Bran Cereal (I used Trader Joe's)
1/2 Cup Raisins
5 Cups All-Purpose Flour
5 Tsp Baking Soda
1 Teaspoon Salt
1 Teaspoon Cardamom
Sift flour, baking soda, and salt together in a medium mixing bowl. Set aside.
In a large mixing bowl beat the eggs, buttermilk, oil and sugar together. Mix well. Stir in cereal and raisins.
Add the flour mixture to the egg batter. Mix well (make sure all ingredients are moist!).
For best results store batter in the fridge for at least one hour before baking. Batter can be stored in a covered container for up to 7 days in the fridge too!
Baking Instructions: Preheat oven to 400 degrees Fahrenheit. Give batter a good stir. Then grease muffin cups in muffin tin and fill 2/3 full. Bake for 15 – 20 minutes until golden brown, rotating once halfway.
Freezing Instructions: Once muffins have come to room temperature, seal them as air-tightly as possible in a freezer bag. To reheat, preheat the oven to 350 degrees Fahrenheit and bake muffins for 5 – 12 minutes.
Serve warm and with a luscious serving of fresh butter.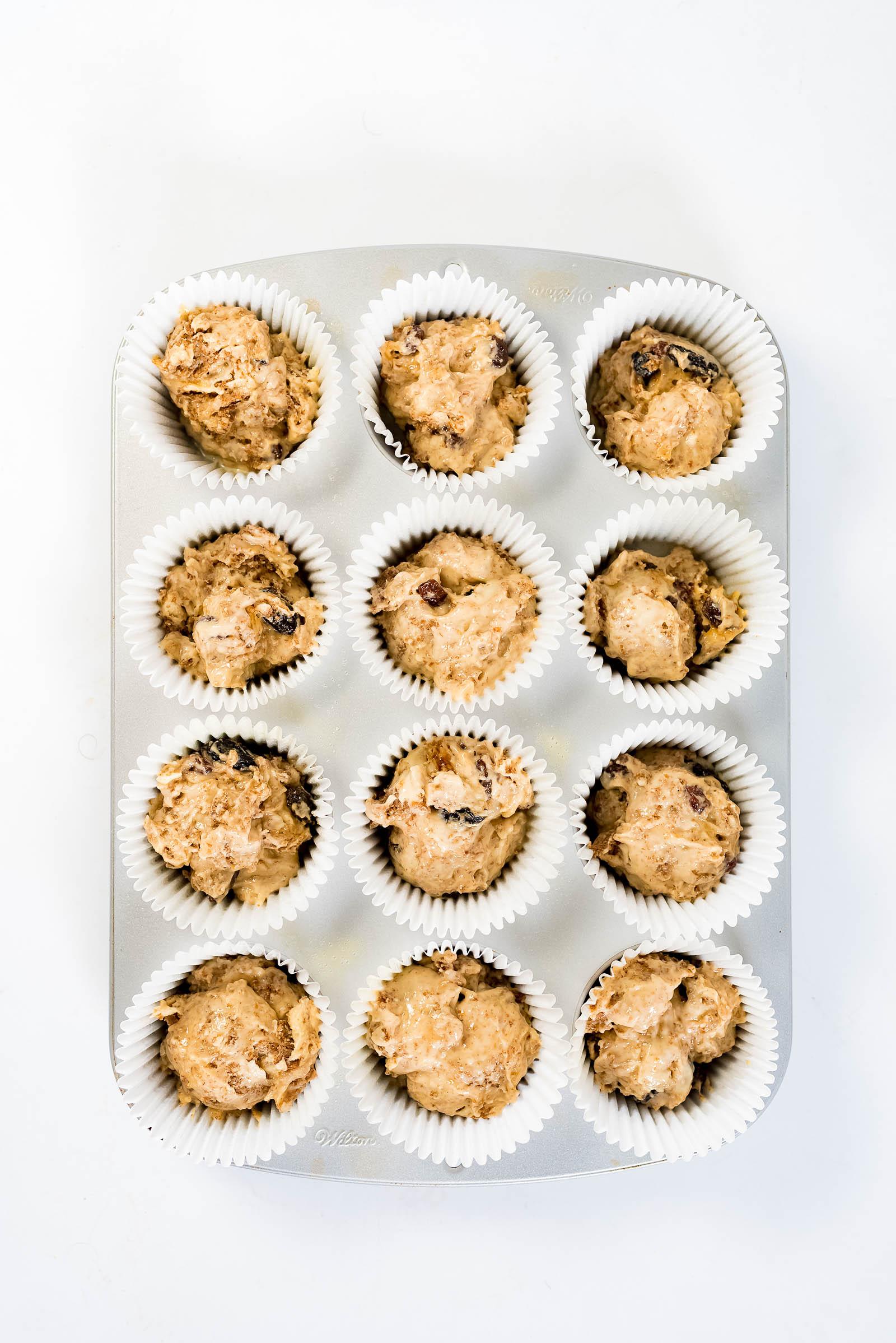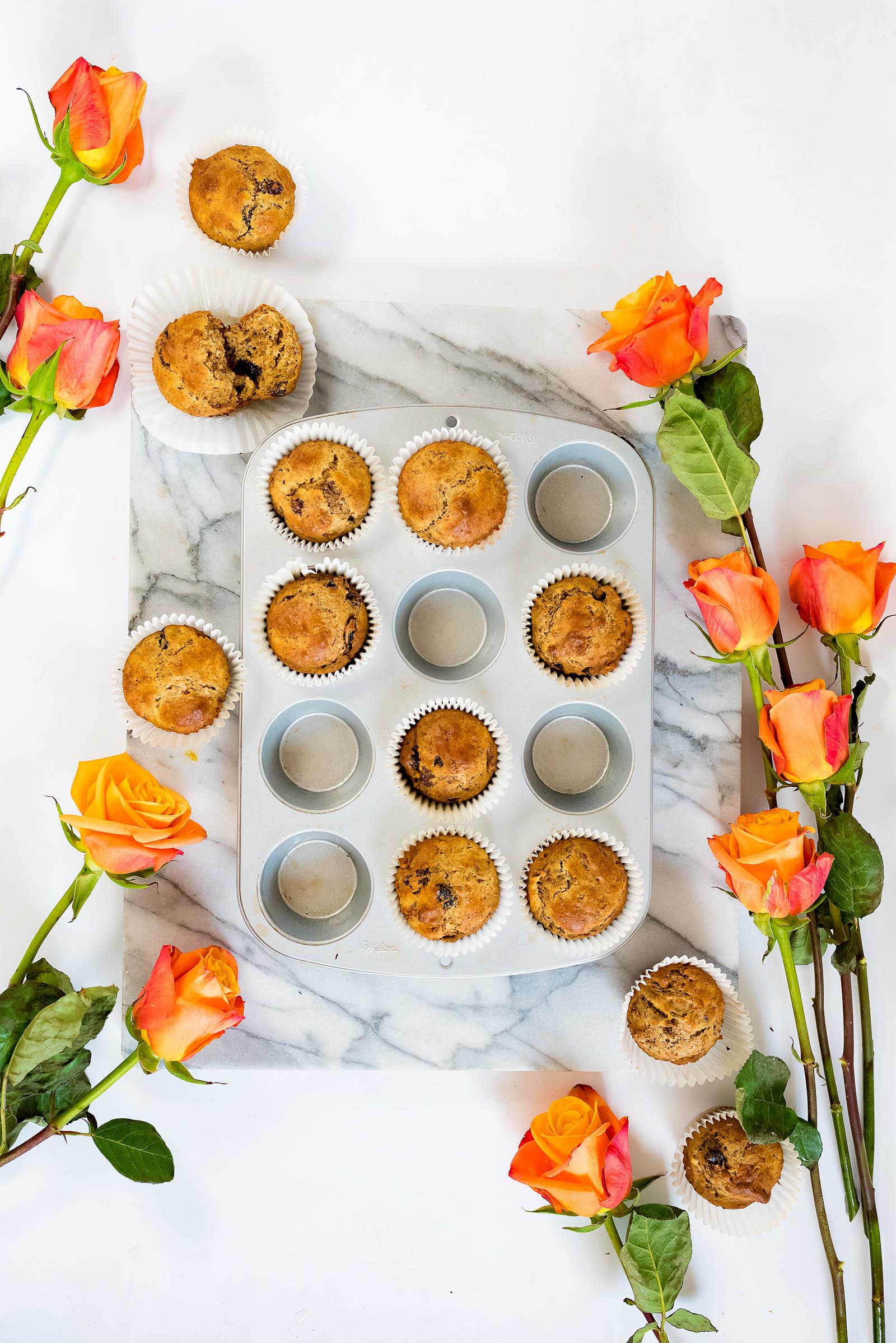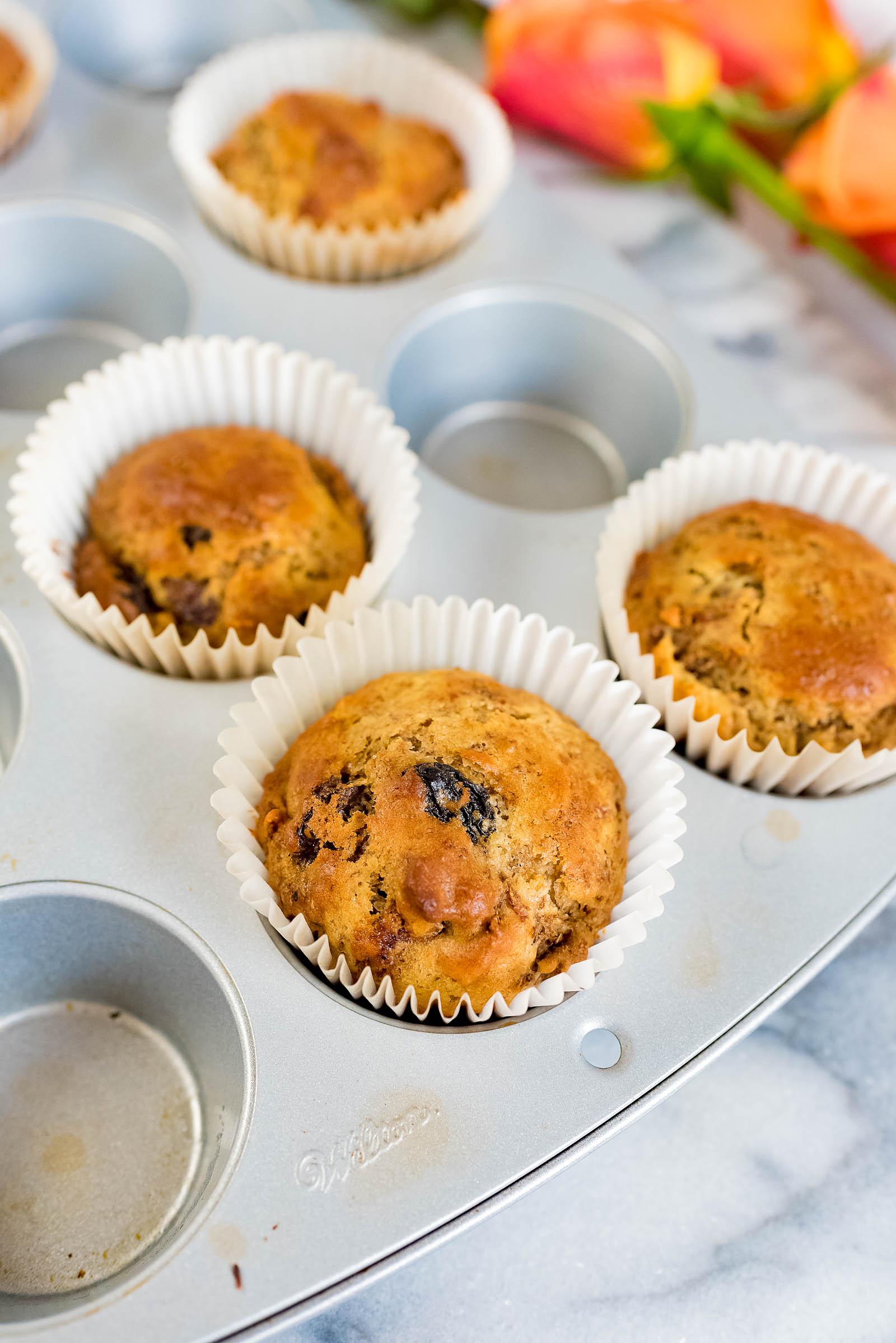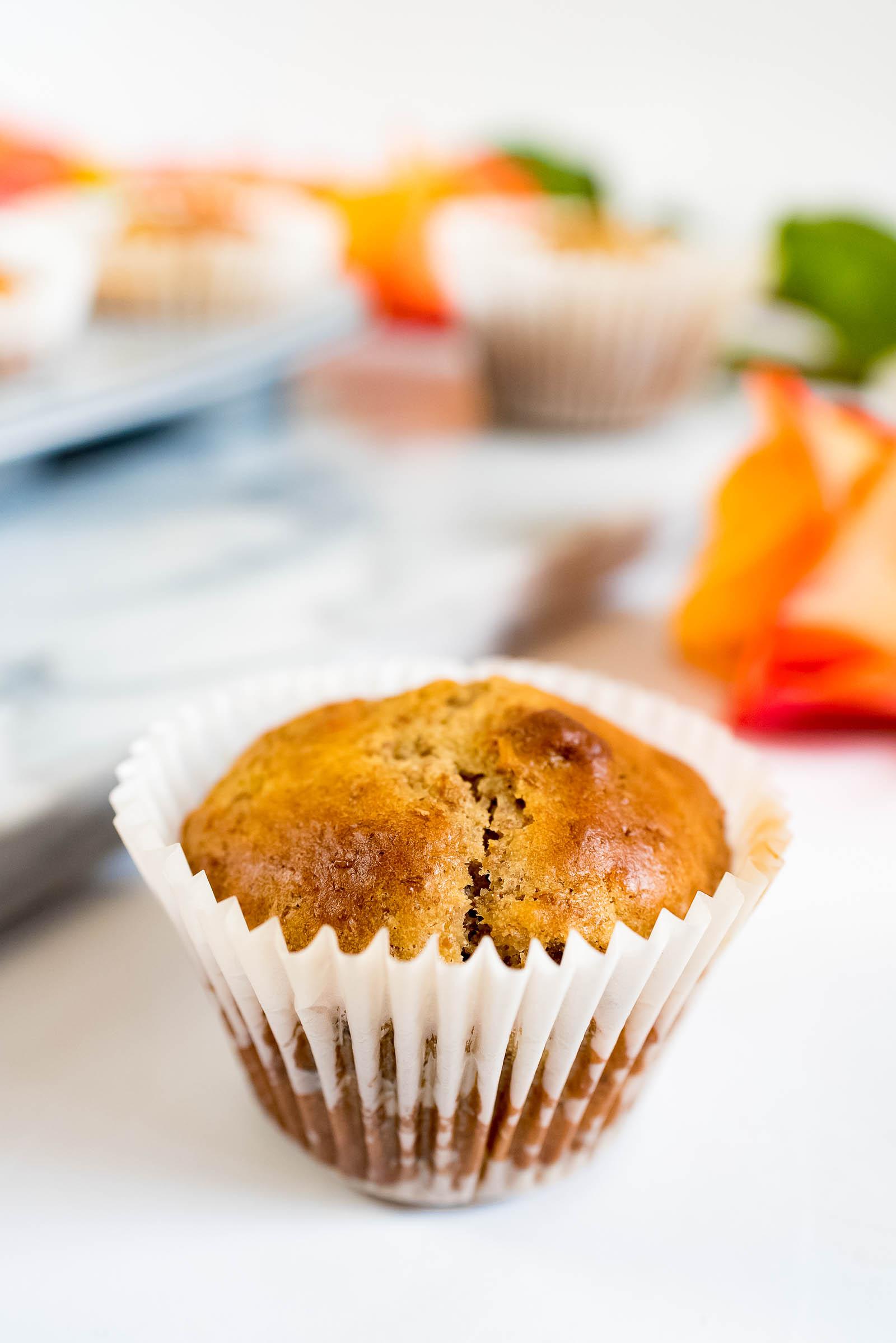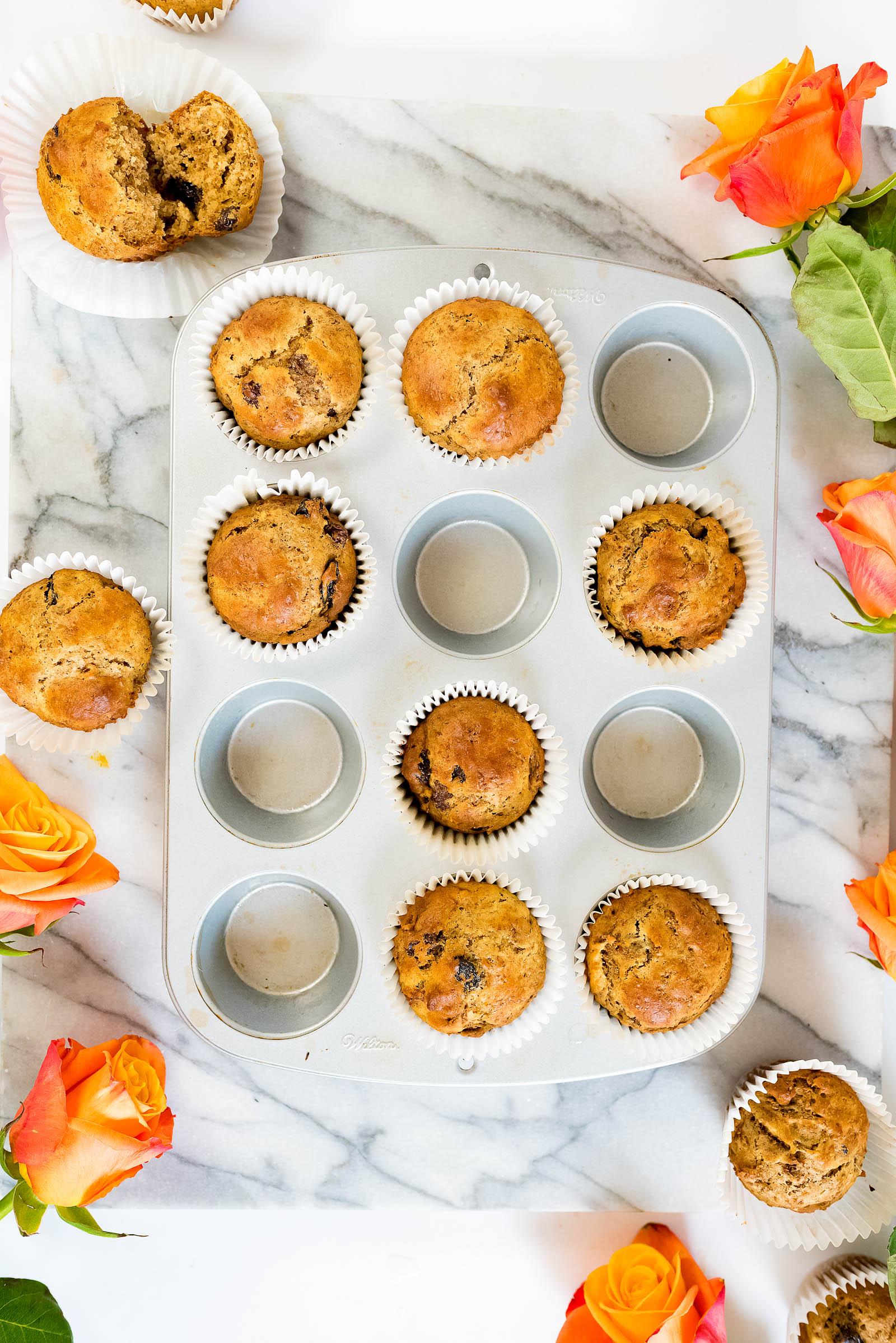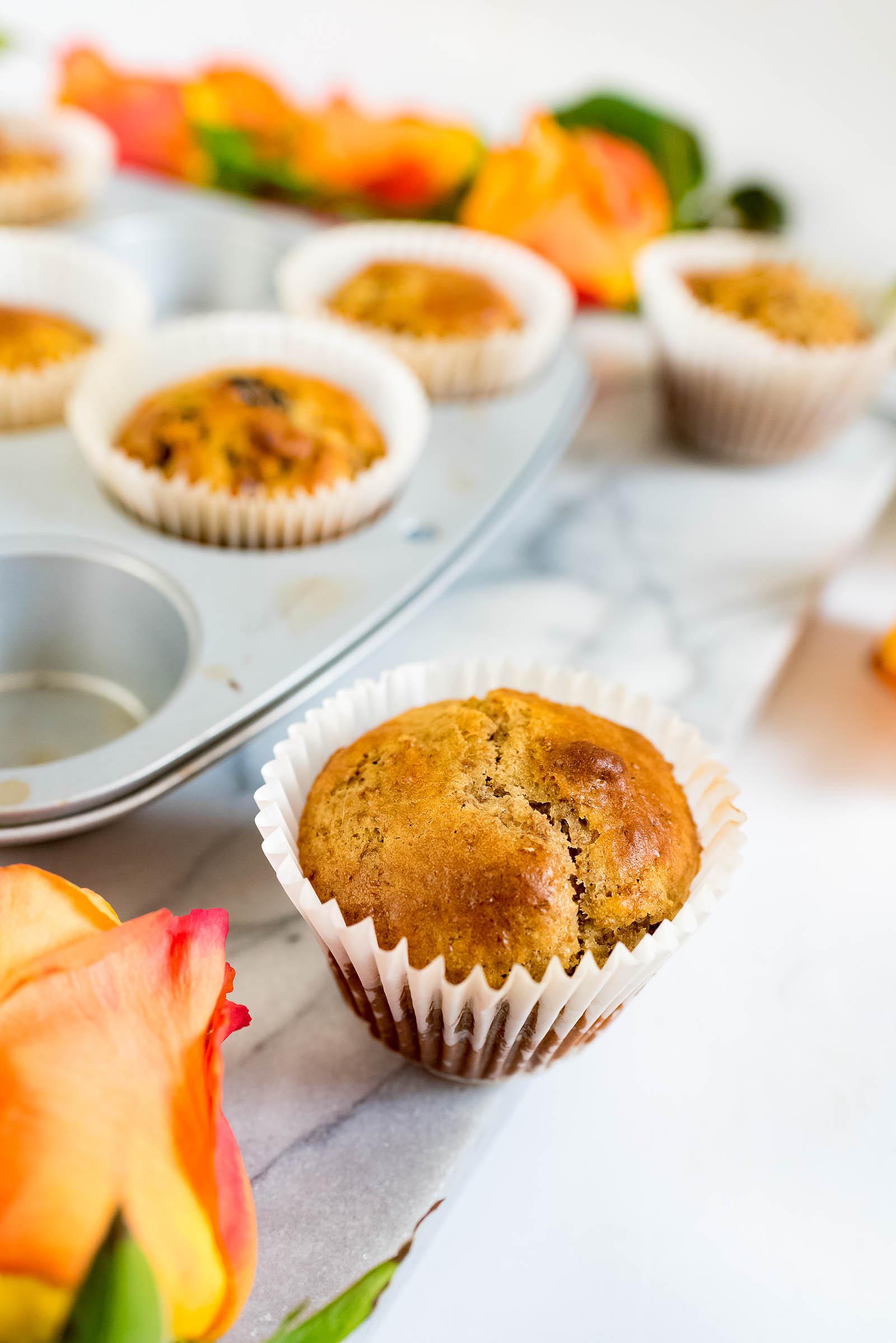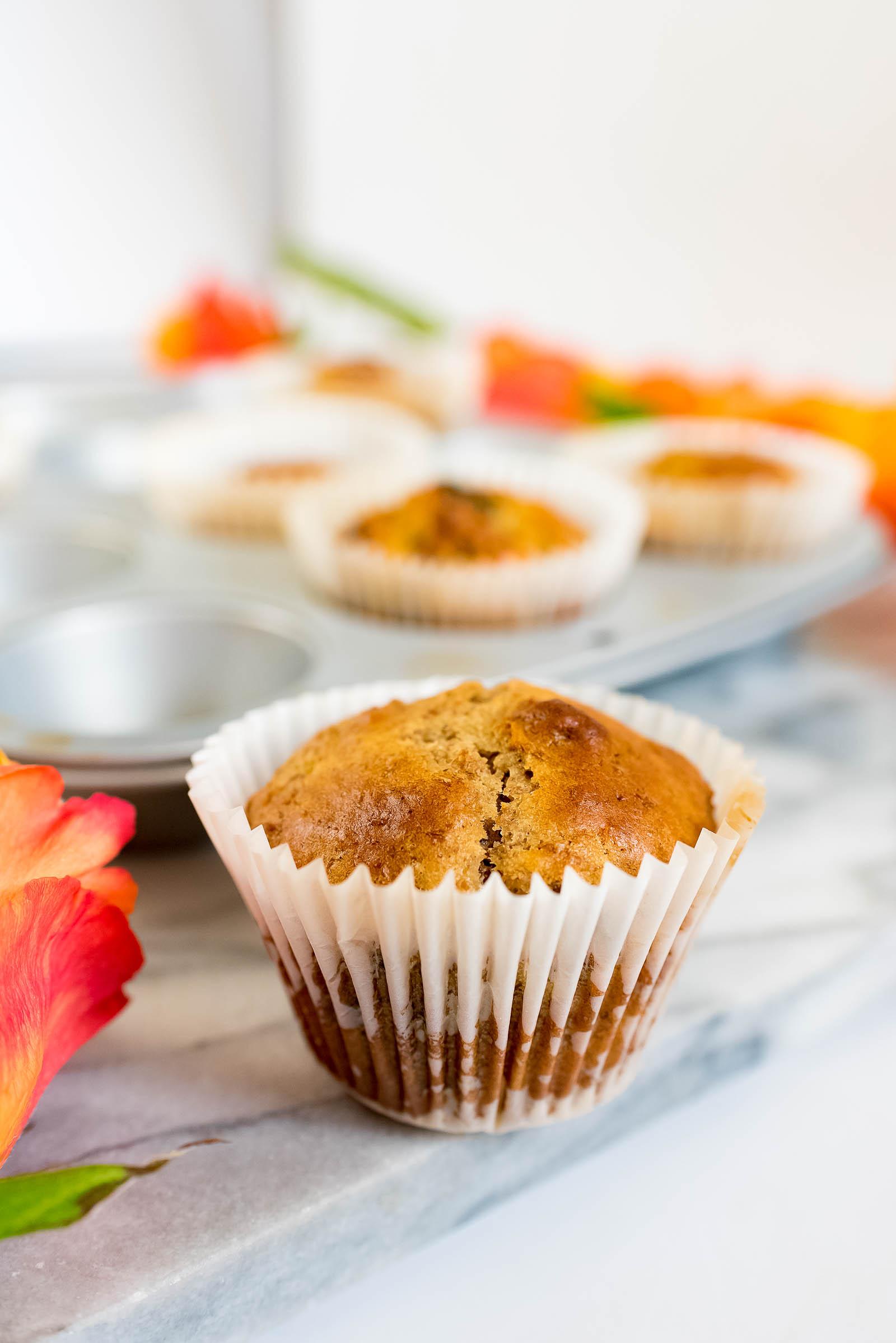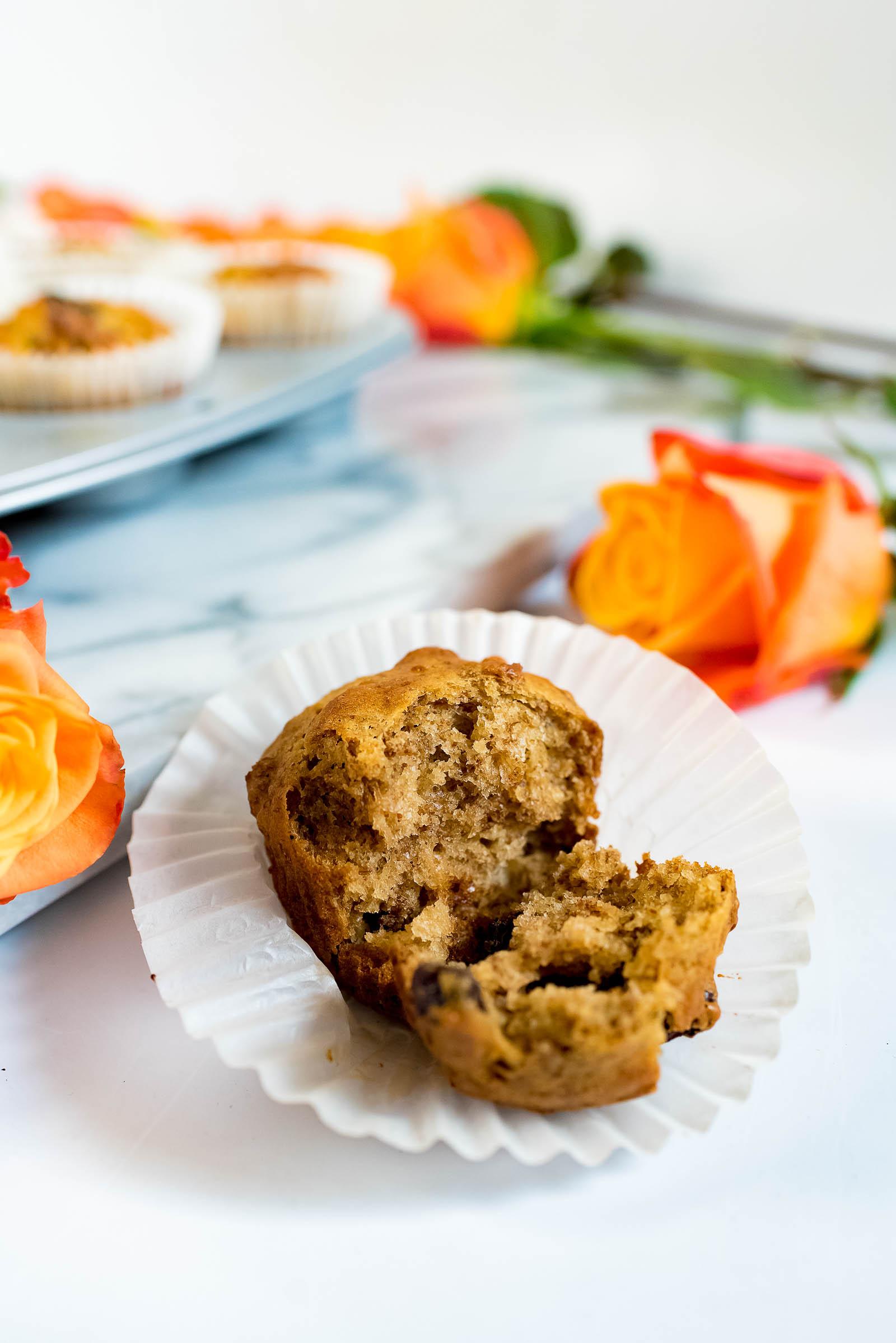 Don't forget to share your Bran Muffin photos with the #SedBona tag on Instagram and Twitter!