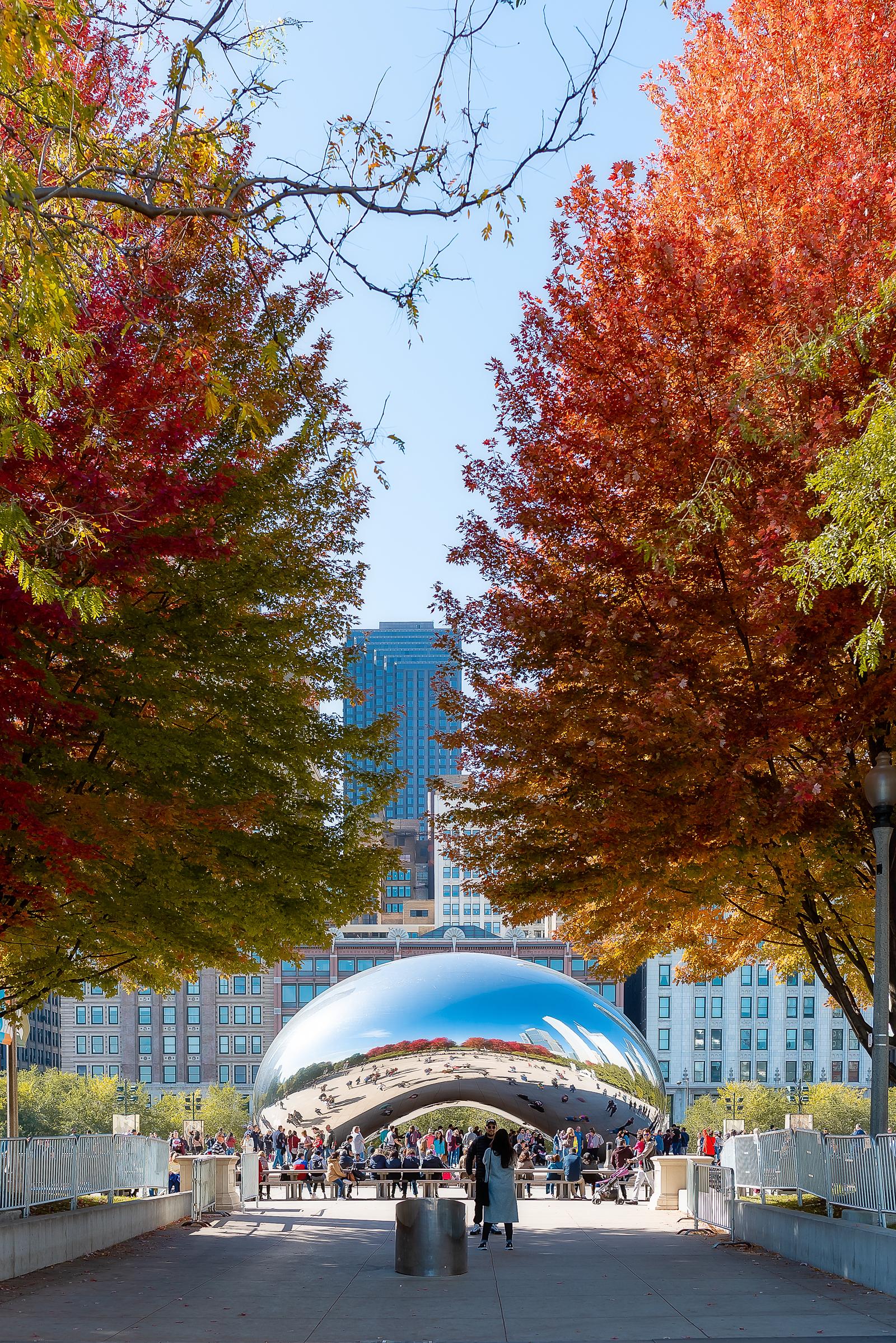 Somehow, as it always does, time has flown by like a breeze.
You feel it and then it's gone.
This whole year has felt like a furious breeze. Shouldn't it still be spring? Not months later, in the middle of fall, with winter looming dangerously?
I yearn for a deep pause to collect myself, catch up on projects, and to feel again in rhythm with the seasons.
But alas, I can't slow down time. Only embrace it and the ever-evolving, ever-changing balance of life that never stops, even for a moment.
So here are five little things I've been loving this fall season that've kept me in the autumn spirit despite my mind still being stuck in spring…
5 Little Things I'm Loving This Fall
---
Let's start with the obvious: this serum is outrageously expensive.
Granted.
And it took me forever to scrimp together the money to buy it. And then I hovered over the check out button for at least a day after I put it in my cart.
What if it doesn't work for my skin? What if it's a waste of money?
I've hardly been shopping or buying anything at all these last several weeks (almost everything I shot in NYC was at least a year old). But I'm BEYOND happy I took the plunge and tried it.
I've read countless reviews of this serum (especially from my photographer idol Jamie Beck), and now I understand why so many people WORSHIP it. It's positively jammed with vitamins and minerals for your face, balancing out uneven texture and tone like an Instagram filter does. And while the smell is strong (I get heavy frankincense oil notes), I can't argue with the results.
For the first three days I used this, I would have told you it was a waste of money. But, unless my skin has a bad reaction to a product, I always try it for a month before making a verdict. And thank goodness I didn't give up on this serum. Because by day five my skin was other-wordly.
Seriously.
I've always had very good skin but I also have eczema and adult acne. It's a marvelous combination that's so hard to combat with any skincare products seeing as the solution to one generally aggravates the other.
But I have never seen my skin look like it does with this serum. It's glowy, bouncy, clear, even-toned, and hydrated. I'll continue to test with it and will hopefully write a whole blog post on my conclusions but so far I'm absolutely smitten with this serum.
Currently I'm using it once a day (5 drops) and have found that to be plenty so hopefully the bottle will last a long time!
Yet another Netflix show I just can't get enough of!
Have you heard of brilliant, multi-talented Christine McConnell? She's well-known on Reddit and on Instagram for her incredible bakes and insane design expertise. And her very first Netflix show is a humorous, monster-filled take on the tried-and-true baking show.
Mixing dark, sinister fun with her gothic bakes, Christine brings a playful, retro spin to her kitchen. And I LOVE IT.
She does her own hair and make-up for the show, designs and sews all the costumes herself (and her muppet side-kicks), designs and builds the sets AND bakes everything you see in the show (and believe me when I say her creations are jaw-droppers). Oh, and she's a professional photographer too.
I think it's safe to say I have a HUGE girl crush on Christine McConnell. Though — full disclosure — I do feel like acting isn't her strongest suit (she's so damn talented with everything else, does it matter?).
I sincerely hope Netflix brings us a few more seasons of this unique show but for now, I think I might just have to add her 2016 cookbook to my collection:
Oops, I guess this "little thing" is a bit of a cheat.
Because taking Vitamin D is one of the little things I loved this summer too.
But it wasn't until last month (after finally choking my way through my last Vitamin D horse pills) that I discovered these vegan gummies on Amazon.
(Is anyone else creeped out by how well Amazon knows you? It's eerie how many of their recommendations end of being my favorite buys these days…)
But I digress…
These gummies are a life-saver. They're a tart, not-to-sweet raspberry flavor that's FAR more palatable to get down than my old pills. Actually they taste a lot like candy and I could see myself accidentally binging on these so be forewarned.
But I take two of these everyday, usually around 2 pm to beat the afternoon slump without resorting to coffee. They've helped me feel happier, healthier, and more energetic. And for less than $1 a day, it's less expensive than an afternoon coffee run.
For someone who regularly suffers from depression, I've had a lot of success these last five months escaping my thought loops by increasing my Vitamin D intake. And since these gummies are so fun to take, I've found them to be a worthwhile investment.
My late father was a great reader. His collection of books was MASSIVE, and spanned all sorts of genres (and languages). And my fondest memories of him were of us debating books we'd both just read together.
And there were certain books that influenced him so much in his youth that really wanted me to read like Stranger in a Strange Land, The Once and Future King, and Travels with Charley.
And Here Be Dragons.
My father was a long-time member of a first edition book club in the 80s and 90s and so had an autographed first edition of this 12-century British drama in his library. I took it with me when we cleared out his home in 2010 but didn't pick it up to read until a few weeks ago. And now I so wish he was here so we could talk about this masterpiece together!
If you're looking for well-written characters, a compelling and multi-layered narrative, and a shockingly accurate portrayal of 12-century Britain, then I cannot recommend this book enough. I'm already ordering the two sequels (which I don't think my father ever got to read) and debating more of Penman's novels too.
Thanks for the recommendation Dad.
I know I've told you time and time again how much I love my AG Jeans (they're the only brand my husband wears too!) but I can't help it. They're just so comfortable and flattering, not to mention high-quality.
So when AG Jeans sent me a pair of their Mila super high-waisted jeans last month I knew I would love them. But I wasn't prepared for just how much I would love them.
These jeans are perfection if you're curvy, petite, or long-torsoed (I'm all three!).
The super-high waist is incredibly comfortable and flattering. And the denim itself is so soft, I actually feel like these jeans are half pajama. They're THAT comfortable.
And they come in quite a range of colors so I'm already looking to buy another pair (yes, with my own hard-earned cash).
The very first day I wore these for 17 hours flying to NYC with my family. Not only are they the COMFIEST jean I've ever traveled in, they're also the most stain-resistant. Does AG spray these with some sort of coating? Because I definitely spilled Rubirosa pizza all over them on my first day and couldn't even find the stain the next day.
They really are like magic!
What Little Things Are You Loving This Fall?