"Getting an inch of snow is like winning 10 cents in the lottery."
— Bill Watterson
SHOP THE LOOK:
Coat – Old (similar) || Leggings – Amazon || Boots – Oscar Sport (similar) || Shawl – L. K. Bennett || Gloves – Echo (similar) || Sunglasses – Prada (similar) || Lips – Stila Stay All-Day in 'Bella'
Sharing a quick snow day look for hump day today!
We've been having lots of "tiny" snow falls here — not enough to completely cover the ground but enough to be a wet, mushy nuisance.
Thankfully this weekend is looking to be unseasonably warm so hopefully all the snow melts before I head to Snowball this Saturday!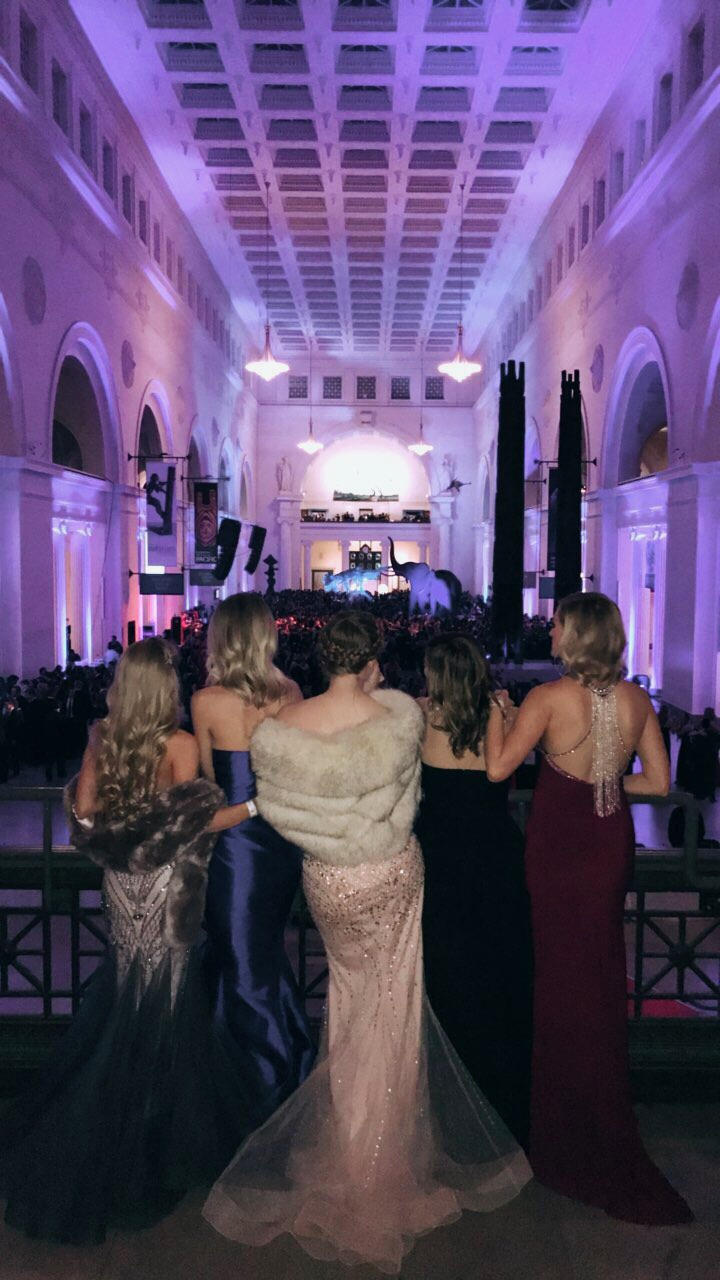 Are you going? It was one of the best events I went to ALL last year!
If you're in Chicago this Saturday, consider buying a ticket — all proceeds go to the Lurie Children's Hospital of Chicago and, since it's the 30th Snowball, it's guaranteed to be an EXTRA special night.