"The beautiful spring came; and when Nature resumes her loveliness, the human soul is apt to revive also."
— Harriet Ann Jacobs
SHOP THE LOOK:
Jacket – Veda (in black) || Dress – Asos (similar) || Pumps – Stuart Weitzman (similar sandals) || Bag – Alexander Wang || Sunglasses – BP. || Lips – Kevyn Aucoin 'Relentless'
Photos courtesy of Ali of Those White Walls
First of all I SWEAR I had every intention of getting this look out weeks ago. I shot it almost a month ago…
But, as usual, my life has been a crazy mess and here I am posting an outfit under flowering trees when they've been gone for a good two weeks now.
C'est la vie, n'est pas?
Behind the scenes Hubby has been working in NYC quite a bit these last few weeks (not to mention getting a great job offer there), and it's thrown our lives into complete chaos. Here I thought we'd possibly be buying a home here in Chicago this next year. Now we may be moving to the Big Apple? I tell you, it's a lot of change in just a few short weeks.
But regardless of the fact that I should have shared this post the first week of May, I'm sharing it late it because it's pretty much become my spring uniform these last few weeks.
Green Jacket + Spring Lace with perhaps some studs thrown in for good measure? Yea, I've been wearing this look on repeat quite a lot recently.
Mostly because it gives me a very spring-y excuse to wear this killer green jacket.
I mean, It's no secret that I love the color green. I have A TON of green outfits here on the blog. And after investing in this jewel-toned Veda jacket back in January, ALL I want to wear is green.
Seriously.
Like in a "I may never wear another color" way. Which naturally isn't true because I've been wearing plenty of other colors. But most of the time I'm not wearing green, I find myself wondering why not. What can I say? It's my favorite color no matter what season it is!
What colors do you most love to wear in spring?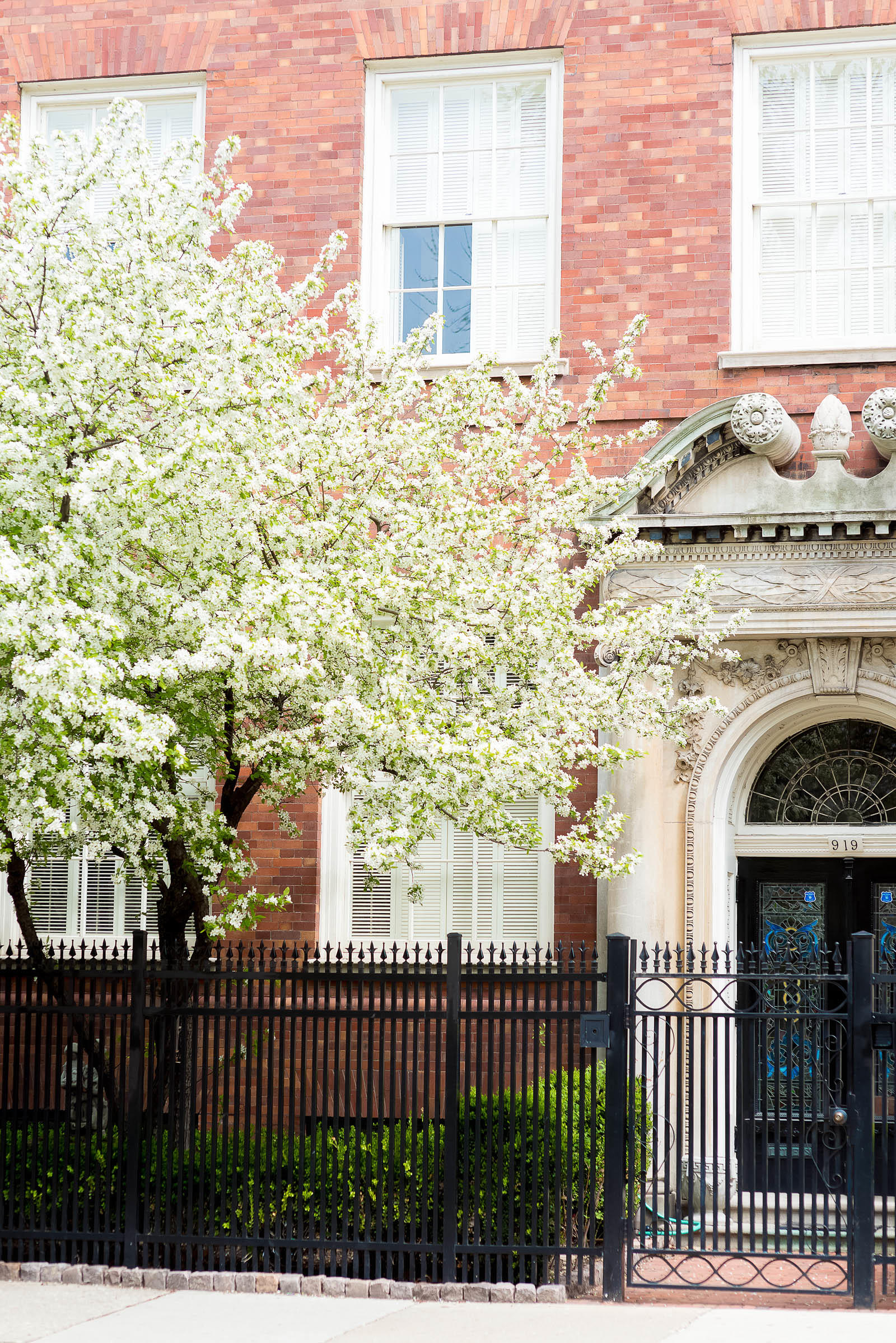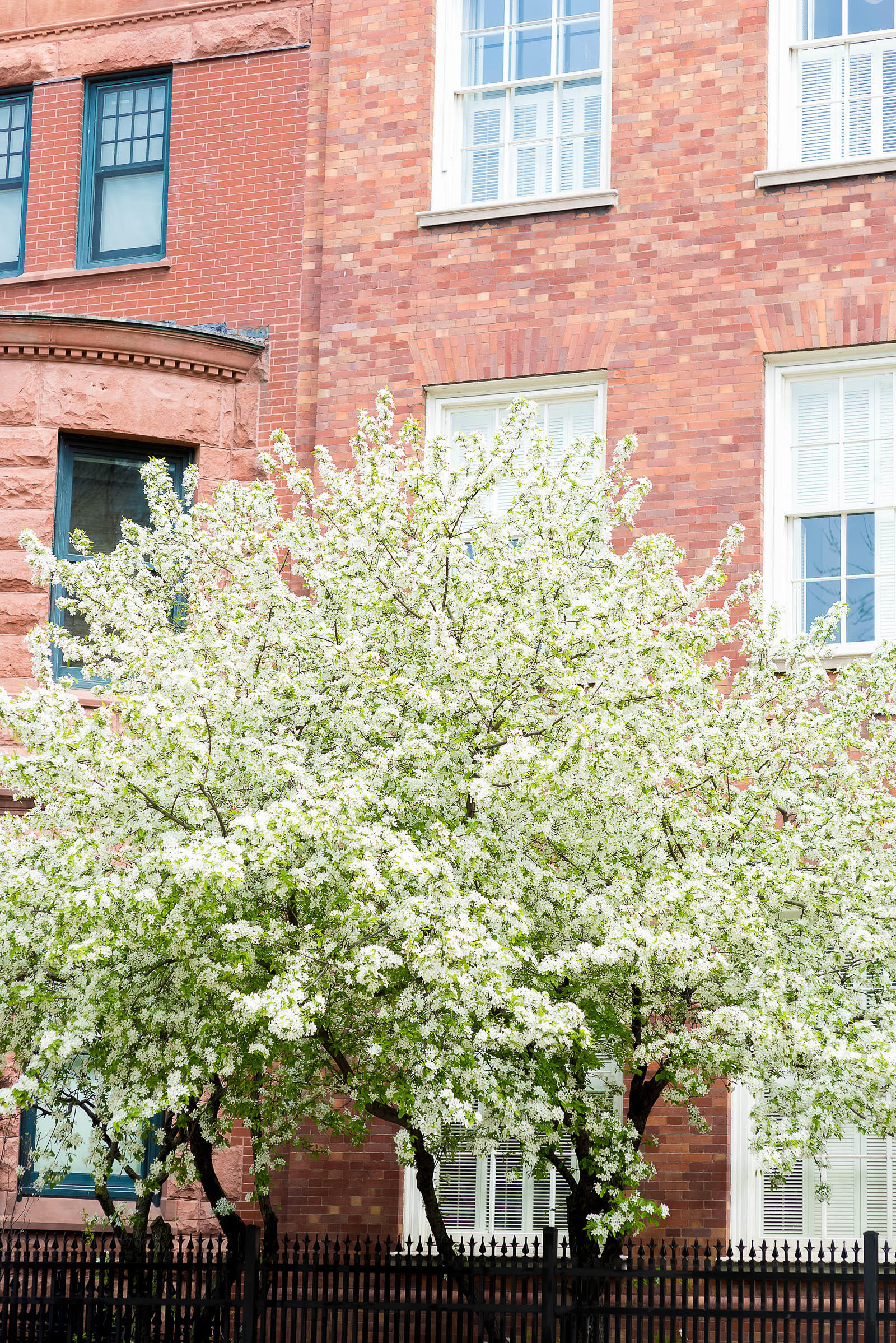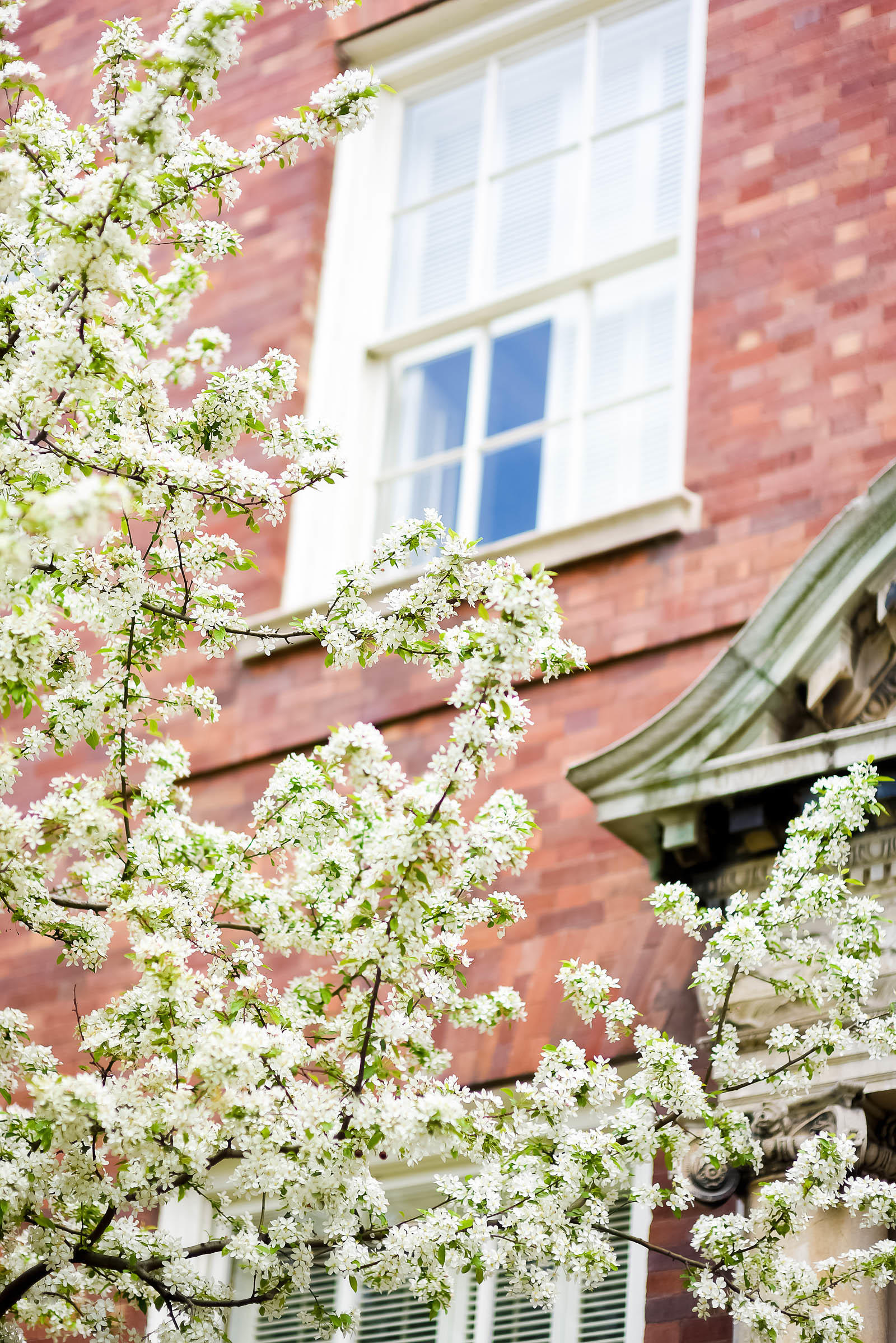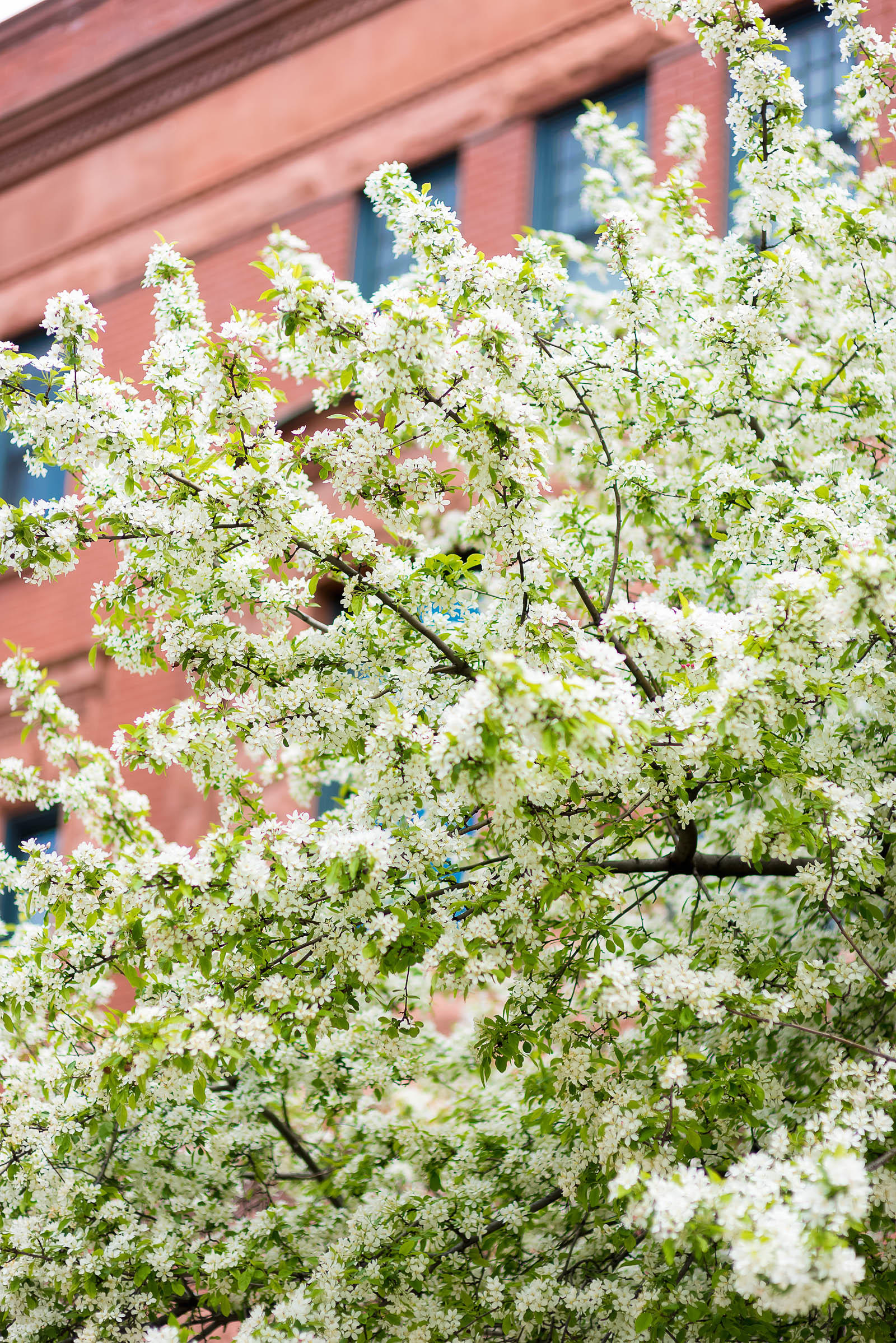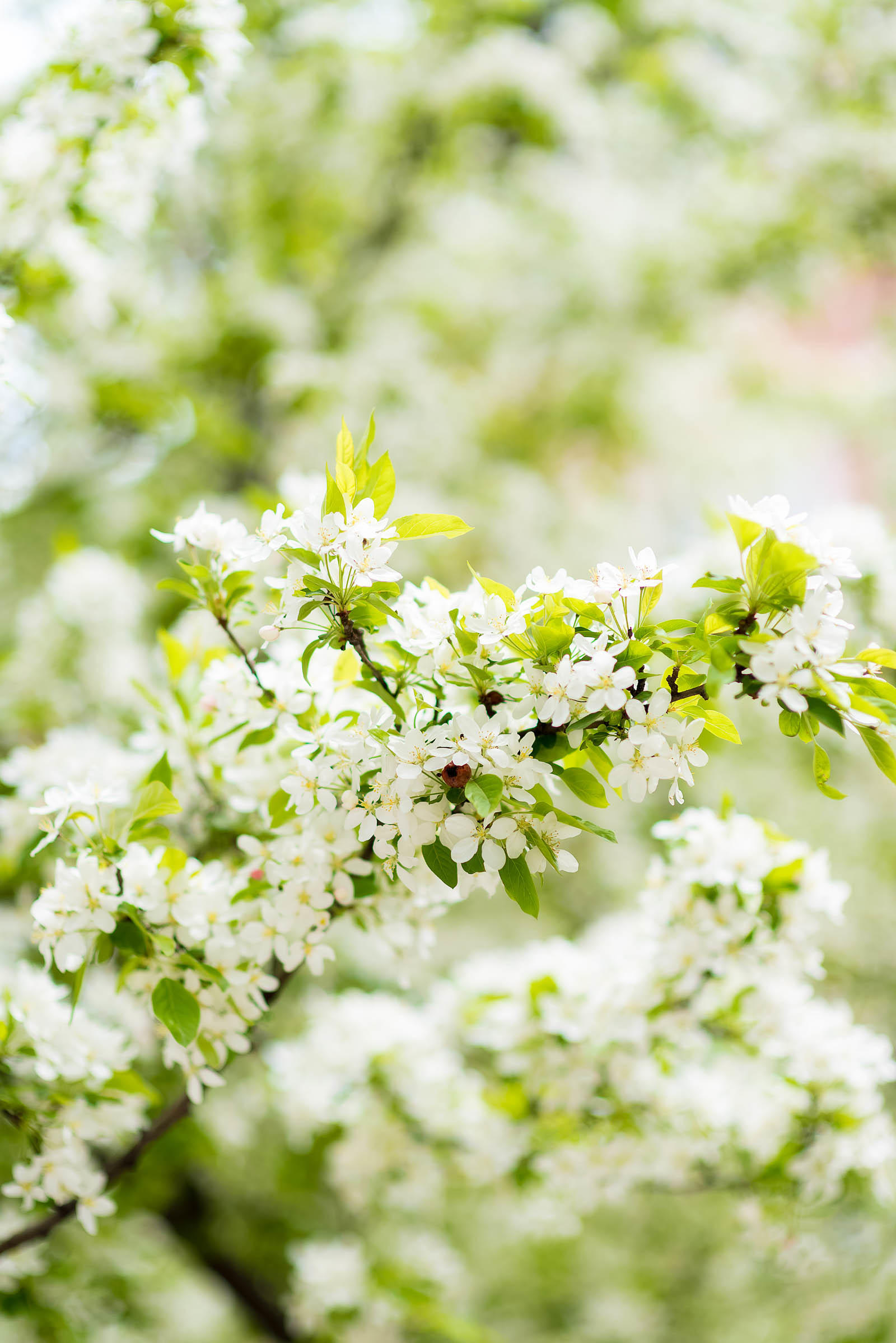 P.s. have you stopped by the Spring Shop lately? I've just updated it with some great pieces like this swoon-worthy dress, this basket, and these sandals!