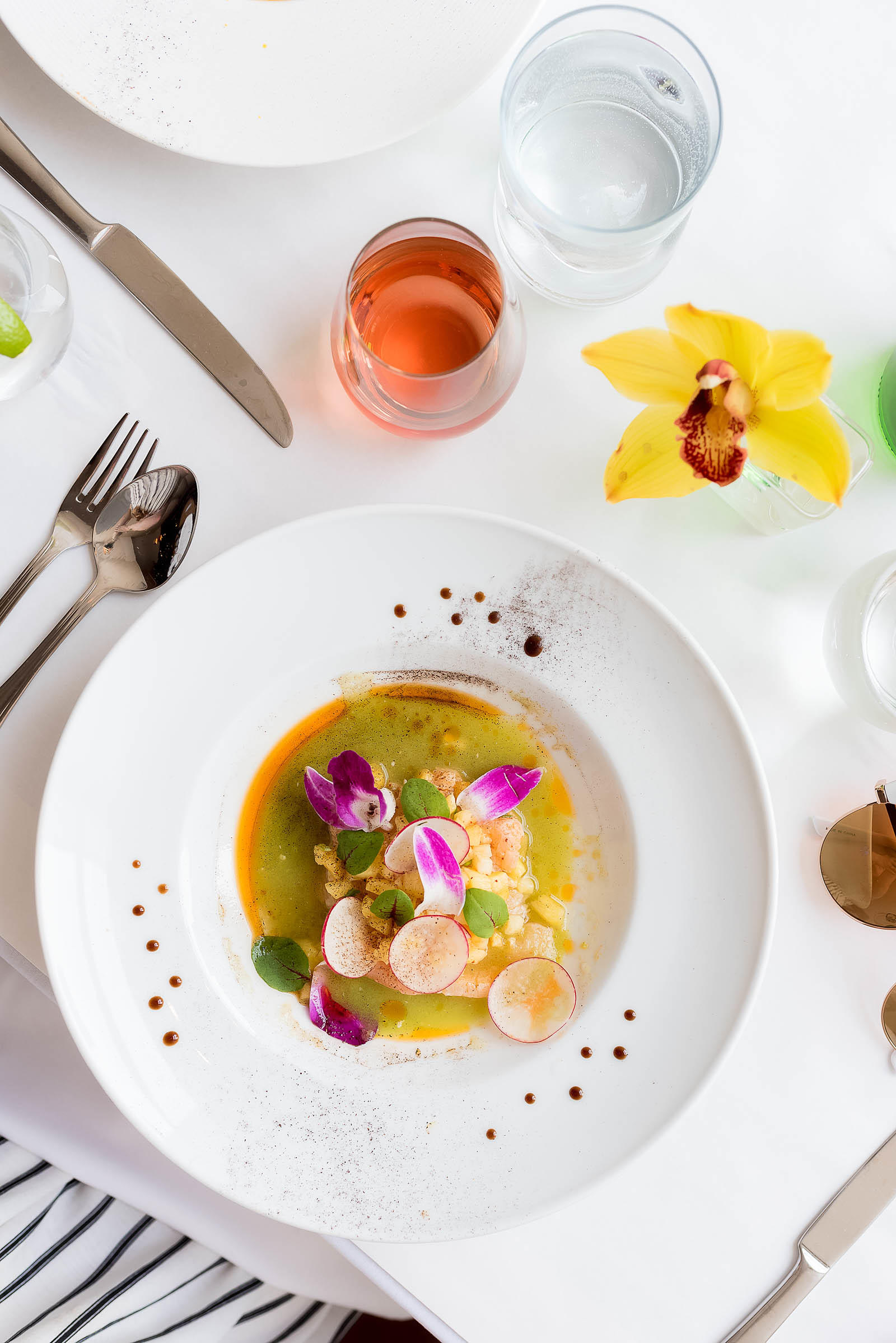 ** PLEASE NOTE: Mexique is now closed. But, since I enjoyed this spot so much, I'm leaving this post up in loving memory of their delicious food. **
Before any trip abroad, I always like to do a little research beforehand about my destination. Especially culinary research! Anytime I can find an authentic restaurant from my destination around home, I always make an effort to go and try it before my trip. It helps me to enjoy traveling more thoroughly and helps gets me excited for my adventure!
Plus it's a great way to discover new restaurants in your own city.
So before my trip to Mexico this week, I knew I had to go to at least one Mexican restaurant in Chicago to get excited and pumped up for the trip. So I decided to finally stop and try one of Chicago's BEST Mexican restaurants:
I'm not sure why it's taken me so long to stop by and try this gem but now I'm obsessed and left kicking myself for neglecting this Chicago staple for so long.
Because I really haven't seen fresh, Mexican food plated so beautifully anywhere else in Chicago!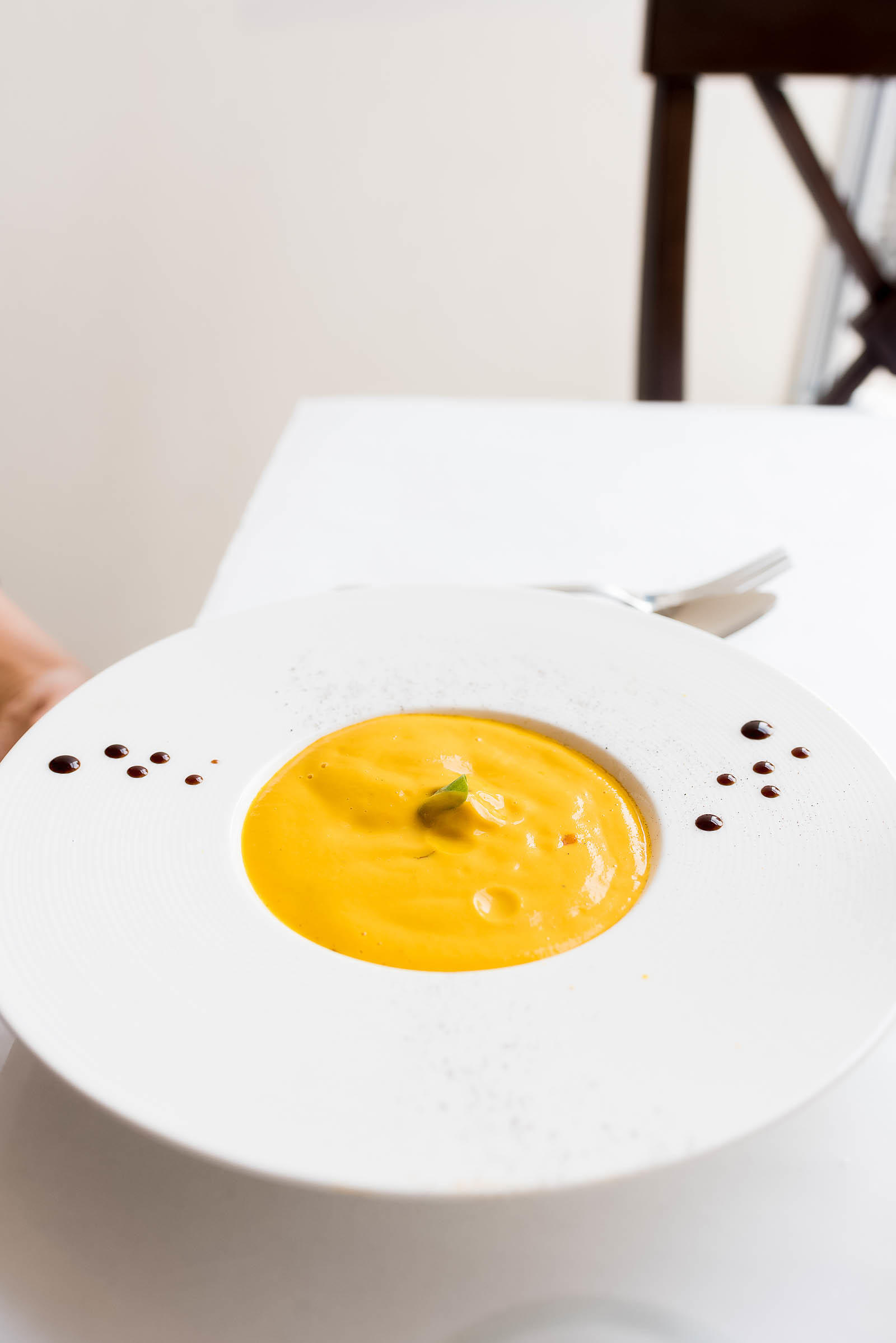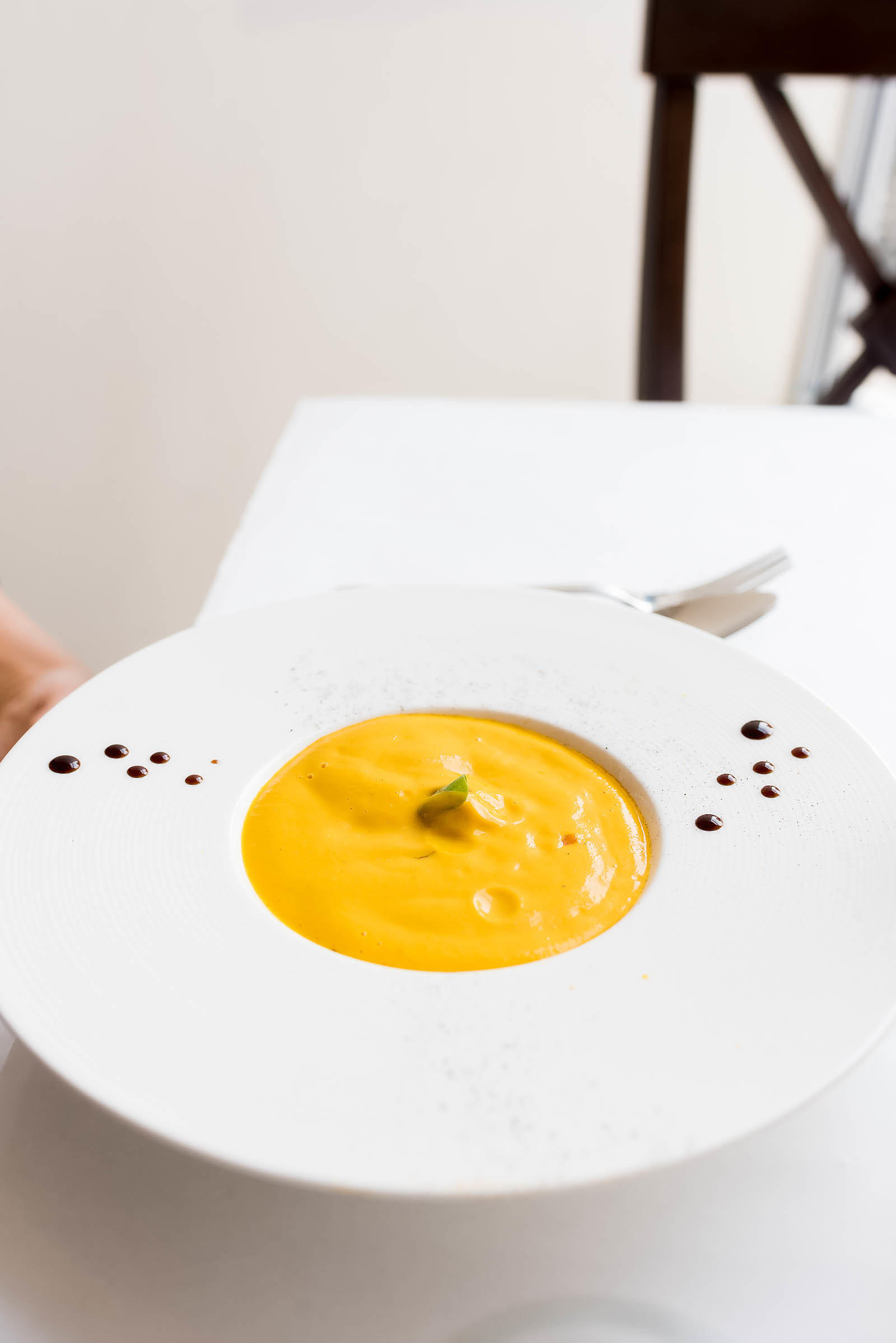 Everything about the dishes at Mexique is fresh, bright, and vibrant — in both appearance AND flavor.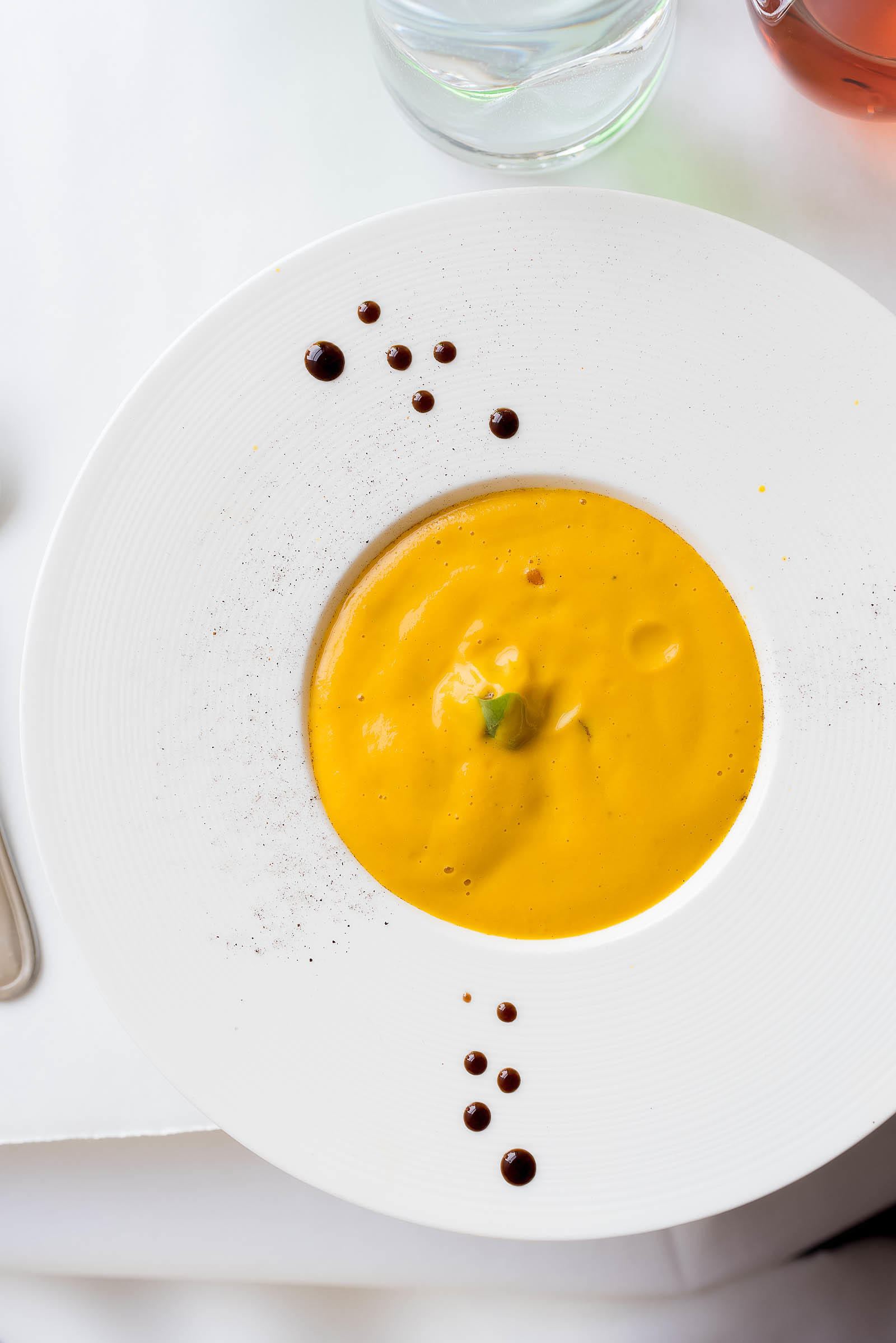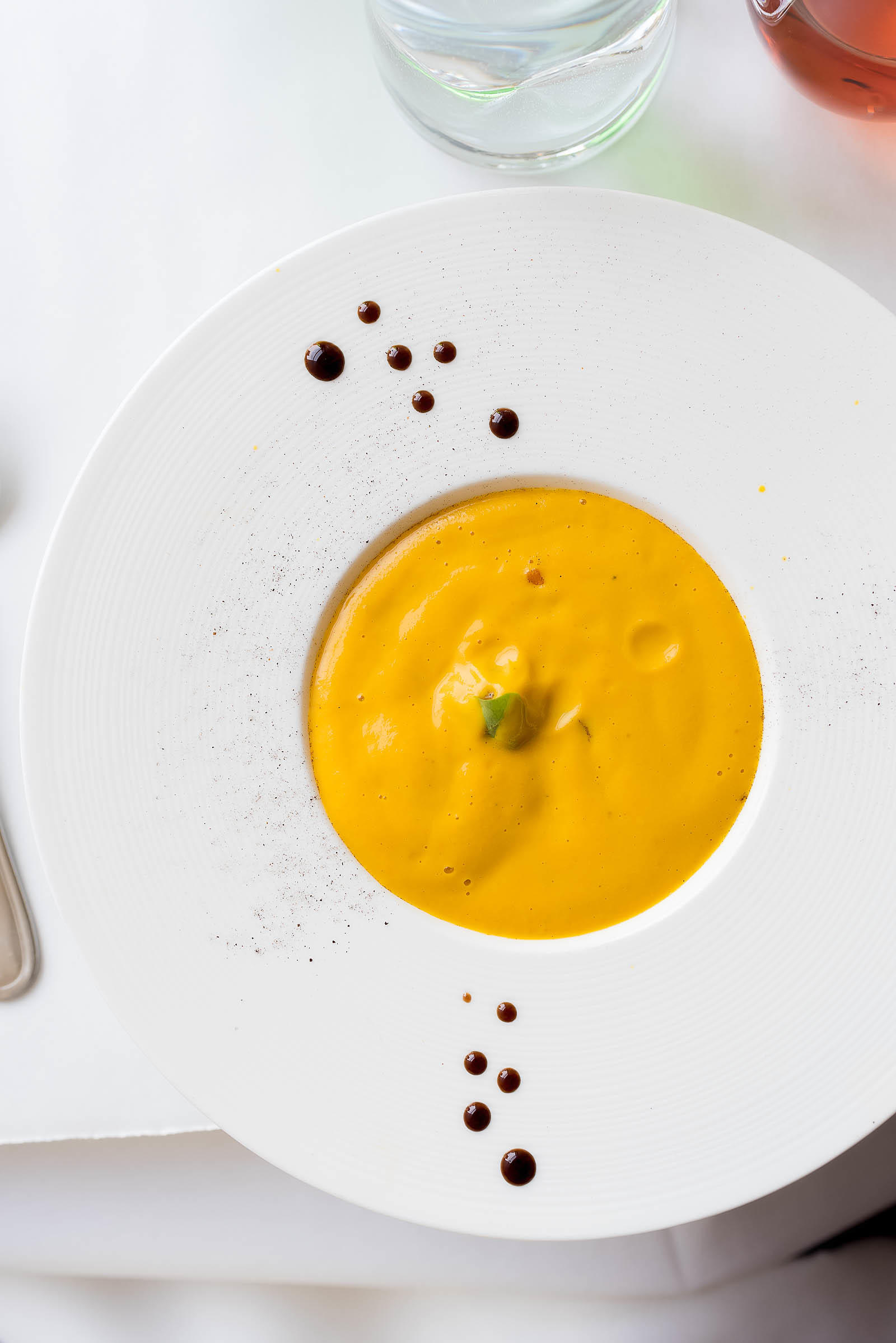 Like this simple Carrot Soup that literally looks like a work of art (and was flavored to perfection).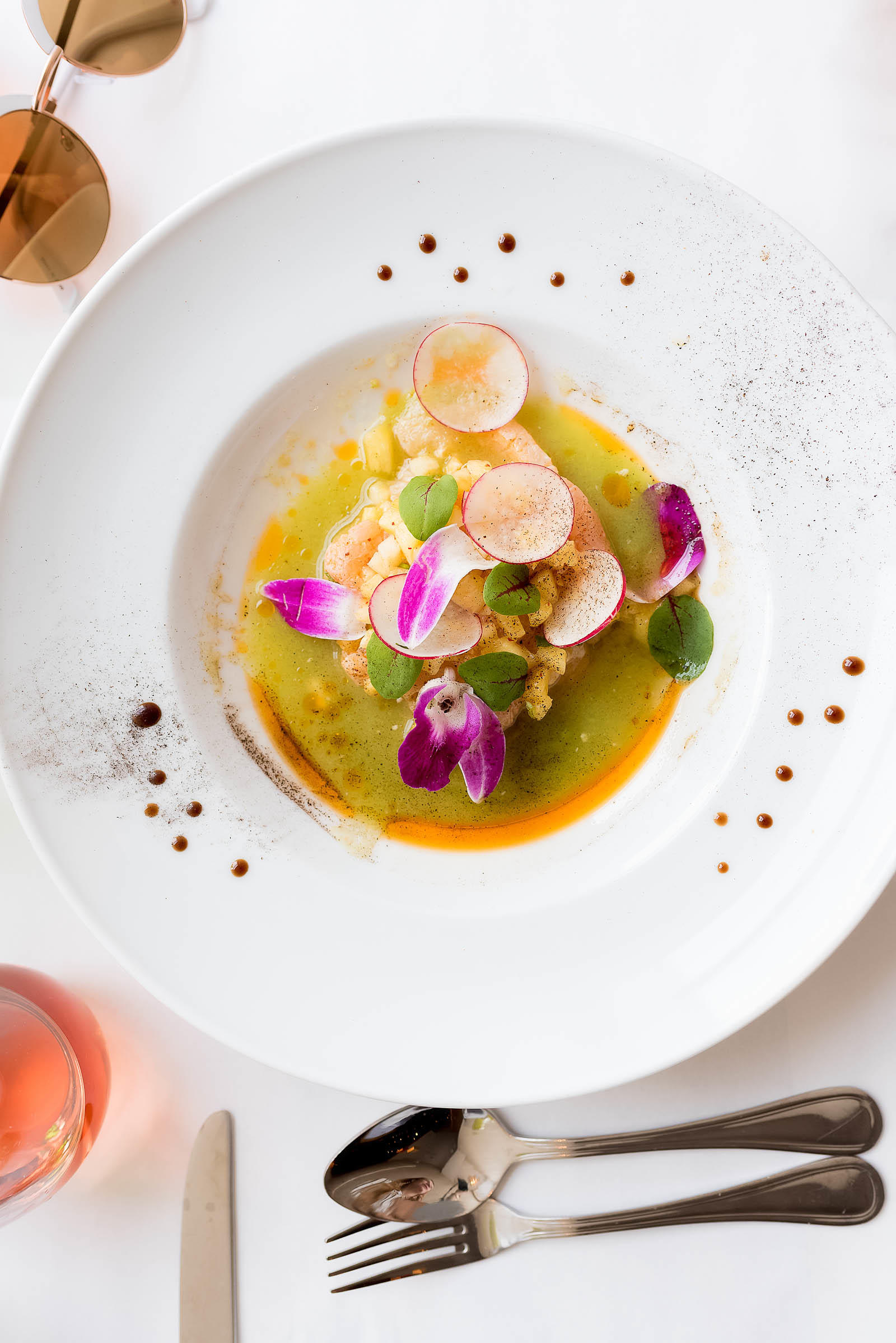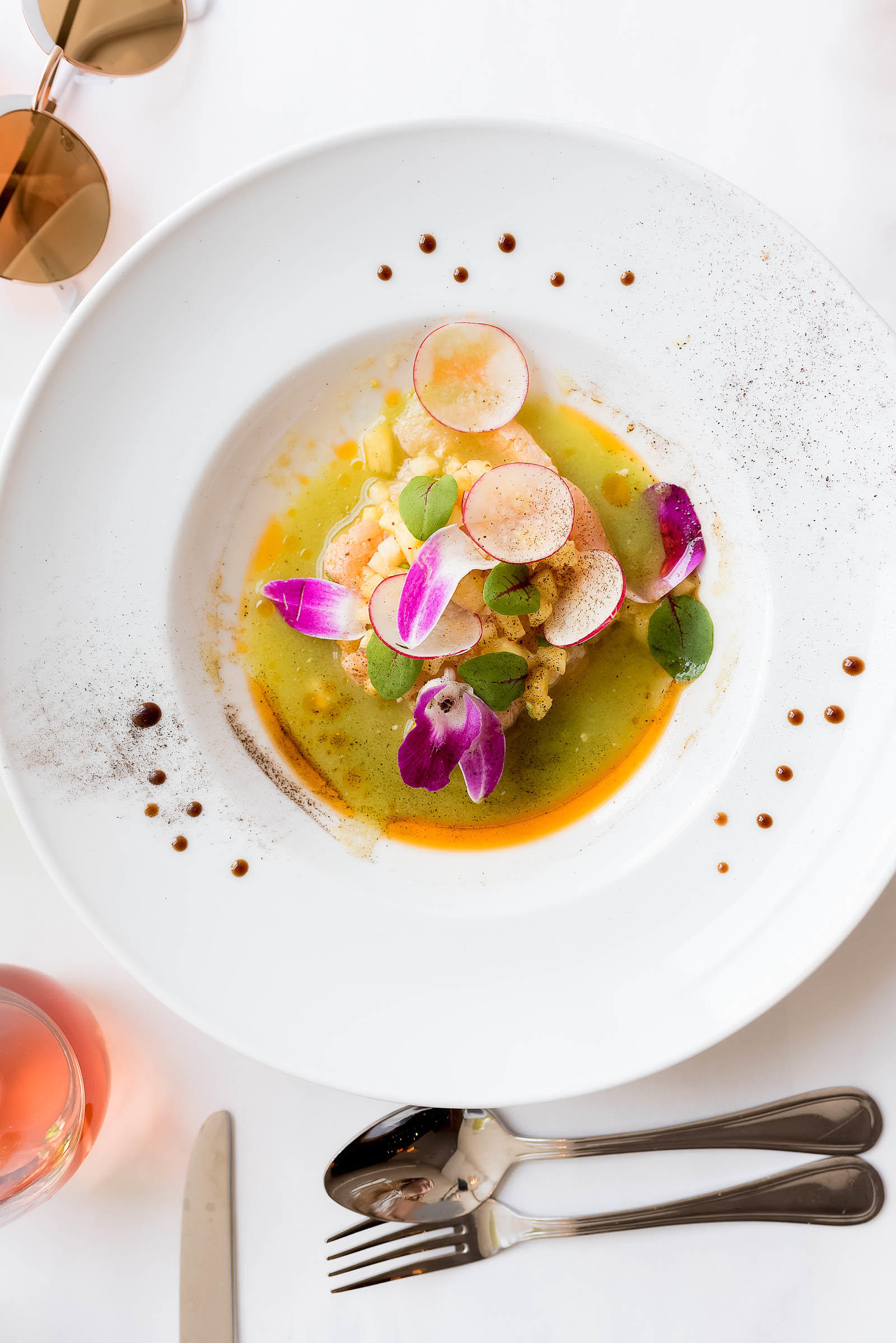 Or this beautiful pineapple-topped ceviche.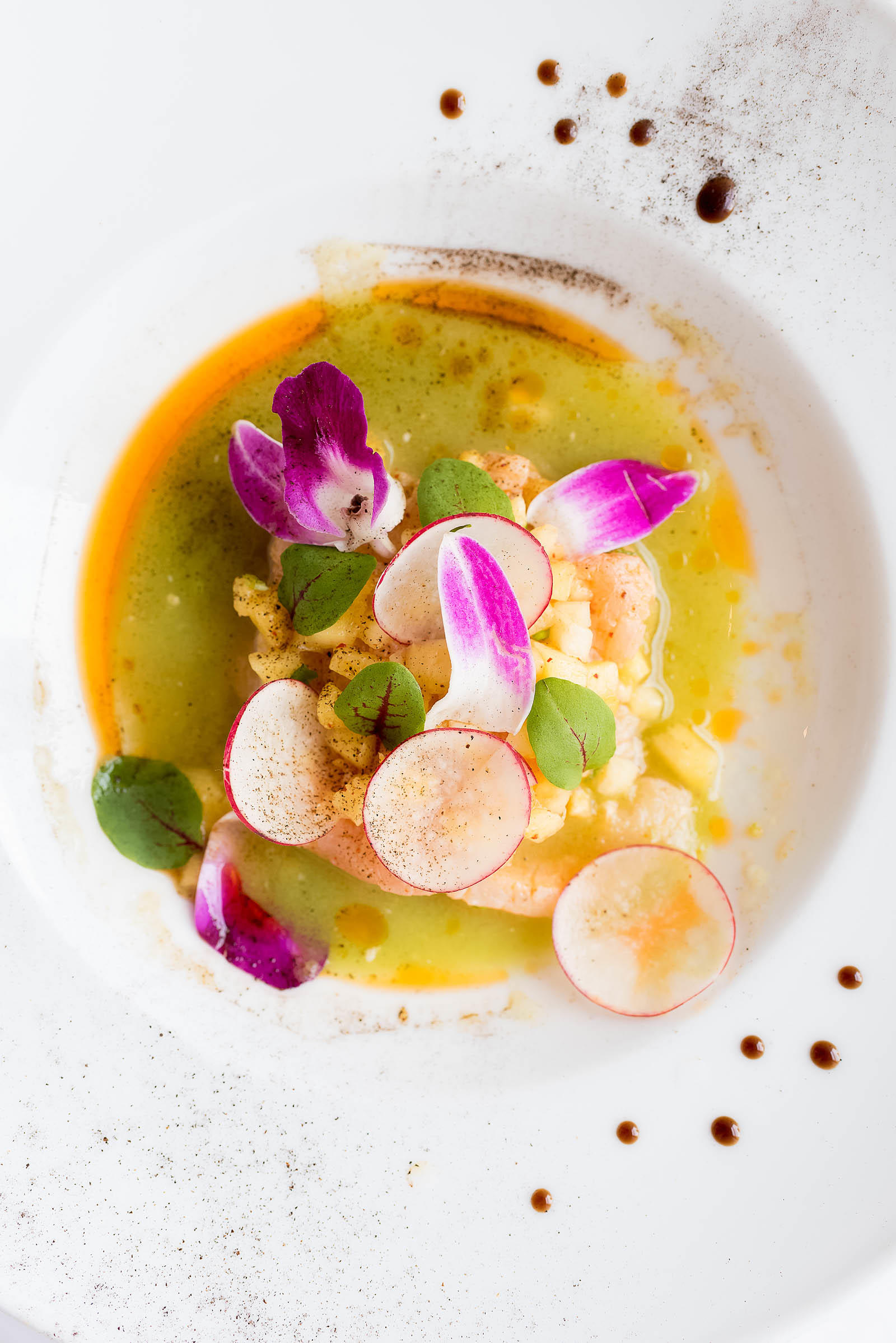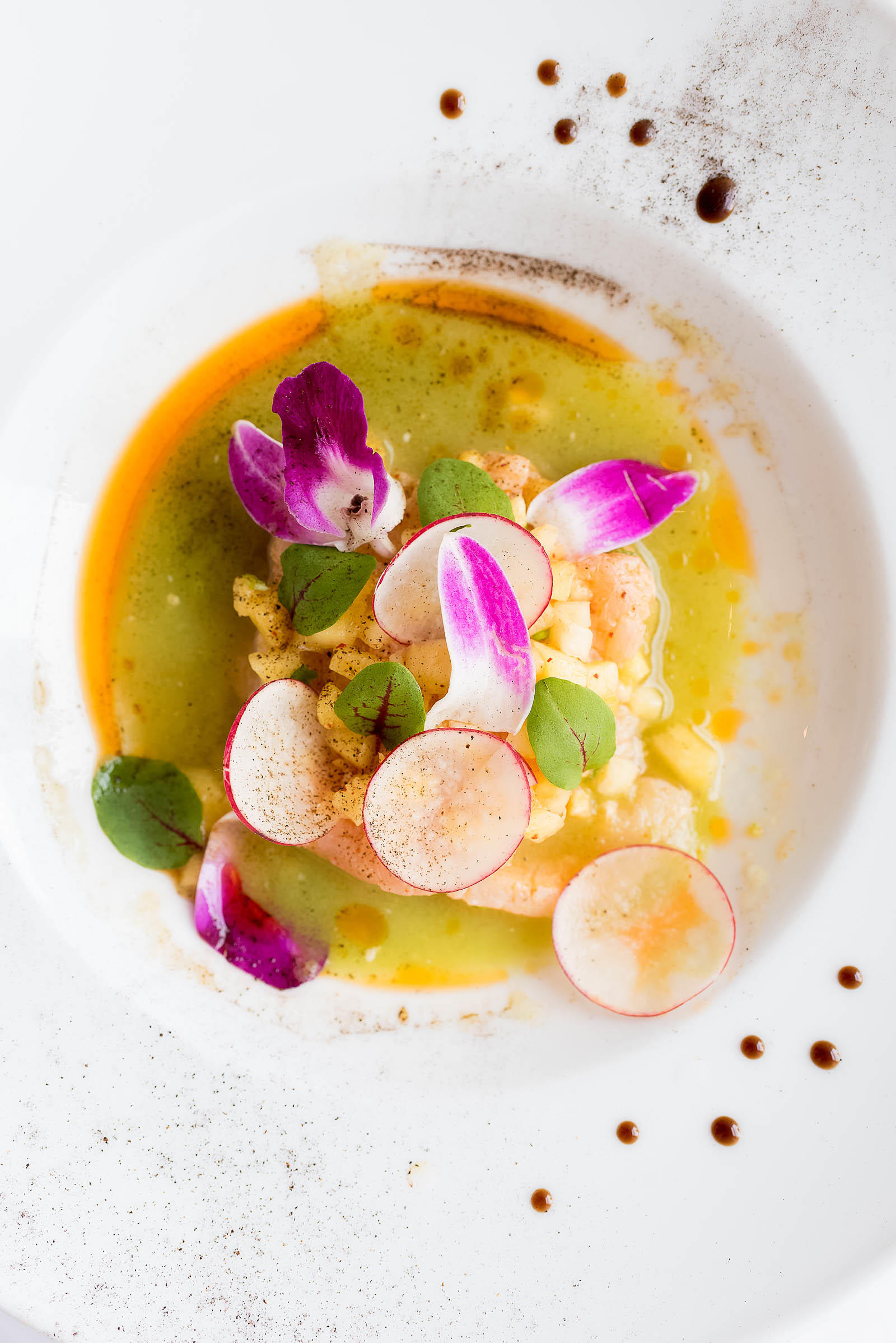 What an absolutely spectacular presentation for ceviche, don't you think?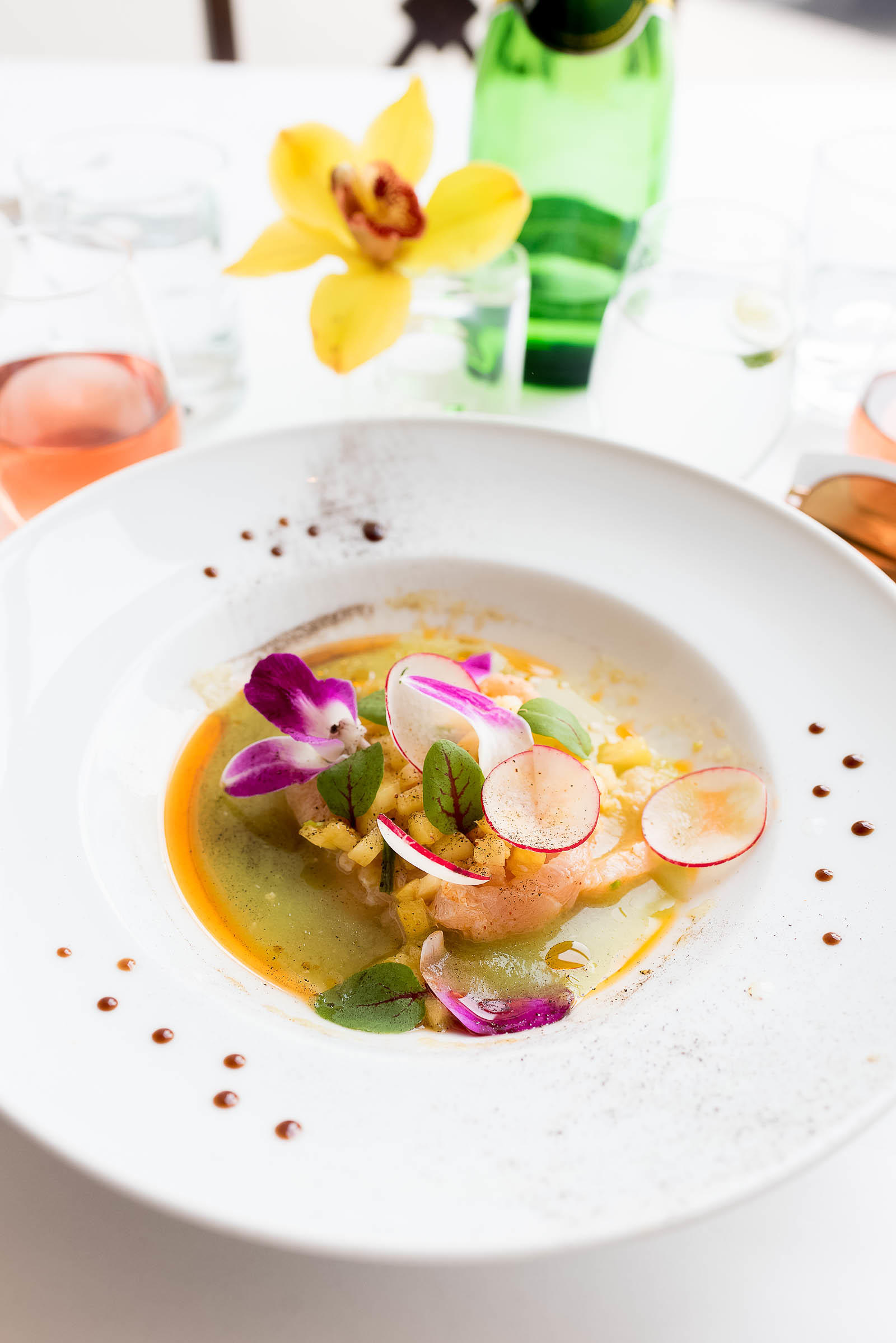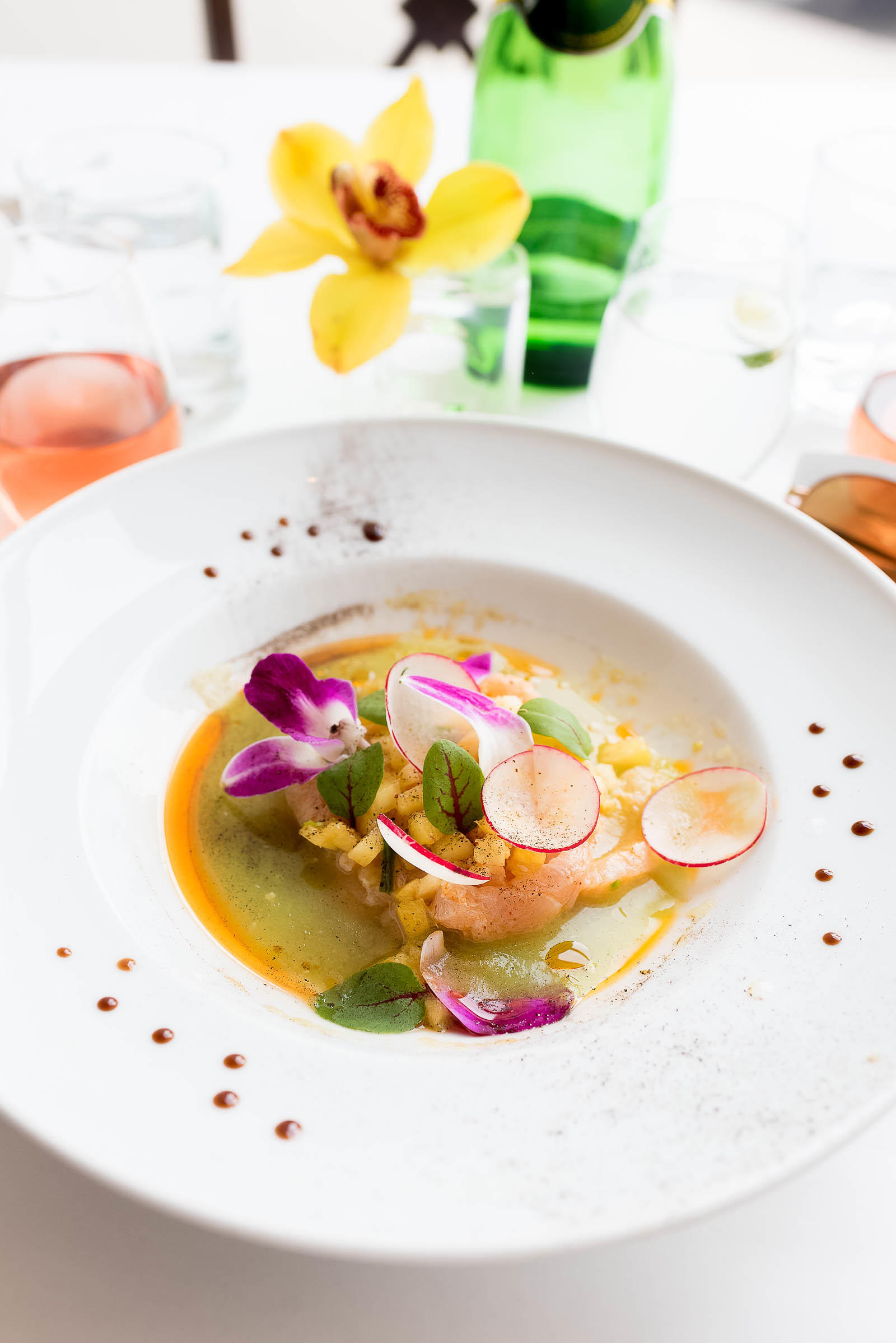 And it tasted even more heavenly — the tart bites of pineapple were a surprisingly delicious addition!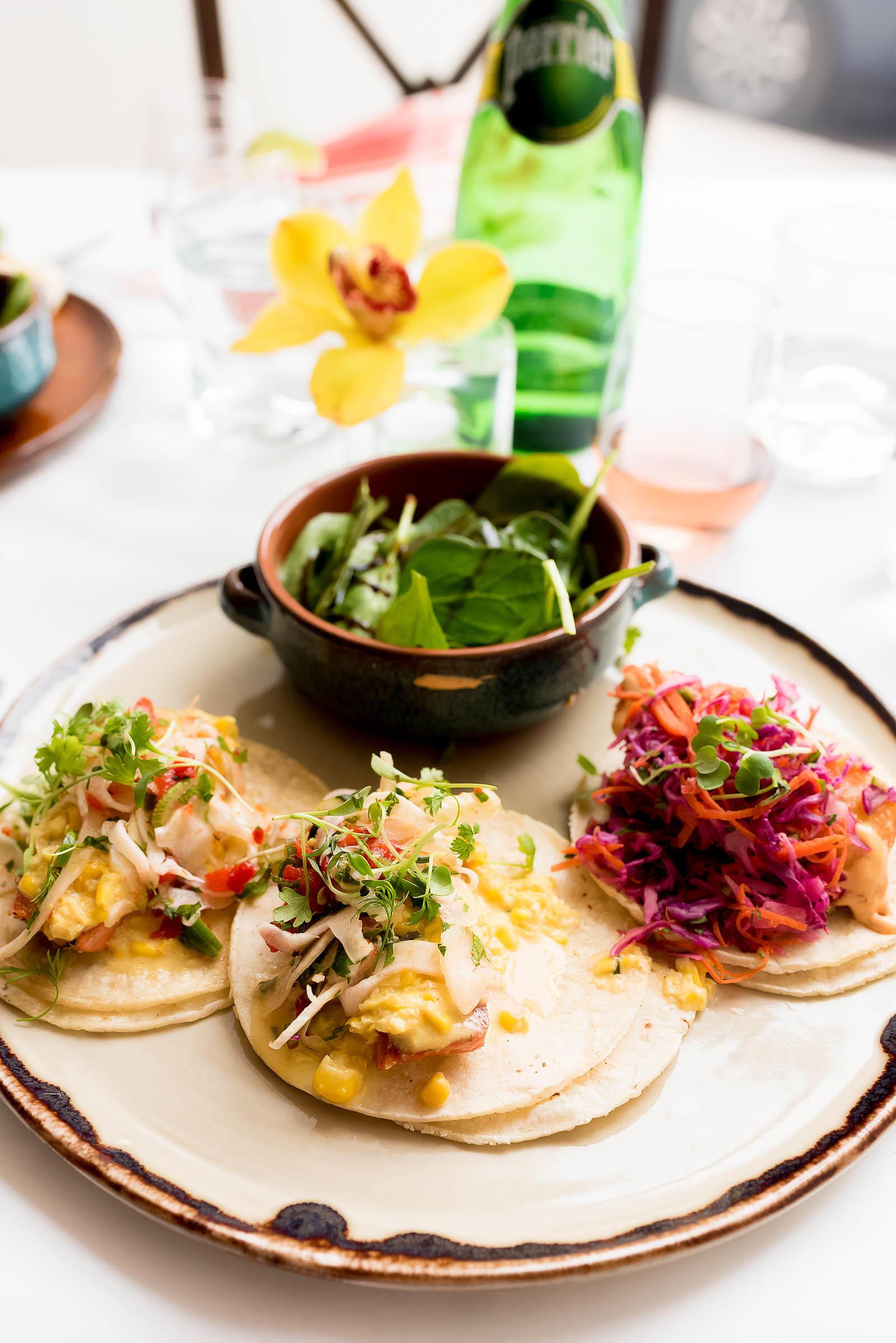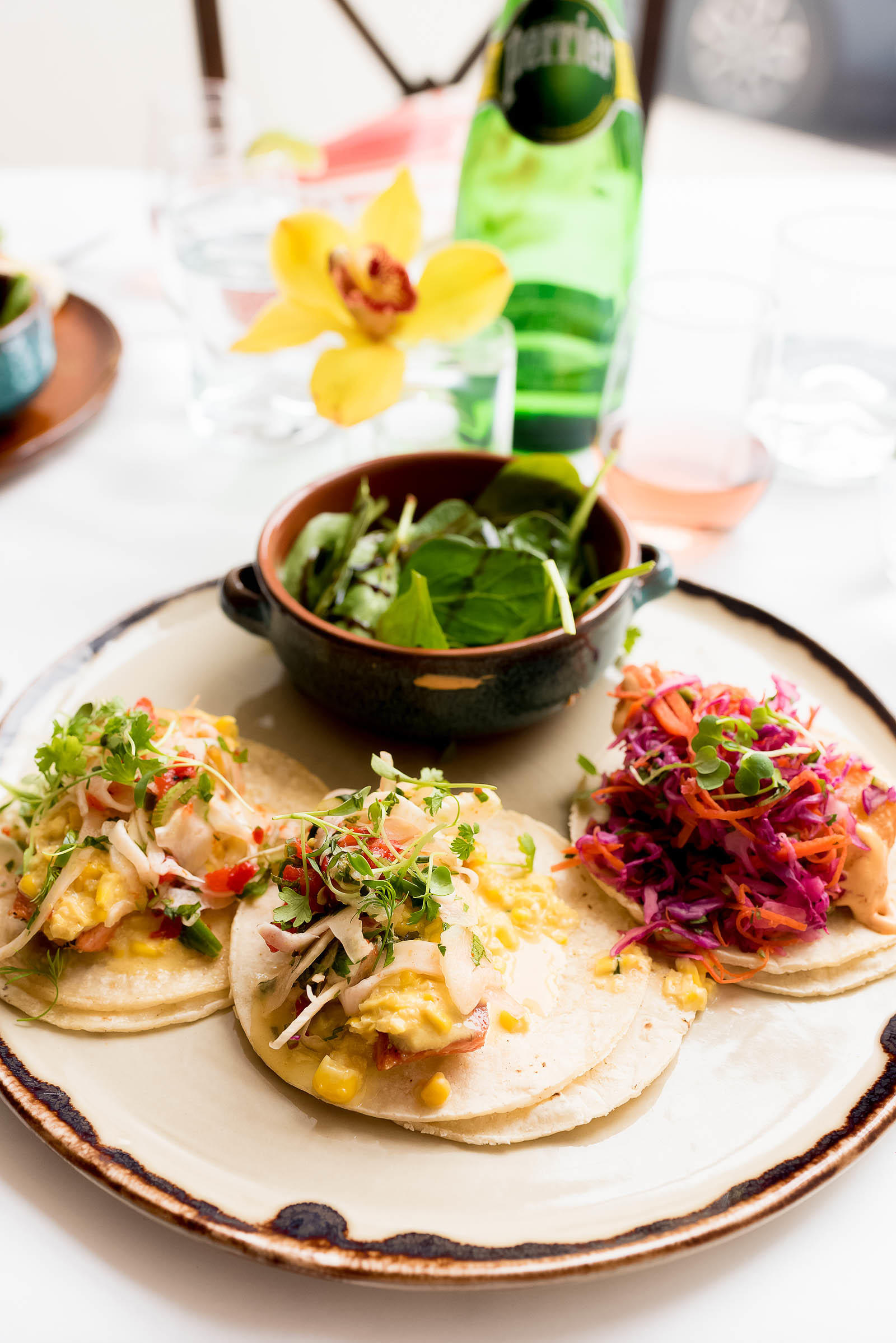 But their tacos are just as swoon-worthy!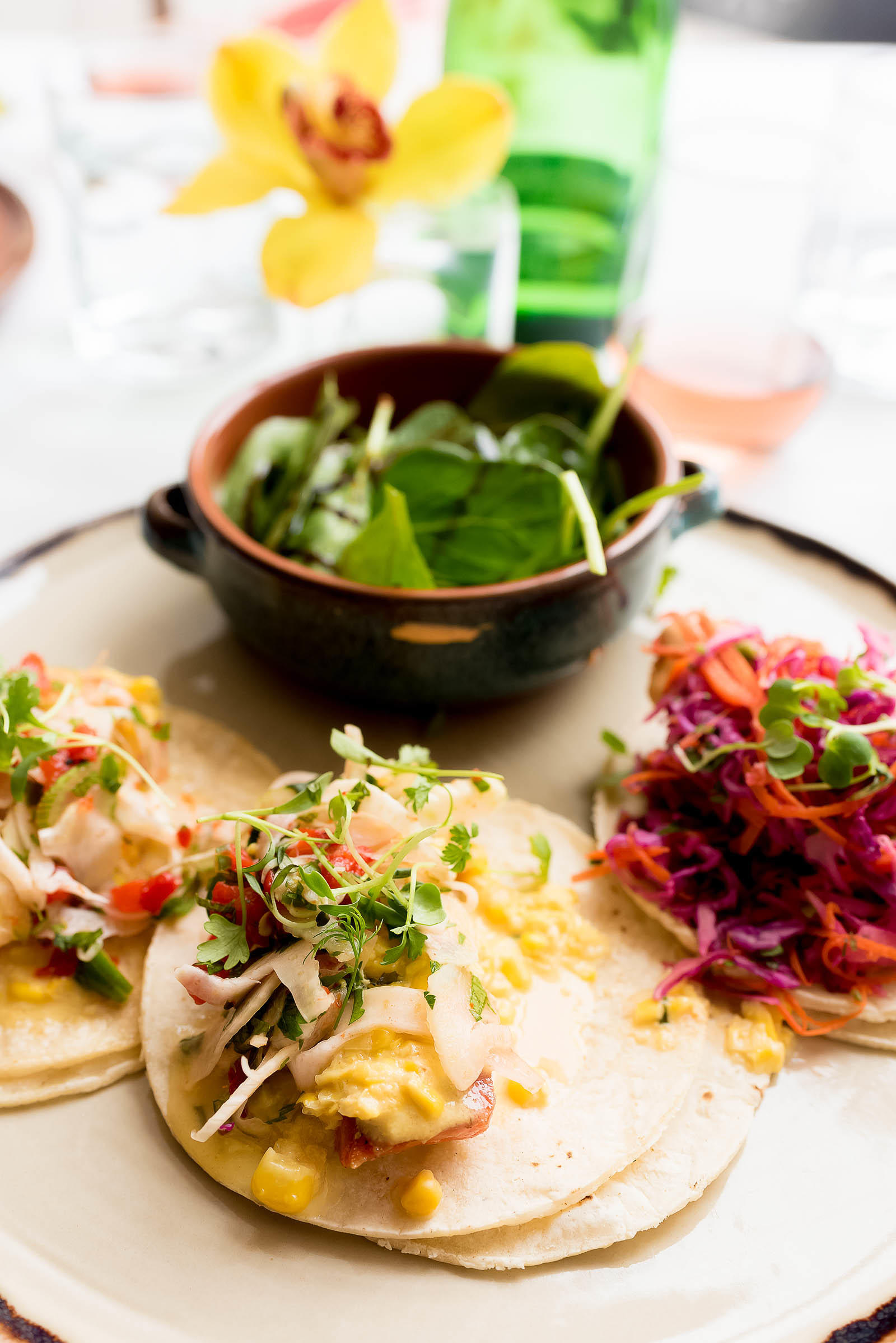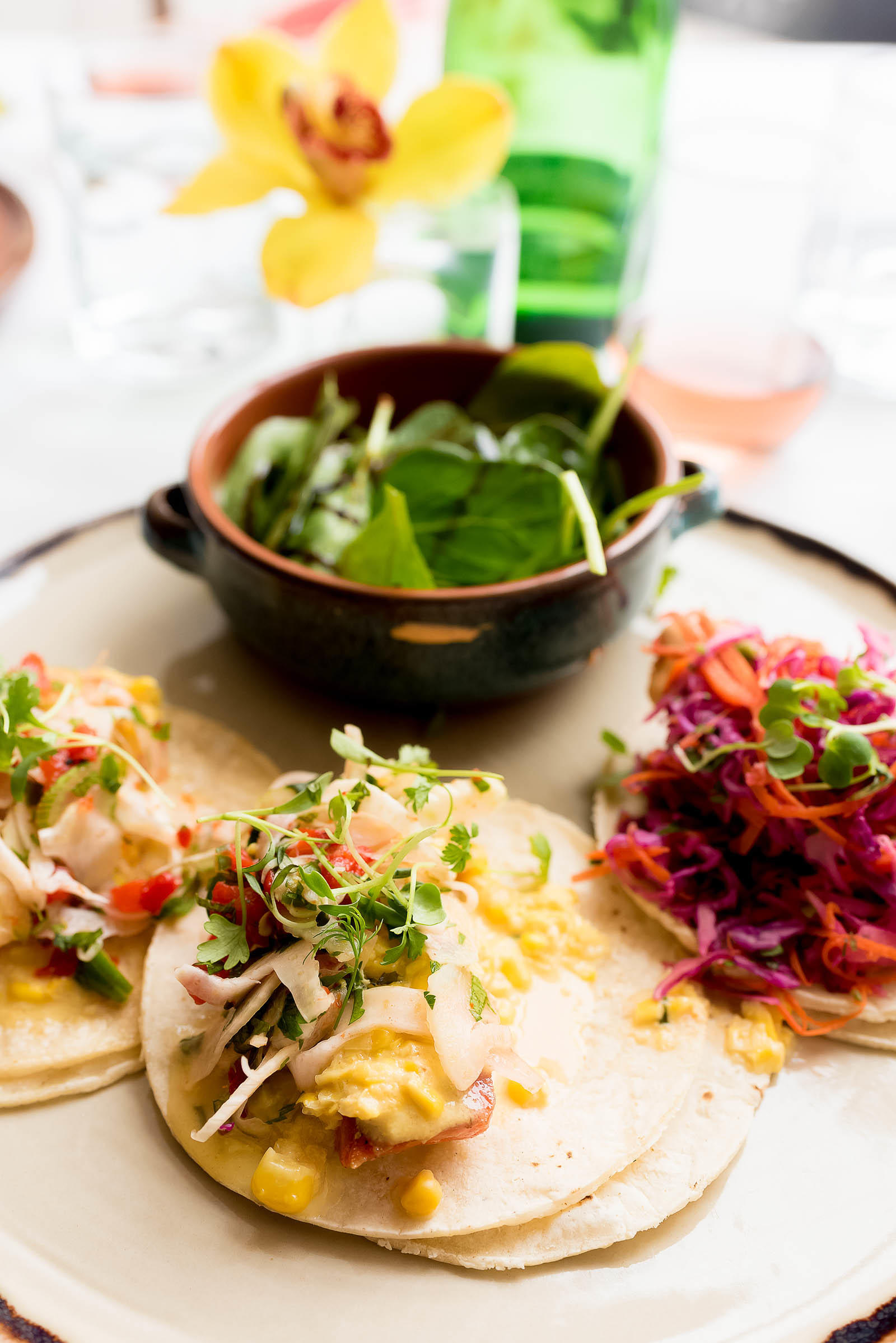 For lunch you can mix-and-match your taco order, choosing from all sorts of meat, vegetarian, and seafood options.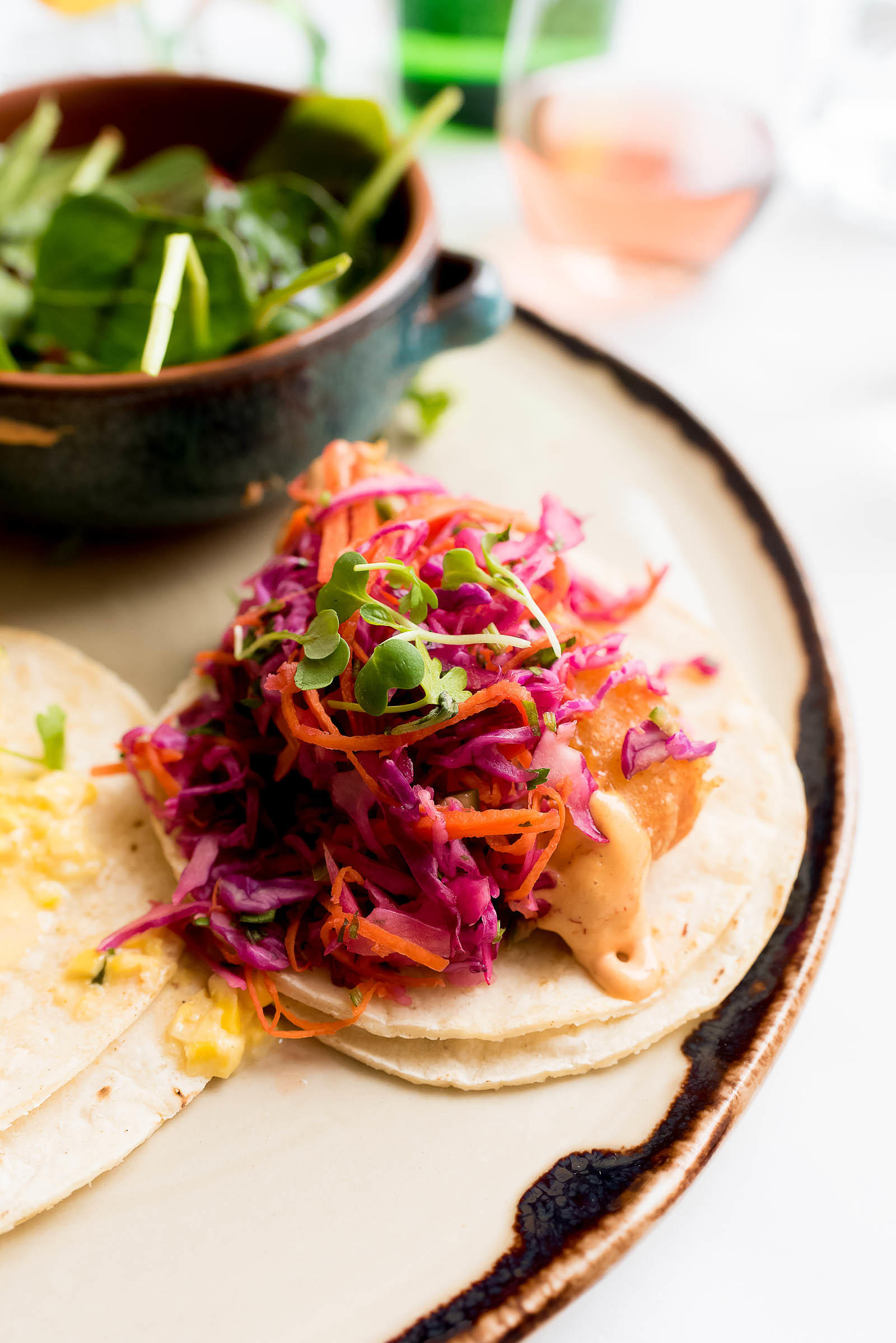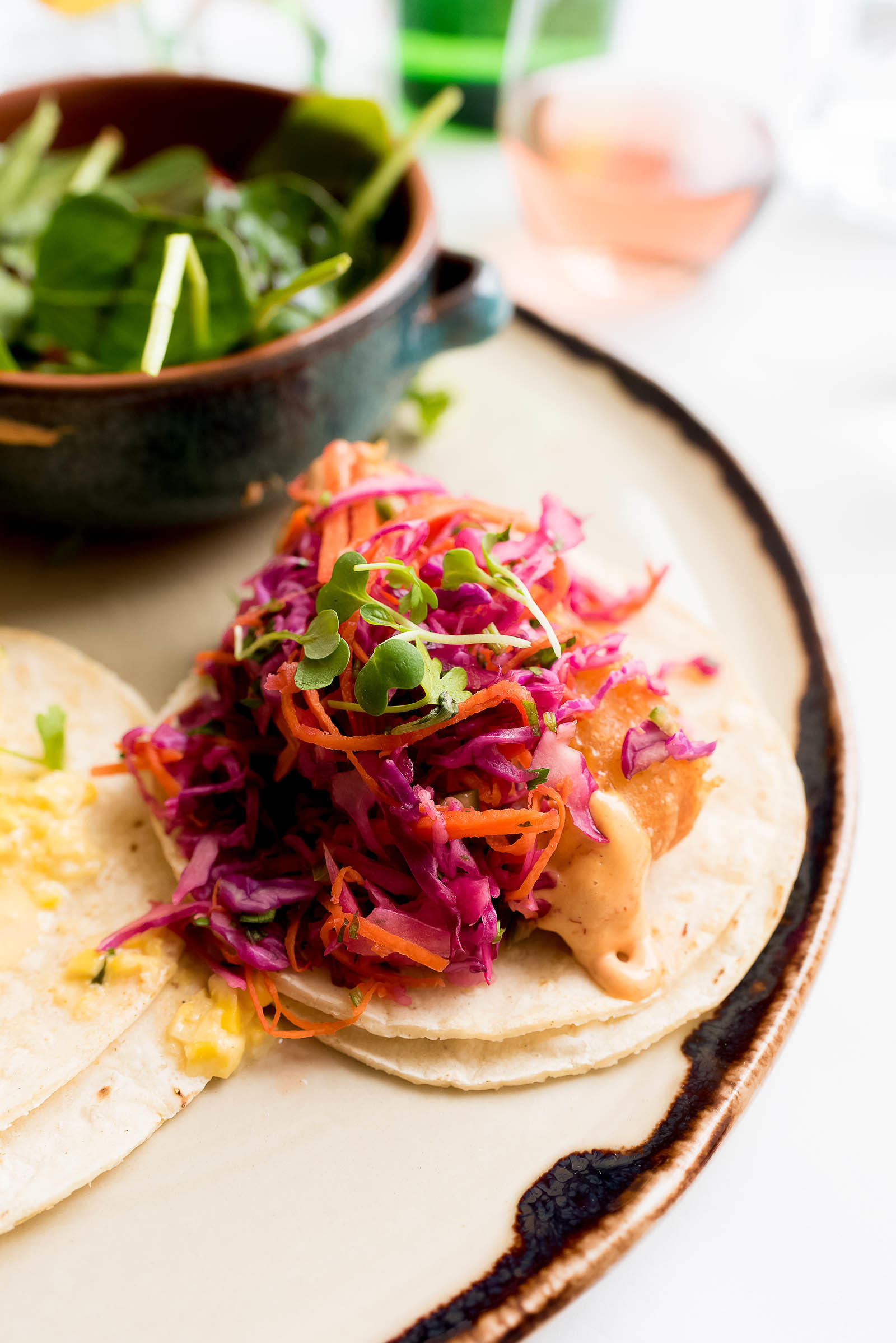 I ended up choosing two different seafood tacos to try…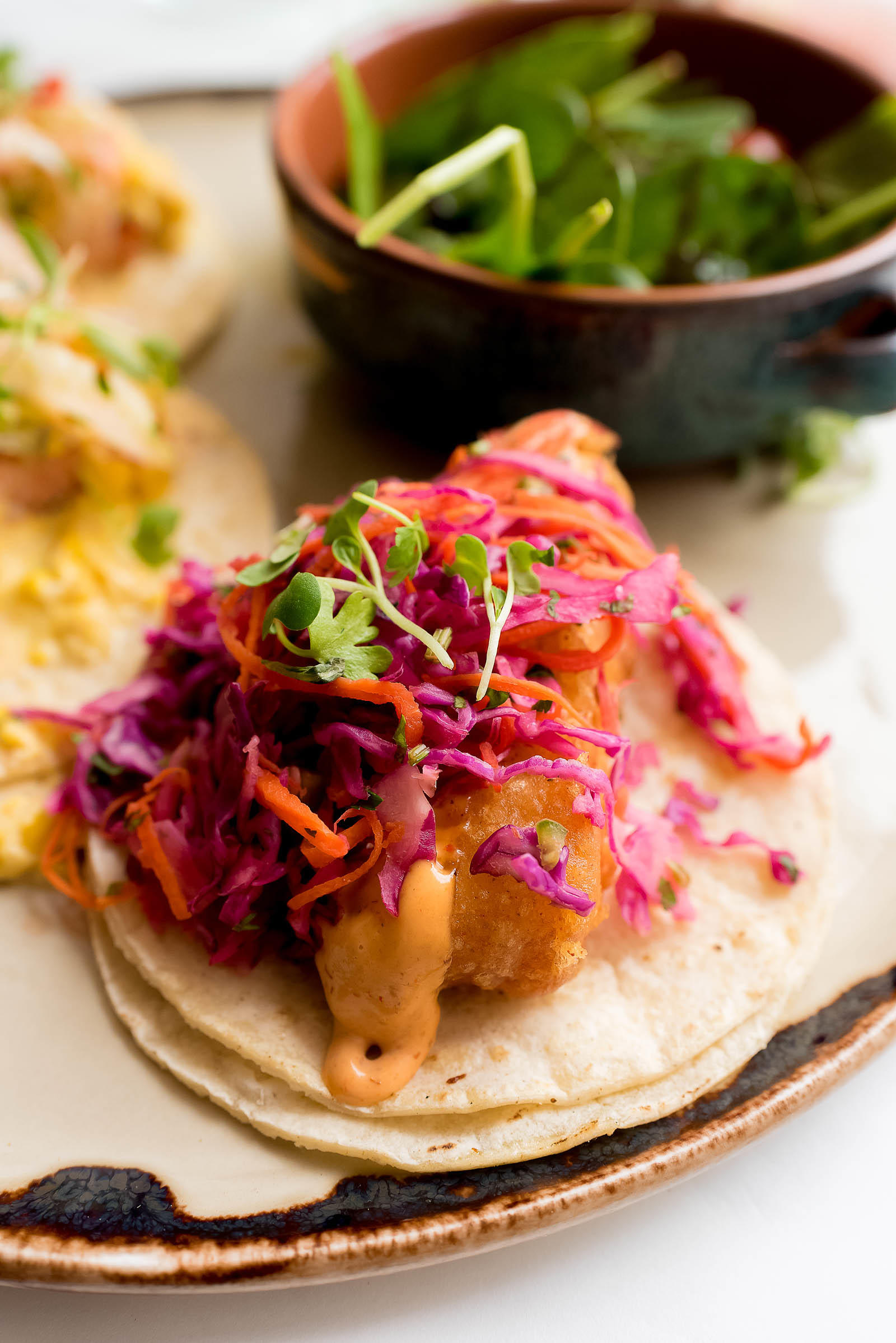 This addictive Battered Fish Tacos with Mexique Slaw and Chipotle Aioli.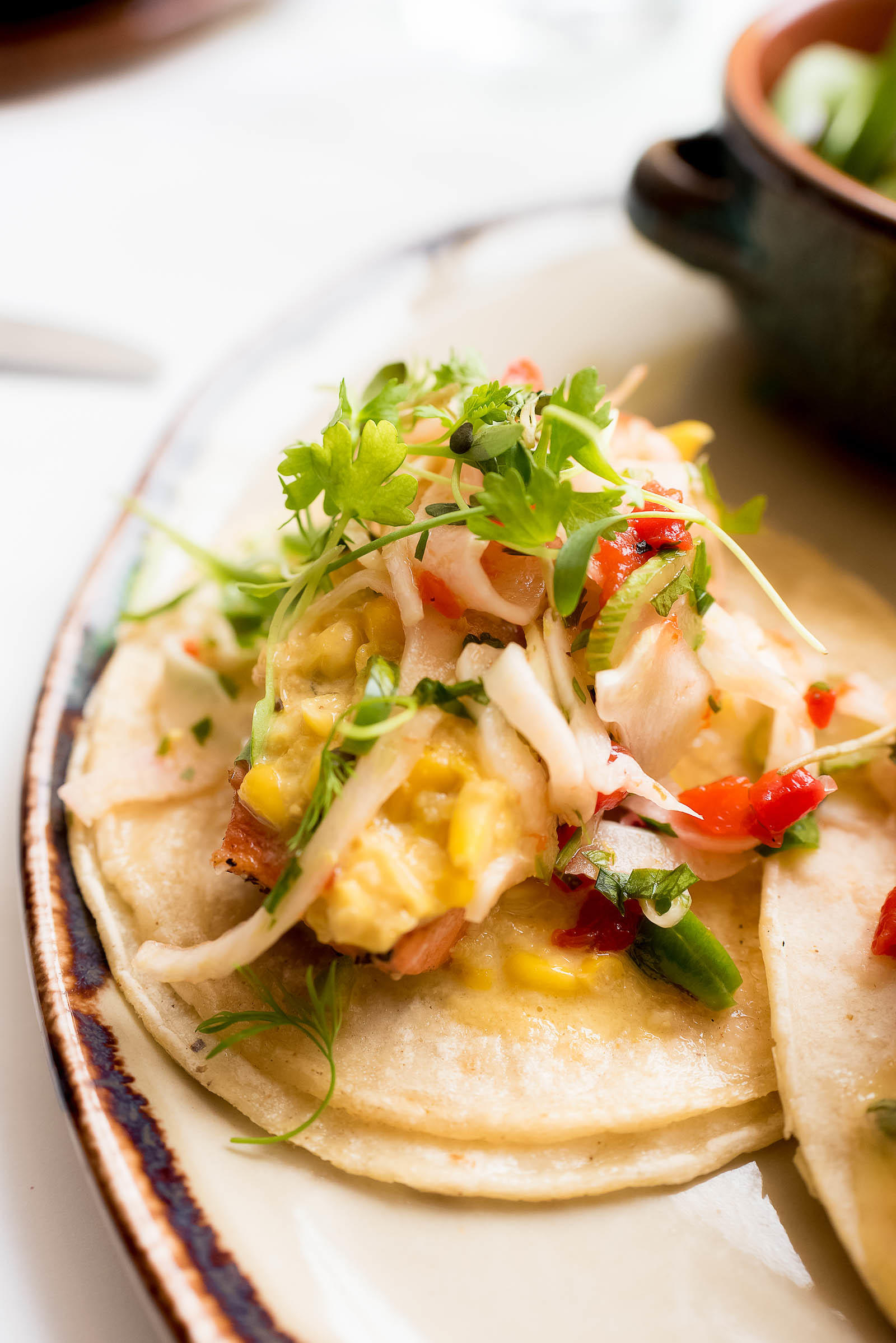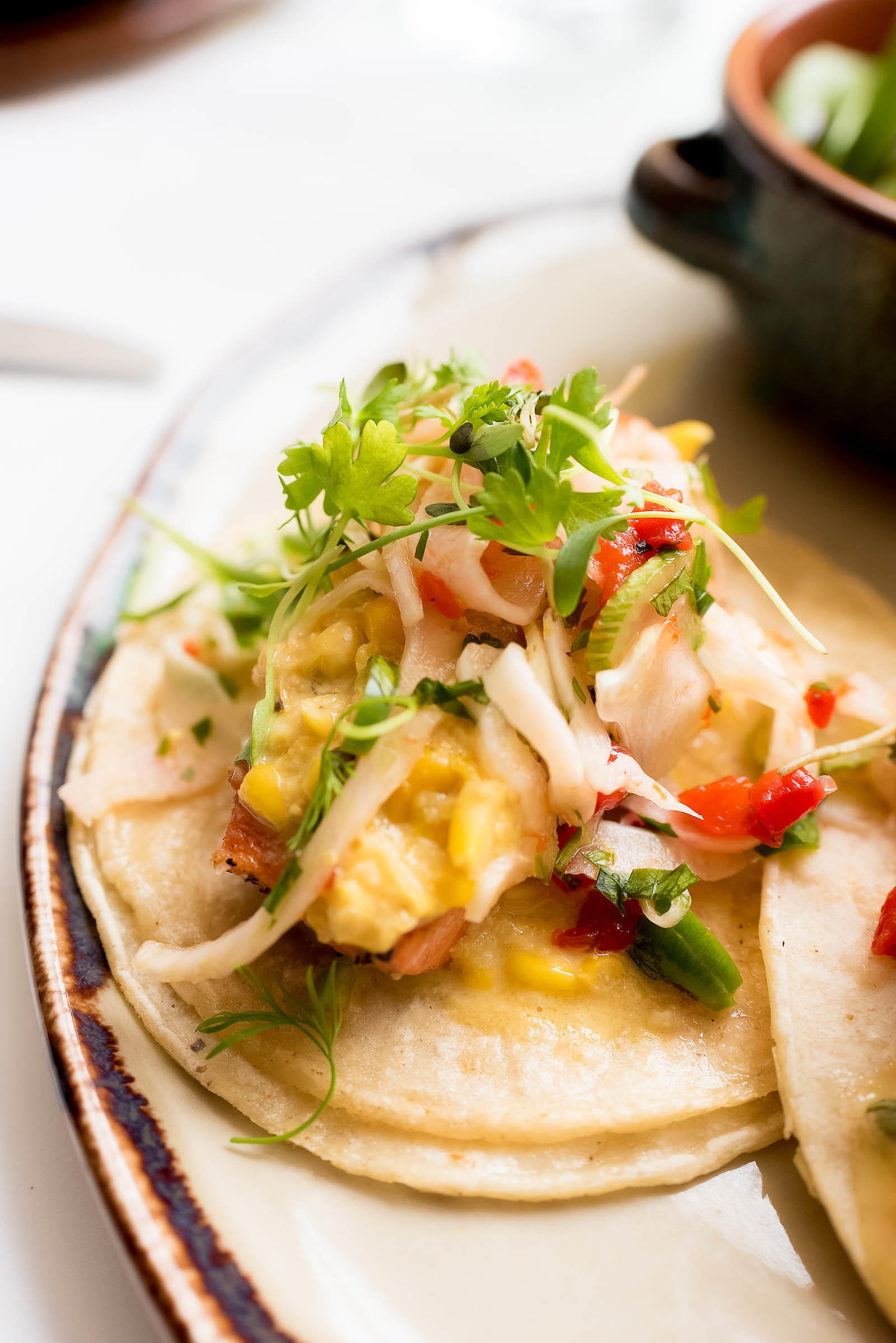 And two Salmon Tacos with Corn Porridge and Fennel Slaw. Which were robust and yet light at the same time.
Until now, I never knew Mexican food could taste this good and LOOK this good! Mexique truly is a Chicago hidden gem and the perfect place to amp up my palate before Mexico this week!
Where are some of your favorite Mexican restaurants? I'd love any recommendations outside Chicago too!