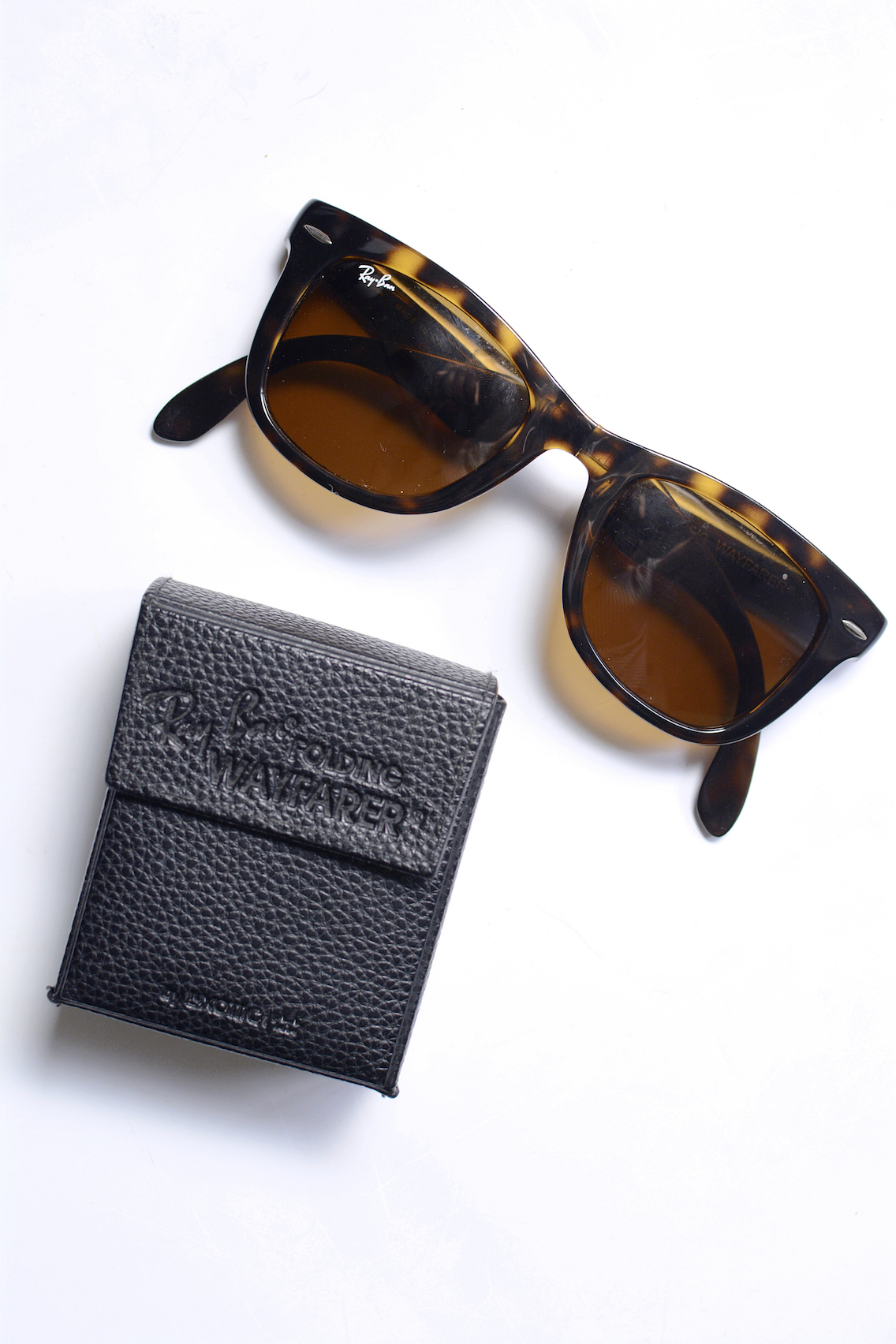 One of the very first posts I wrote for Sed Bona was actually a guest post for one of my all-time favorite blogs, What Would Kate Do? I absolutely love their site and especially love their series on "Royal Closets" featuring women whose own closets were inspired by Kate Middleton, the Duchess of Cambridge. I was honored to be featured last summer and even more excited when the post ended up being featured on glamour.com (!) so when the WWKD team asked if I'd like to do an encore post I couldn't say yes fast enough.
Why? Well my explanation from my last guest post still rings true:
"There's no denying that the Duchess of Cambridge, or Kate Middleton as she was formerly known, has had one of the single largest impacts on modern fashion of any celebrity in the last four years.
For me personally, her elegantly tailored wardrobe has changed the way I dress every day and has forever altered the way I approach my personal style. There's something about her playful elegance and her willingness to recycle outfits which I find particularly approachable. Over the years, I have collected a few pieces that the Duchess has in her own wardrobe and have assimilated them into mine, staying true to my own style while incorporating her royal touch in my ensembles."
Since my first guest post I've added a few new pieces to my Duchess-inspired wardrobe — you can read the entire article over at WWKD here!