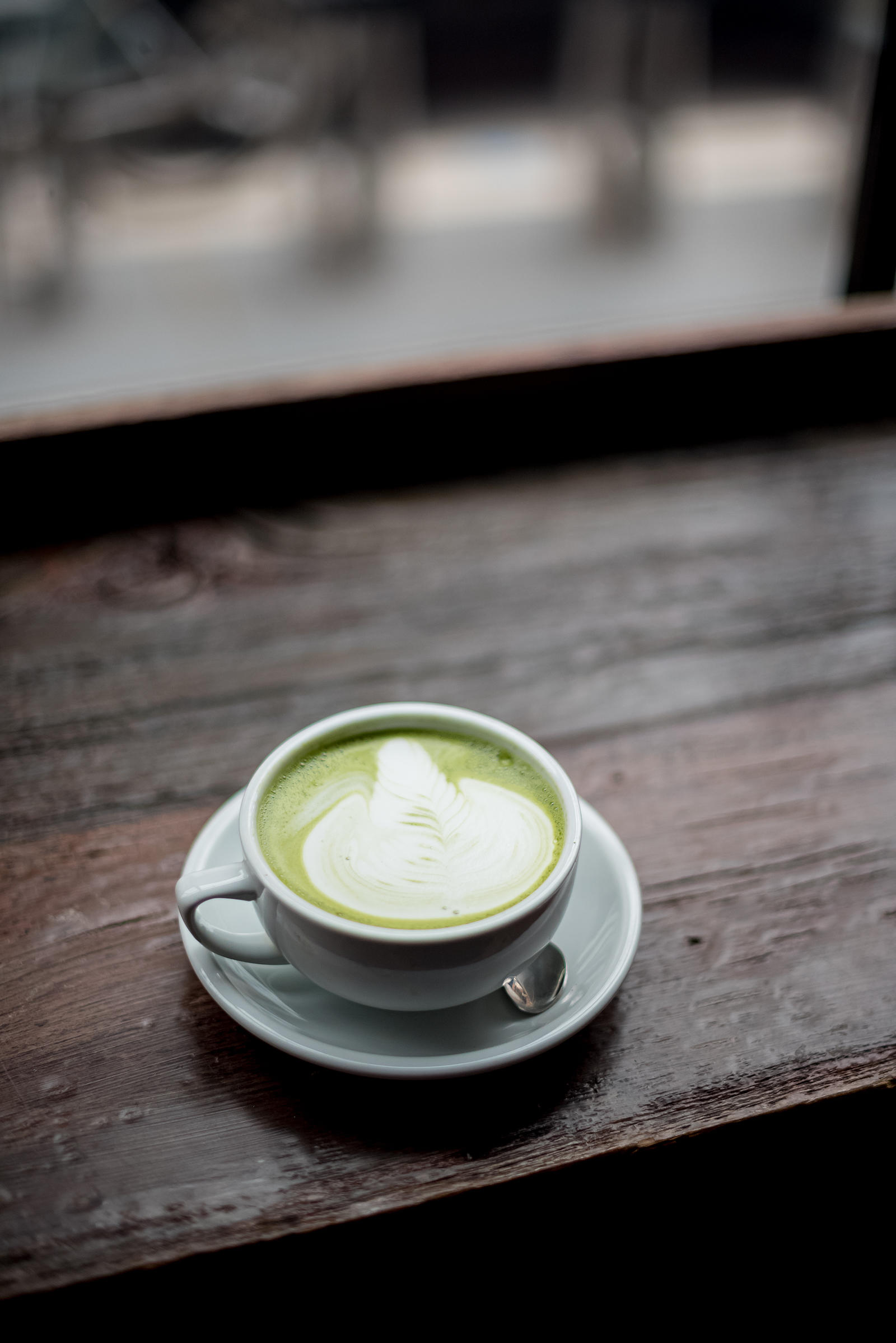 Enjoying: spending time with kindred spirits this week
Listening: to my instincts, not my fears
Wearing: my first Burberry trench coat ALL the time
Making: space for all the antiques I inherited from my Nana
Cooking: up a batch of Greek Zucchini Noodles
Drinking: way too much coffee
Feeling: apprehensive about getting my wisdom teeth out next month (tips?)
Reading: Heidi's post on Why Bloggers Can Be Great Role Models
Looking: forward to finally watching Season 6 of Downton Abbey
Wishing: lint brushes were more effective at removing pug hair
Liking: finally having an adult desk (was using a vintage children's one until April)
Waiting: to break out our grill for the first time this summer
Snacking: on my Rosemary Parmesan Crisps
Coveting: some R&R this week
Hearing: the disco soundtrack from The Martian (Hubby is obsessed!)
Learning: to use my new camera (the above shot is one of my first with it)
Loving: that Hubby isn't constantly traveling this summer
Watching: mostly black & white movies (my favorite Hitchcock film is free on Youtube!)
Admiring: the strength of character I've seen in my friends lately
Getting: anxious to head back to Europe — it's been far too long since my last trip!
Wondering: when I'll even have time for a vacation to Europe
Playing: with new hairstyles that'll tame my mane in this summer's humidity
Noticing: how badly I need to purge my closet
Giggling: over the way Apollo squeaks in his sleep
Bookmarking: Women with Bigger Butts are Smarter and Healthier
Deciding: on vintage paintings for our new gallery wall
Hoping: for less drama in my life
Contemplating: taking up boxing
Wanting: this lens for my new camera
Thinking: about the ebook I'm writing (get excited Chicagoans!)
Knowing: the more kindness you send into the universe, the more kindness returns
Opening: up another bag of Hail Merry Macaroons
Feeling: charged up
Marveling: at the beauty all around
Have you taken stock recently? Send me your post and I'll link to it below!