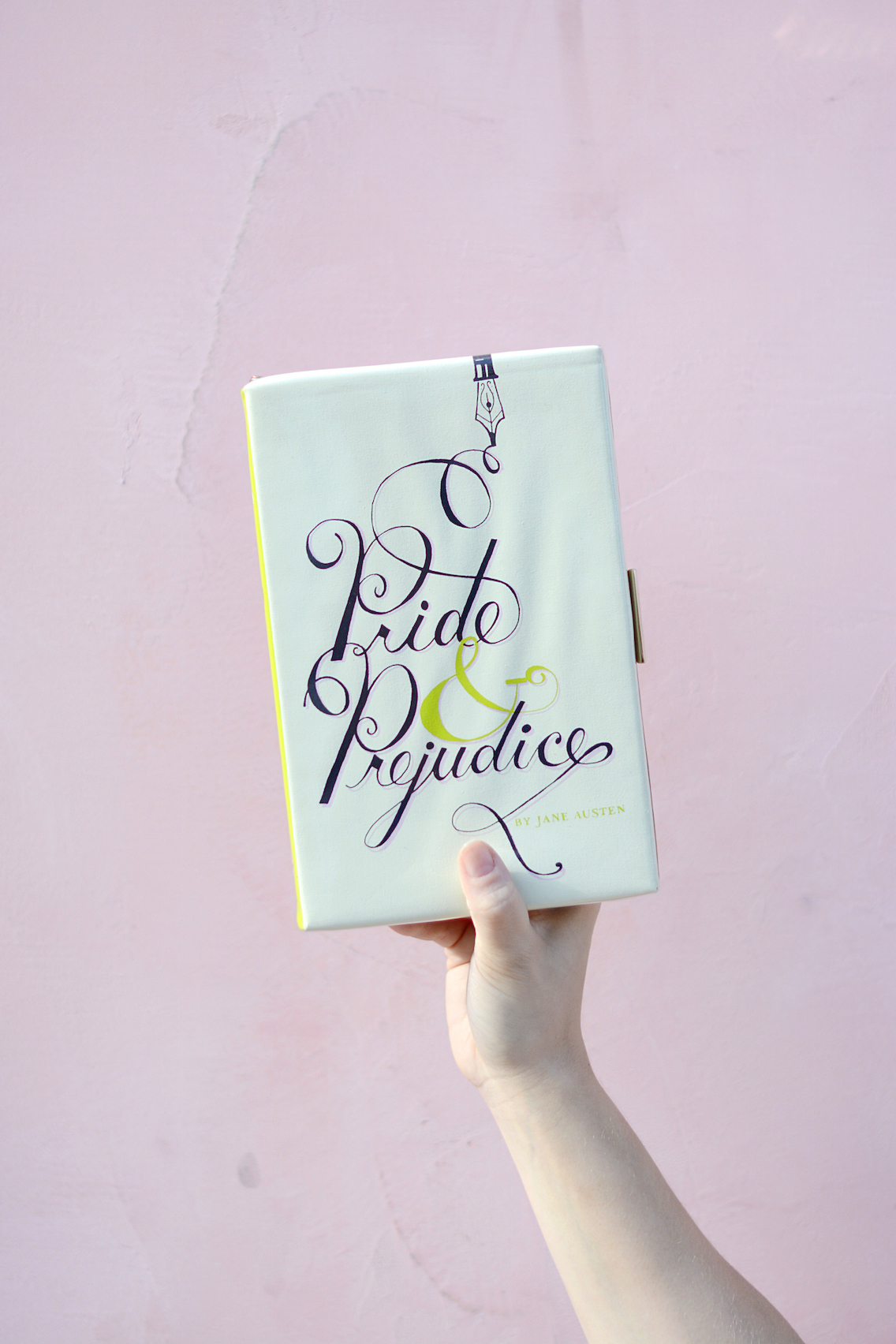 Original Post
With Valentine's Day less than two weeks away, love is popping up everywhere — hearts decorate shop windows, romantic ballads play in every restaurant, roses are for sale in every color. Love really is in the air this time of the year!
And since Valentine's Day is such a huge holiday for gift giving and spreading love, I thought I'd curate a lovely little list of my favorite romantic gifts!
But also don't forget about the magic and power of a hand-made note! I like to leave little tidbit notes of love in Hubby's briefcase and stuffed around the house so for weeks after Valentine's Day he's still finding them and feeling the love.
"Love doesn't make the world go 'round. Love is what makes the ride worthwhile."
— Franklin P. Jones