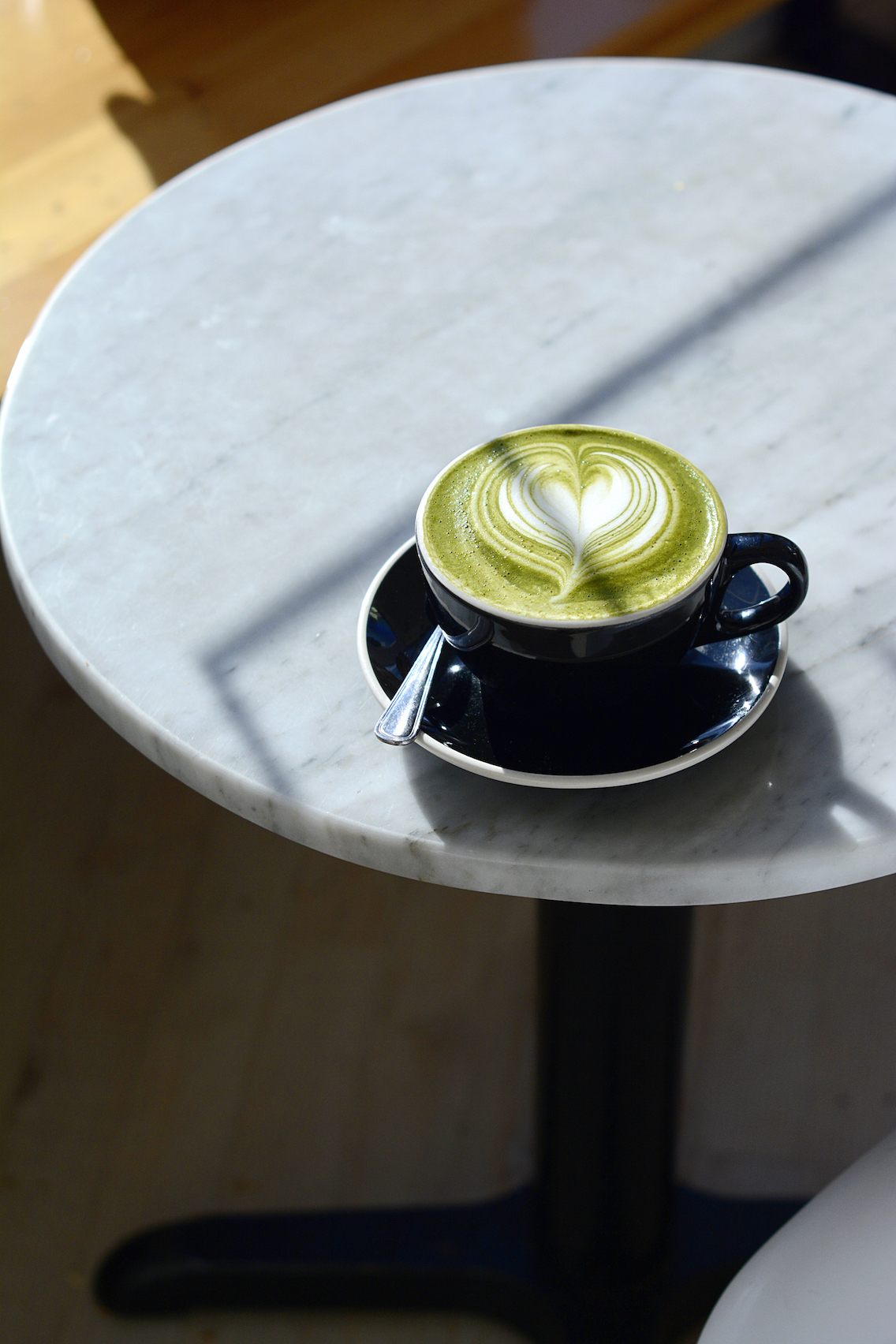 Enjoying: the unseasonably warm weather we're having in Chicago right now (#happyemoji)
Listening: to the squeaky barks Apollo makes in his sleep (life really is better with a pug)
Wearing: this suede trench constantly (under $100!)
Making: more time for loved ones & my own projects
Cooking: a batch of Autumn Salmon Chowder
Drinking: Matcha Green Tea Lattes
Feeling: under the weather but fighting it with bee pollen & sleep
Reading: about the girl who outed Instagram
Looking: for the perfect dress for our trip to Mexico in January
Wishing: I had more hours in the day
Liking: going for walks through Lincoln Park with Hubby
Waiting: to put the Christmas tree up!
Snacking: on cheddar & stilton cheeses
Coveting: more colors of my Stuart Weitzman Lowland boots (favorite investment!)
Hearing: leaves ruffling in the wind
Learning: to manage my time more effectively
Loving: the Pomegranate Italian Soda Anna & I drank at our fall picnic
Watching: Babette's Feast, an obscure Danish film about French culinary genius
Admiring: the idea of snow globe nail polish
Getting: excited for the holidays!
Wondering: when I'll get back to NYC (and those famous cronuts)
Playing: old-school Clue while watching Clue (#meta)
Noticing: pug hair all over everything — the pugs are getting their winter coats in!
Giggling: over how many lint rollers we use when the pugs get their winter coats in!
Bookmarking: Amber's 'This is Why I Unfollowed You on Instagram'
Deciding: on annual Christmas card designs
Hoping: the last season of Downton Abbey will be spectacular
Contemplating: investing in a wool camel coat for winter (my ideal coat)
Wanting: more malachite jewelry
Thinking: the dogs would hate me forever if I bought these for them
Knowing: I can't do it all but trying everyday regardless
Opening: a new tube of Glossier balm (addicted)
Feeling: excited for what the next year will bring
Marveling: that it's almost time to add to my Christmas ornament collection
Everyone should take the time to take stock of their life! It's such a fun exercise (send me your post and I'll link to it below!).
More Brilliant Bloggers Taking Stock:
Old Orchard Chronicles