Sometimes living in Chicago can be a little over-whelming. With so many options to choose from for restaurants, fitness classes, spa services and fun experiences, it can be difficult to know which ones are worth the money.
As senior curator for Gilt City, a members-only site offering the best experiences Chicago has to offer at flash-sale prices, Laura Kujawa has one of the most coveted jobs in the Second City. Her job is to find, test and curate the best experiences and brands the city has to offer, making her one of the most in-the-know women in all of Chicago. Remember when I had that jaw-dropping grilled cheese-crouton-topped tomato bisque at David Burke's Primehouse? That was through a Gilt City deal!
Last month I sat down over some coffee and doughnuts at C. C. Ferns with Laura to hear about her experiences and get the inside scoop on some of the hottest spots in town!
Tell me a little bit about your background.
I'm originally from Mississippi and as much as I love the South and growing up there, by the time I was 16 I was bursting at the seams to move to a big city. After graduating from Ole Miss, I moved to Chicago and started working at Redbook Magazine as a sales assistant and modeling for BMG Models on the side. Eventually I wanted to find a career path I was more passionate about and I'd always dreamed of moving to the West Coast. I decided to move to LA in search of a career in fashion and sunnier weather. I sold everything, quit my job, bought a car and road-tripped across the country with one of my best friends, stopping at spots like the Grand Canyon along the way.
After moving to L.A., I landed a job working in Ad Sales at Vogue & Men's Vogue and eventually W Magazine – brands I was much more passionate about. Then ironically enough, I started dating someone in Chicago and eventually moved back here and now we're married! So that worked out!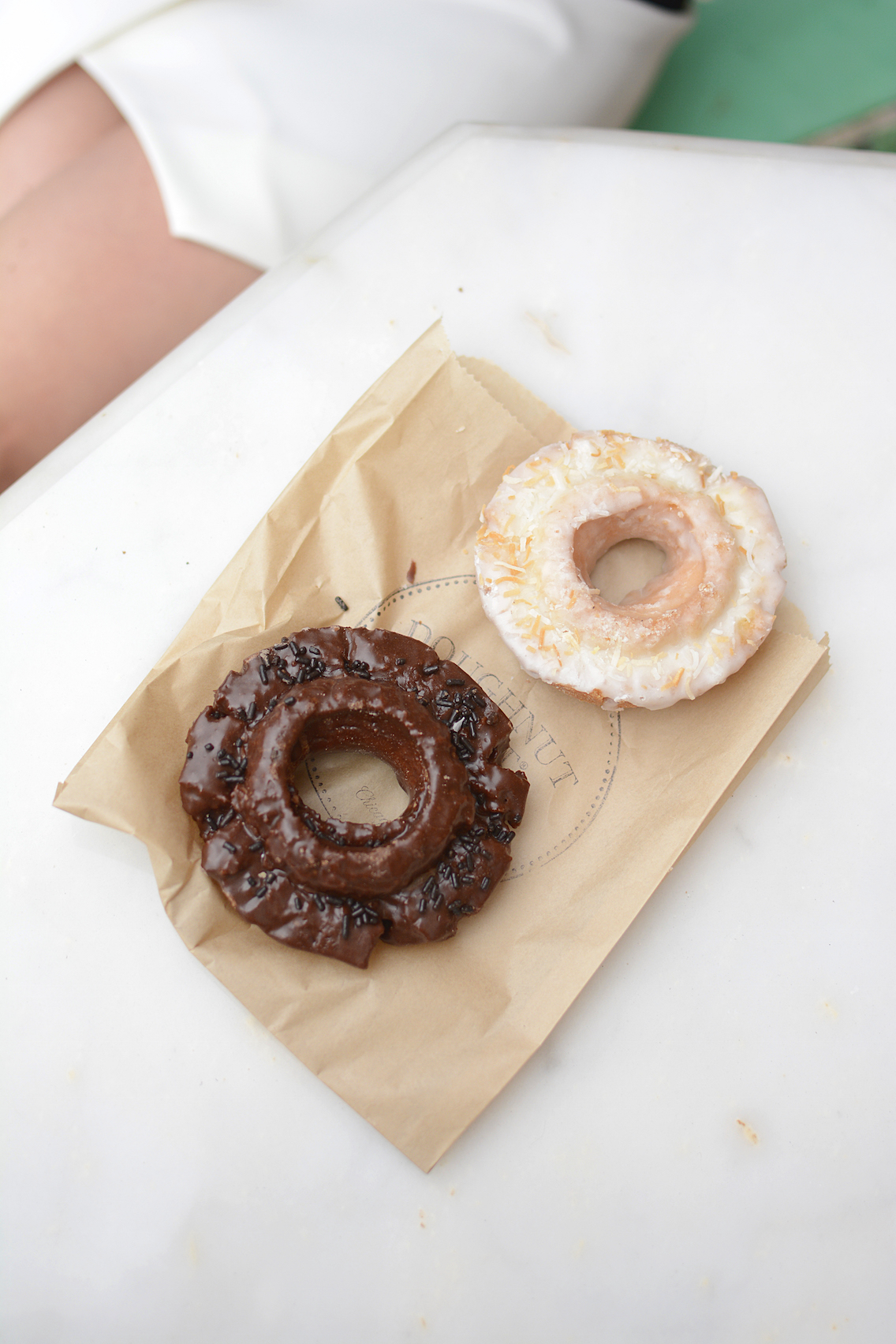 Do you miss LA?
Of course! But, if I lived in L.A. I'd miss Chicago. Both amazing cities and just totally different vibes. I learned some valuable things personally moving across the country each time. You grow a lot and learn a lot about yourself. It's an experience I'll never regret and never forget.
I started at Gilt City a little over three years ago and it's been amazing. Gilt City's mission statement is "Love Your City More" and that really resonated with me. It's all about exploring, discovering, and immersing yourself in everything a city has to offer.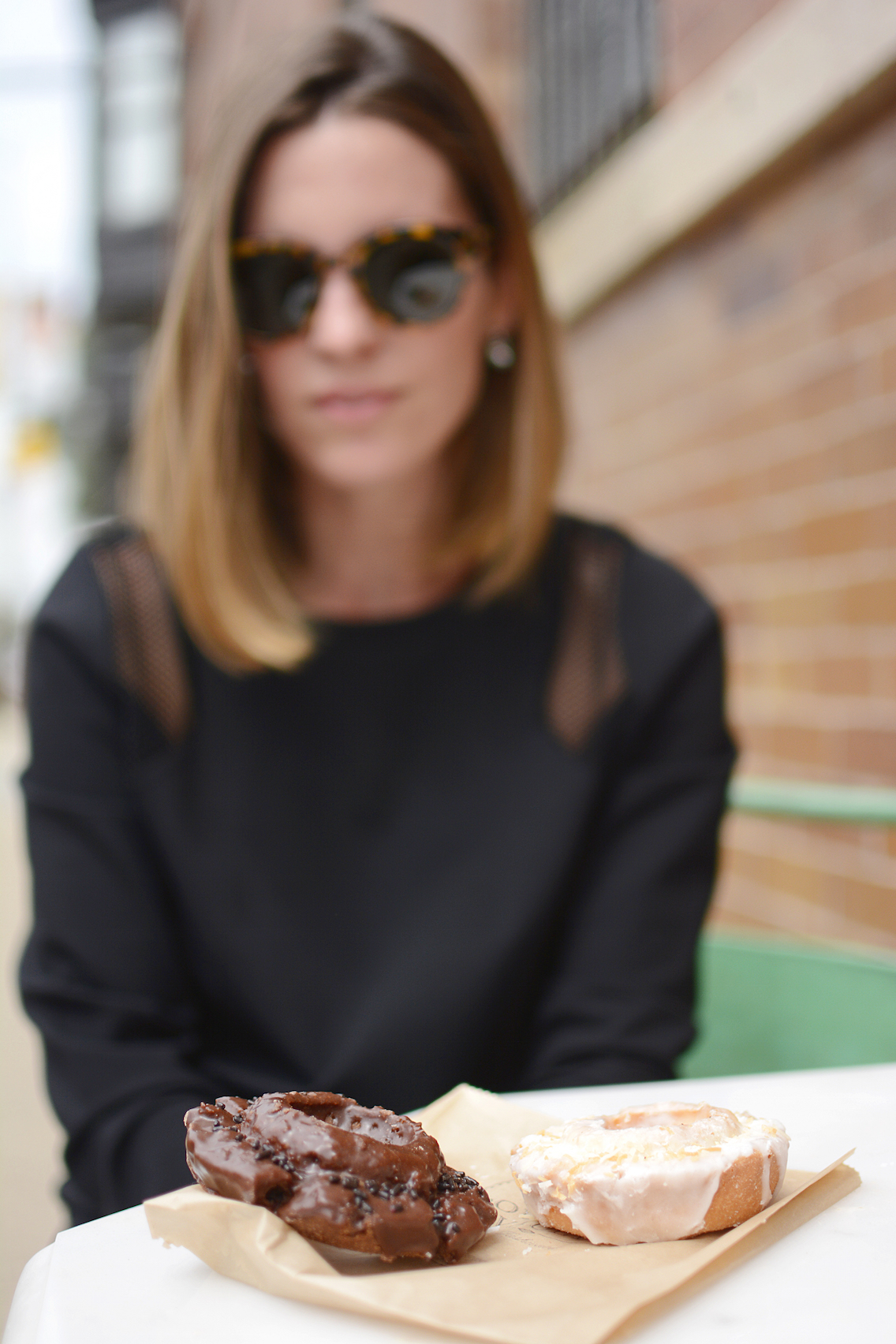 What is life on the job like?
Every day is totally different and that is what I love the most about this job! Some days are spent in the office, others are spent running around the city meeting local business owners or trying a fitness class at a brand new studio or a new treatment at a spa. We want to make sure we are bringing our members the best experiences possible so it's important for us to check everything out first hand.

What are some of your favorite places in Chicago?
So hard to narrow it down and I have a huge list of places I want to try but here are my faves:
Sushi: Kai-Zan (it's in my neighborhood and is the best sushi I've had)
Coffee: C.C. Ferns (the total opposite of Starbucks WITH Doughnut Vault doughnuts)
Brunch: The Winchester (their food has a healthier vibe and their avocado toast is my favorite)
Drinks: Lost Lake (tiki bars are so big right now and this one's my favorite)
Punch Service: Dusek's (they do it right!)
Juicery: Owen + Alchemy (obsessed with their juices and absolutely LOVE their branding)
But to be honest my husband is a really good cook so I almost love eating at home more than going out. He makes an amazing eggplant parmesan and homemade pizzas. I'm a sucker for pizza.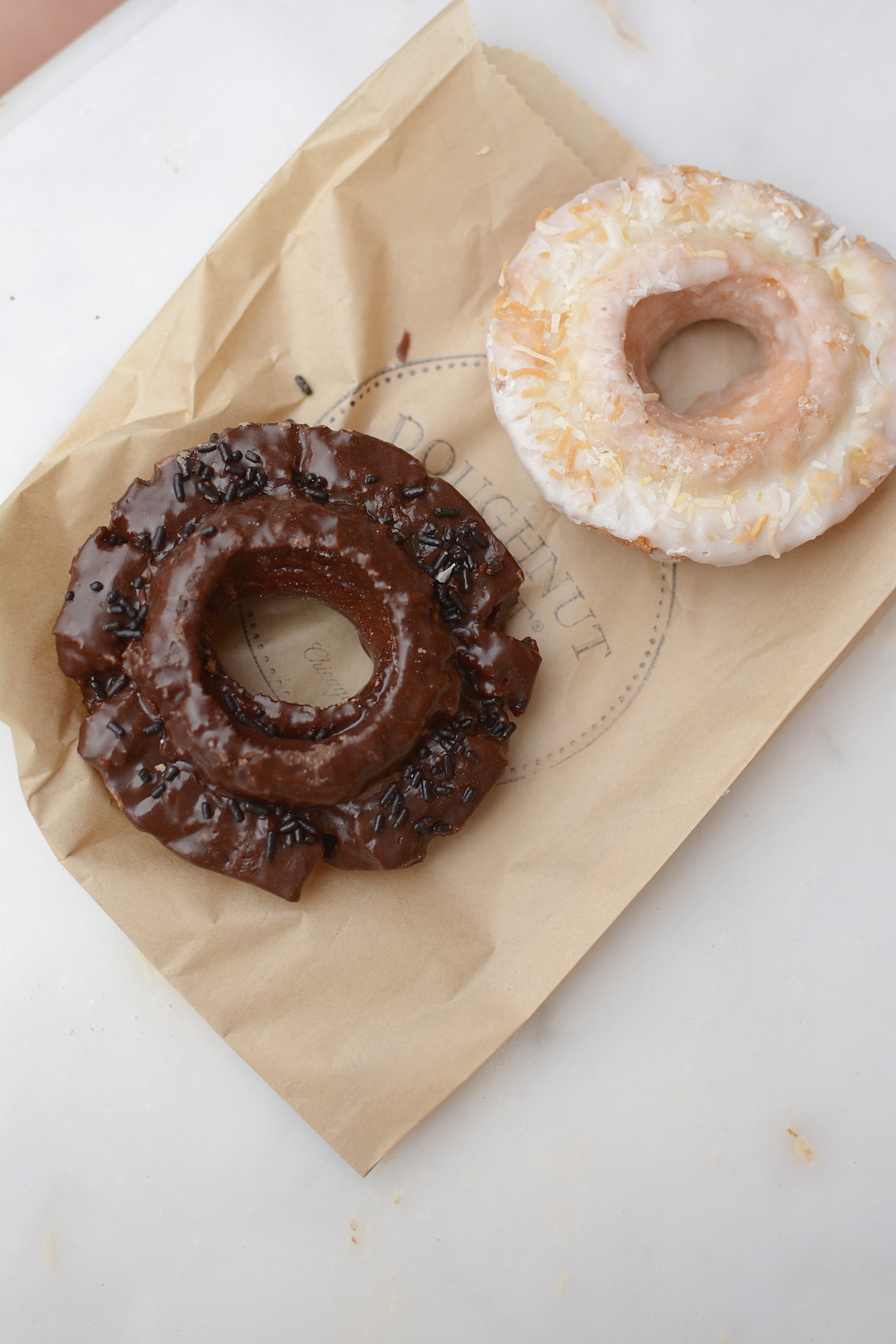 You get to check out all the coolest businesses and ideas Chicago has to offer. What trends have you started to see emerging?
As Curators, we witness the evolution of so many trends. I think fitness trends in Chicago are particularly interesting. Spinning with companies like SoulCycle and Flywheel is huge right now, but maybe last year the "it" workout was something totally different. Food trends are always changing too. Chicago is always a couple of steps behind NYC and LA but tiki bars are super trendy right now — Lost Lake is my current favorite. For a girl's night out I'd recommend Freehand — the Broken Shaker is awesome. It has a summertime vibe but in a dark, loungy, sexy, interesting space with gorgeous bohemian decor.

Are there any downsides to your job?
It's somewhat of a lifestyle job so it's really tough to unplug sometimes. I also shop too much on Gilt!

Where do you like to take people who come to Chicago to visit?
I don't want to say I'm over Big Star but people have really caught on and now it's too crowded. My favorite spot is Parson's — they have the best patio and their frozen negronis and cocktails are incredible. My favorite place to grab a glass of wine is RootStock. They honestly have the best wine list in the city. I recommend everything they serve — their list is obscure wines you won't find anywhere else. Humboldt House is an amazing boutique on California. Just look at their Instagram. My kitchen table is from there. It's been exciting to see them grow. For local boutiques, I love shopping at Moon Voyage and Eskell.
Where do you see Gilt City evolving in the next 5 years?
Gilt City started in 2010 and the site and readership are changing, evolving, and growing constantly. It's an amazing, young company and every day I'm inspired by the talented and driven people at my company. We love what we do and who knows where we'll be in five years. I'm glad I'm along for the ride.
Isn't Laura amazing? She's without-a-doubt my favorite interview to-date! She's fun, quirky and has the inside scoop on everything — what's not to love?
Be sure to check out Gilt City Chicago's latest offerings and snag a great deal on a new experience for yourself! With such highly-curated brands and experiences, you know you won't regret it!